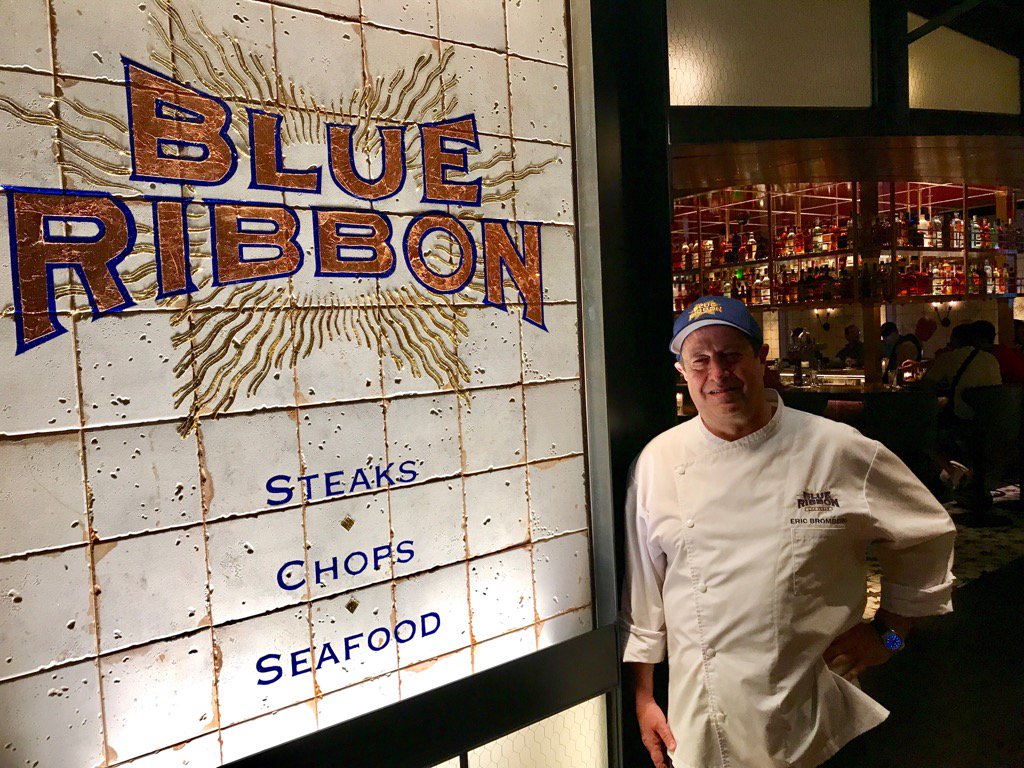 When Bruce and Eric Bromberg (pictured above) shuttered Blue Ribbon last year (after six years at The Cosmopolitan), few shed a tear for its demise. It was an attractive, if disjointed restaurant that always seemed in the throes of an identity crisis. Was it a lounge? A sushi bar? Two different sushi bars? Who knew and who cared? By trying to combine their two iconic New York City restaurants (their gutsy American bistro, and the separate Blue Ribbon Fish), the Brombergs achieved the confusing result of making the whole lesser than the sum of its parts. Not that it wasn't good (the Brom-boys don't know how to do "not good"), it just wasn't focused.
Now they've re-opened, ditched the fish, and gotten back to what they do best – which is cooking the most ethereal, eclectic, American comfort food on the planet.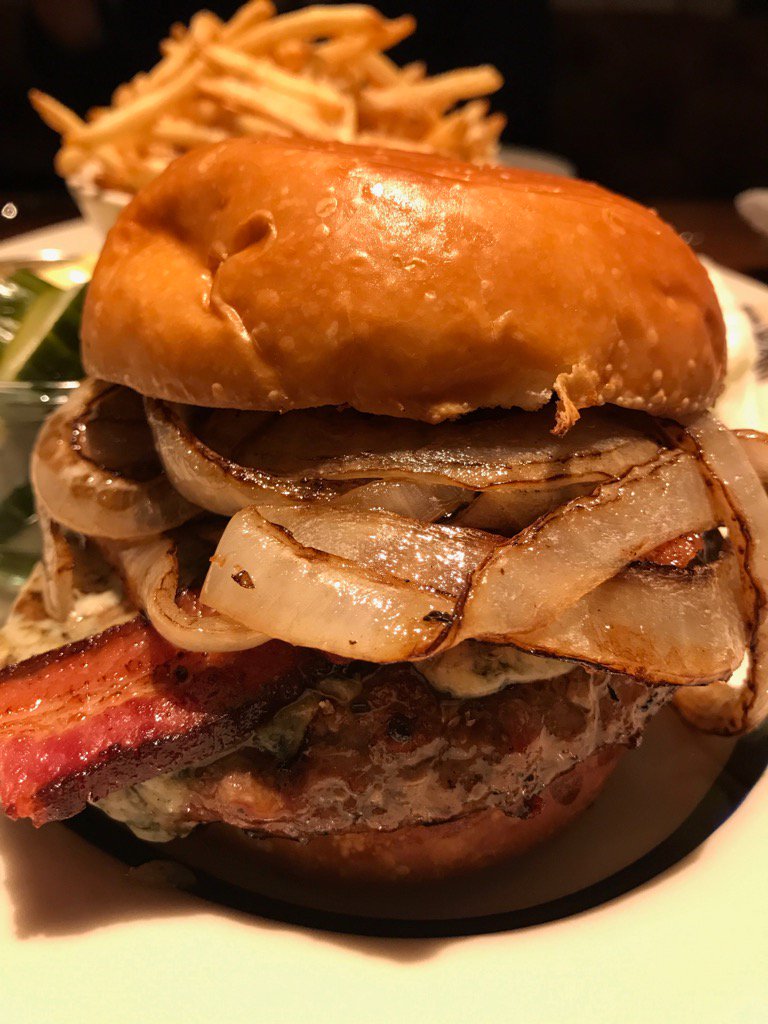 Blue Ribbon started twenty-five years ago in lower Manhattan. It practically invented the whole upscale American food thing (popularizing everything from bone marrow to fried catfish) and was known for the best burger in the business until Daniel Boulud came along with his foie gras-stuffed version, and got everyone on the burger bandwagon. Elevating simple food has always been the mission statement here, and artistic cooking for unfussy gourmands is what has made BR a critic's (and chef's) darling since Bill Clinton was President. Now, with its re-boot, BR has gotten back to basics, and we couldn't be happier about it. Gone is the sushi, the dark lounge-y bar has been replaced with a bright, front-and-center friendly one, and the menu is back where it's supposed to be: chock full of the specialties that made the Bromberg's famous.
No one disdains something-for-everyone menus more than yours truly, but in these hands you can just close your eyes and point. Mazoh ball soup? They've got you covered? Fried oysters? Leeks vinaigrette? You won't find better versions anywhere on Las Vegas Boulevard. Duroc pork ribs come sweetly glazed with their own mini-hibachi, the clam soup would make a Mainer proud, and the country pâté deserves to be in the charcuterie hall of fame.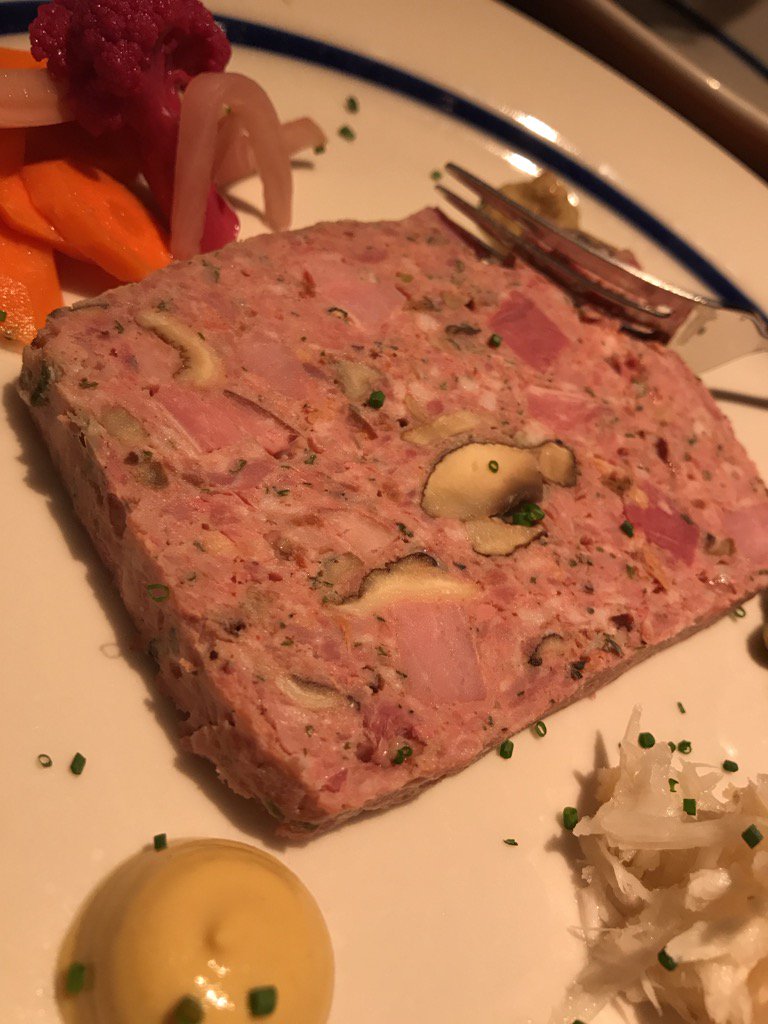 The red (sea) trout with spätzle is also a thing of beauty, and the burger (pictured at top) is every bit as good as I remembered it….from 1993. We only tried one dessert, but they had us at "chocolate chip bread pudding."
American bistro cooking is everywhere these days, but the Brombergs did it first and they still do it better than anyone. There are certain restaurants that just belong in Las Vegas, and the new Blue Ribbon – which is really the old Blue Ribbon I've known and loved – is one of them.
BLUE RIBBON
The Cosmopolitan Hotel and Casino
702-736-0808
https://www.cosmopolitanlasvegas.com/restaurants/blue-ribbon