(Because meatballs, at Standard & Pour)
As we're about to go full throttle through this holiday season, we at ELV thought you'd like to know where we've been eating, and where you should take those pesky relatives when they're looking for something to do. As usual, all places come highly recommended unless otherwise noted.
THE LIST
Gordon Ramsay Steak – Face it, the best cheeseburgers spring forth from superb steakhouses. This is one of the best in the business. The cheeseburger and the steakhouse: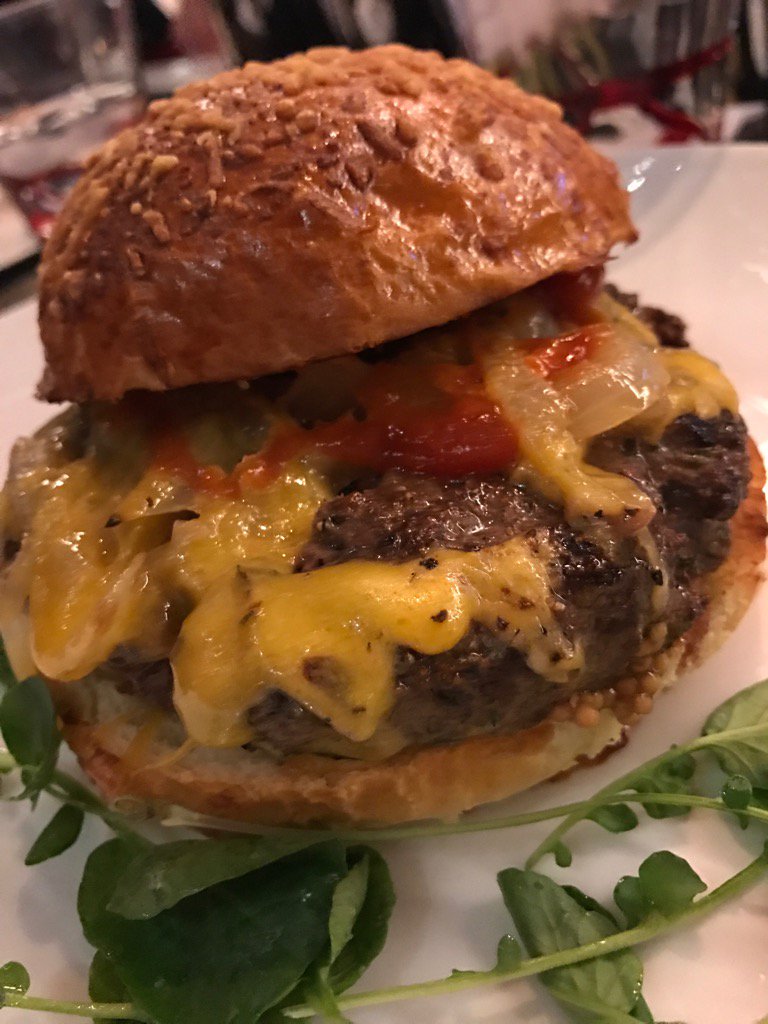 Twist by Pierre Gagnaire – Gagnaire's food never fails to astonish. Top toque Frédéric Don is doing his master proud. The only thing that ruined my meal here on Election Night was the results…of the election, not the meal. ;-)

CUT – Industry veteran Nicole Erle turns out the tastiest desserts of any steakhouse in town (which is really saying something).
OhLaLa French Bistro – Opened barely a month, not even the mighty ELV can get a table here — that's how good (and small) it is. Our steak tartare was a properly seasoned slab of Gay* Paree. In fact, it was a dead ringer (in taste and texture) for one we enjoyed at Le Train Bleu eight years ago (although a quarter the size) The fries are out of this world: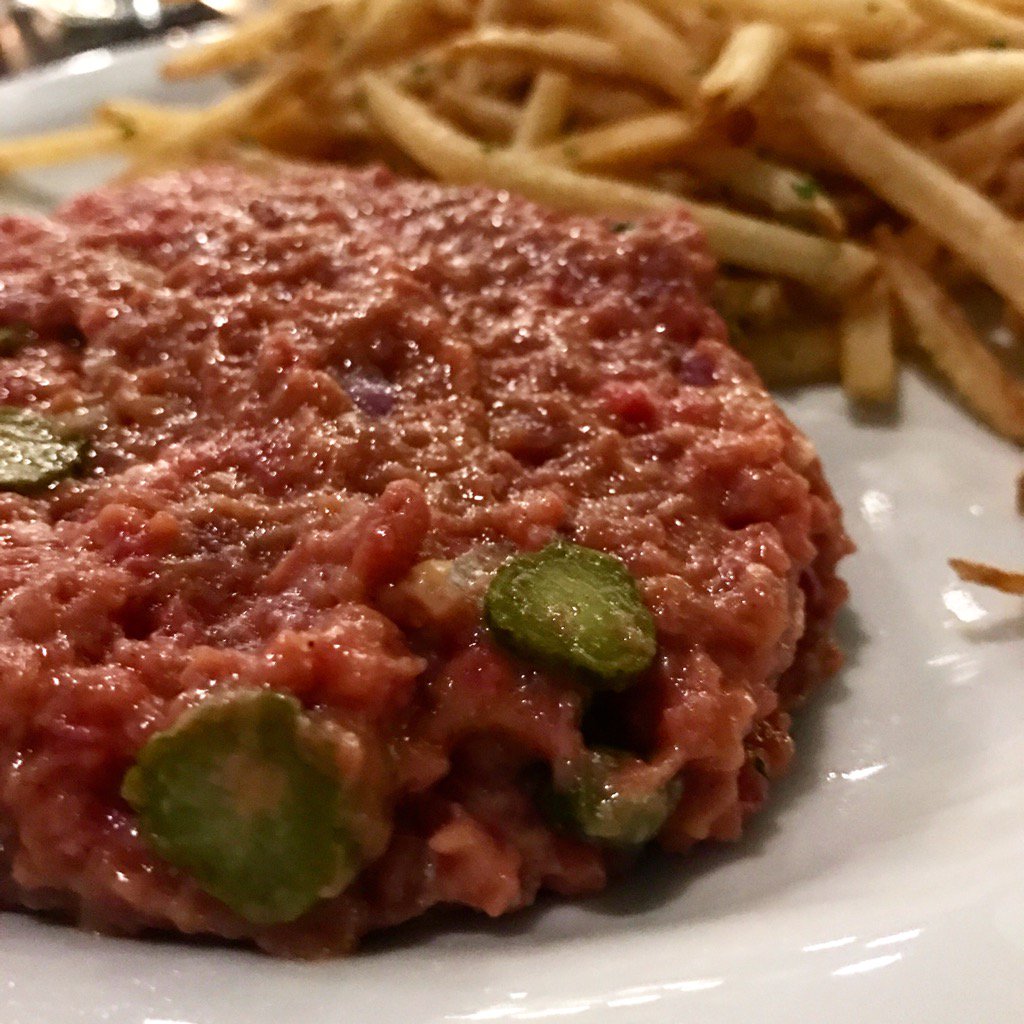 ….and we can't wait to try the rest of the menu.
Bardot Brasserie – Can a Vegas brunch be any better? No it can't:
Carson Kitchen – I wish the restaurant was bigger; I wish the menu was bigger. On the other hand, everything here is always perfect, so maybe I don't.
Marche Bacchus – Go for brunch; get the crab Benedict:
Yuzu Japanese Kitchen – Just go. Now. And try to remember that you're not in Tokyo:

Standard & Pour – I love this place almost as much as I hate Green Valley.

Strip Steak – I love the food here almost as much as I hate the decor.
B&B Ristorante – Expect a major renovation after the first of the year. The food needs none. Except that friggin' garbanzo bean amuse bouche. They've even toned the music down a skosh, so bravo all around to Brett Uniss and Nicole Brisson!

Raku –Izakayas don't get any better in America.

Eggslut – The best thing about this place is the name. Are the overloaded egg sandwiches good? Yes. Are they worth waiting in line for? No.
Ocha Thai – Family-run Thai since 1989. Recently facelifted. Go a couple of times and they'll treat you like one of the family:
Delices Gourmands French Bakery & Cafe – Best. Bread. Period. The pastries are no slouches, either.
Magal Korean BBQ – Love the food; hate the noise level. Koreans must enjoy screaming at each other over their haejangguk. Or something:

Cornish Pasty Co. – I don't get pasties. I don't get them and I don't like them. Too one-dimensional and doughy for me. That being said, if you like these cousins-of-a-pierogi-empanada, you'll be in hog heaven, and if you don't, there's lots of great beers on tap to console you.

Turmeric Flavors of India – I want this place to be a huge success. The food is updated, interesting Indian. Those two things might not be compatible: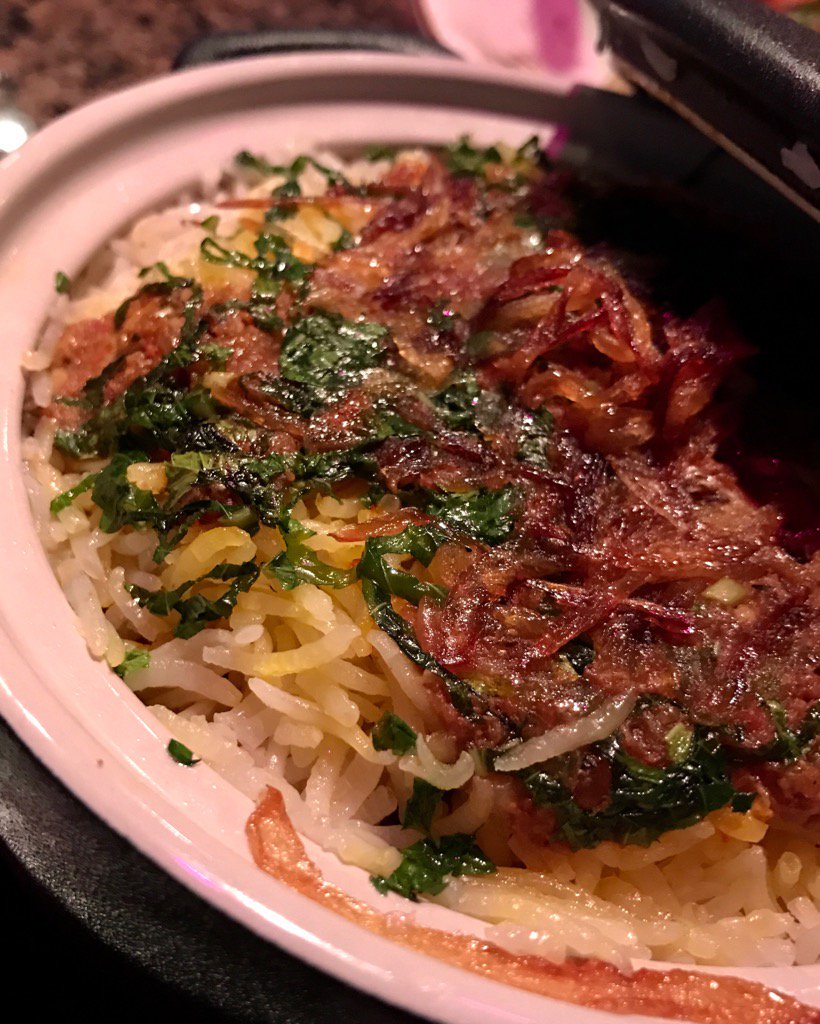 Izakaya Go – I've had my last bad meal here. The menu is too long, the food too uneven, and the fish too flabby.

Le Pho – If I ate every meal here, instead of indulging at most of the other delicious joints on this page, my cholesterol would be cut in half and the Food Gal® would quit nagging me.

PublicUs – New chef (Justin Bannon), new head barista (Marilou Galindo), same old toothsome bread, sandwiches, and concupiscent coffee.

Libertine Social – These "modern fried" eggs aren't fried at all, but they're fantastic, as is everything about this joint: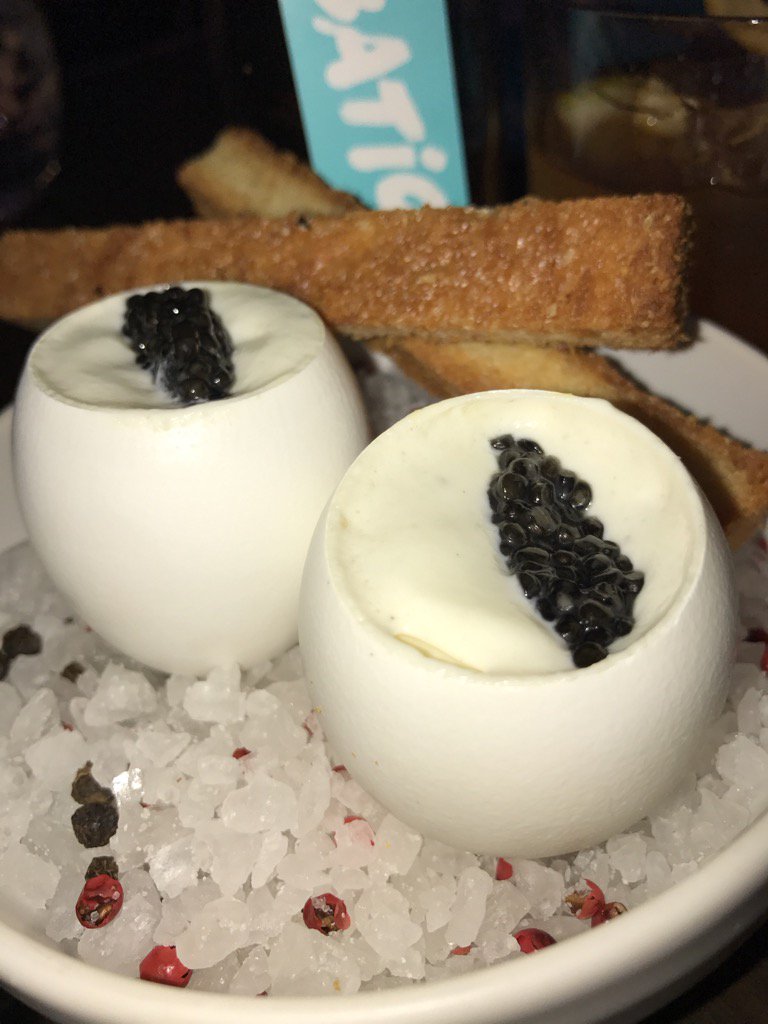 LS is a tough place to leave from sober (that's how good the cocktails are), and this double-double burger is a perfect way to help you avoid a hangover: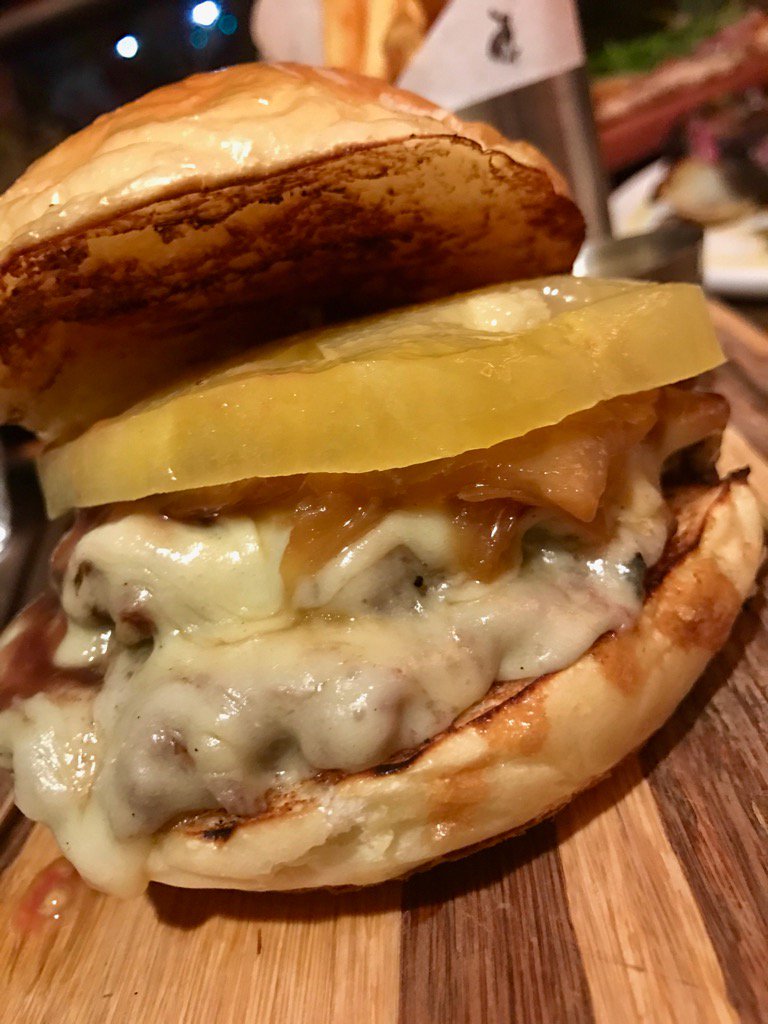 Evel Pie –
A slice of the Big Apple streets comes to downtown. I was prepared to hate this place, but one bite in took me straight back to deck oven heaven in lower Manhattan (New York,
not Kansas
):
EATT Healthy Food – Because everything tastes better under a pistachio dome: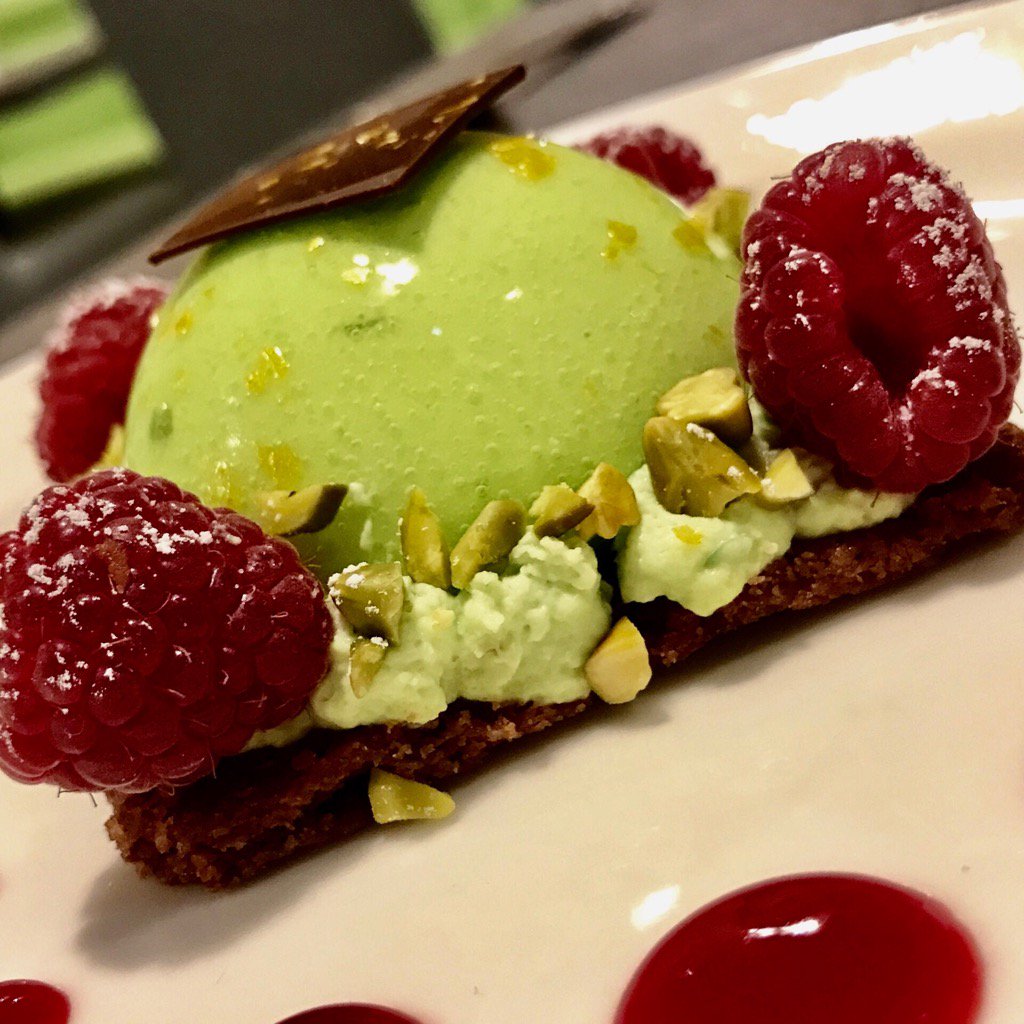 Don't you agree?
_____________________________________________________
*as in joyful, frolicsome, and full of whimsy.