In case you haven't noticed, ELV (the man, the myth, the insatiable, unstoppable, incomparable susser of snark and sustenance) hasn't exactly been burning the midnight oil lately….at least when it comes to maintaining this site.
The reasons for this are twofold: one, there's hardly anything new to write about (and we refuse to stoop to Eater-like, gossipy click-bait); and two, this site is undergoing an upgrade.
We should be back in the biz before Christmas….with a brand new look, but the same old attitude.
That is all.
 ELV note: In our world, breakfast is good for only one thing: thinking about lunch. But obviously, others disagree. For that reason, we've turned the column over to M. Uzmann today for his discerning delectation in divining these (sometimes delightful, sometimes disgusting) digestibles. FYI: you can access these and other reviews of Michael's at www.endoedibles.com.

Special to Eating Las Vegas by Michael Uzmann
Born Catholic in the Midwest during the 1980s Sundays meant one thing, breakfast…after church of course, and although raised middle class in a city not particularly known for anything culinary save for Tony Packo's it was probably those early years that formed a palate prone to hefty morning meals of pancakes, French toast, and 'Moons over My-hammy.' Obviously evolving my palate over subsequent years and having dined at several of the "world's best," many still question my choices for breakfasts so heavy in sweets, particularly given my career choice, but still those masticatory memories persist – the result an ever growing list of morning meals to please gourmand and inner-child alike.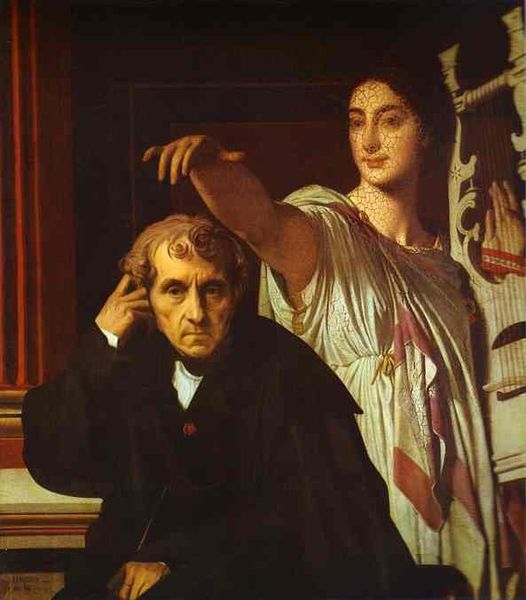 In case you hadn't noticed…ELV has been taking a break. The reasons for this are twofold:
1) He wanted to let his 50 Essential Restaurants list percolate for a while; and,
2) There hasn't been much to write about in our humble burg.