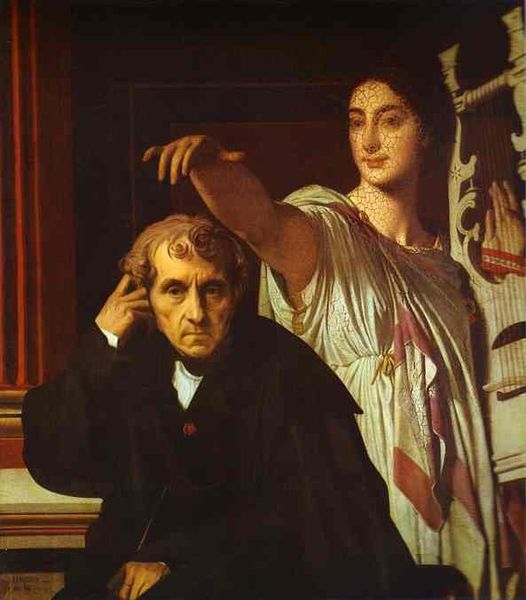 In case you hadn't noticed…ELV has been taking a break. The reasons for this are twofold:
1) He wanted to let his 50 Essential Restaurants list percolate for a while; and,
2) There hasn't been much to write about in our humble burg.
For the record: our last two restaurant meals have been at Hearthstone Kitchen and Cellars (on a bet), and Café Chloé (on a dare).
Needless to say, neither meal meal went well.
Because both represented the same old same old sustenance that sells well, even if it seems sorry and cynical (in the case of Hearthstone), or sad and safe (at Café Chloé).
To be fair, there were glimmers of hope at both meals — the oysters at HK were impeccable (even if the cocktail sauce tasted of nothing more than mealy ketchup — and there's no denying the freshness of Chef Piero's sauces — even if we'd like to acquaint him with some herbs and seasonings sometime.
So, rather than rag on these two joints (representing distinct poles of our neighborhood restaurant offerings), we at ELV decided to take a break…and wait for our muse to visit us again. (see above)
Until it does, we plan on featuring some guest columnists, as well as working on the visual and aesthetic re-boot of the site…..both coming soon….we hope.
That is all.