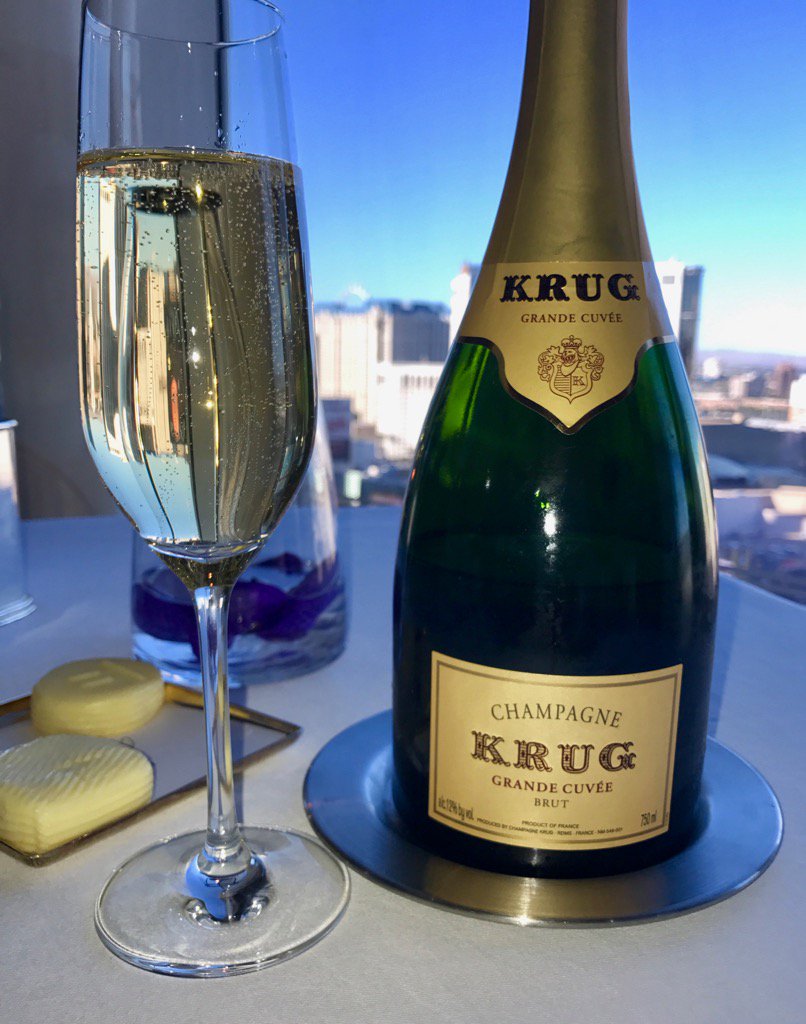 It is done.
Not the writing, but the eating.
The writing and researching are in their final stages.
Sometime in the next 10 days all of the reviews will be completed.
Sometime in September, all the editing and re-writing will be finished.
If you follow me on Facebook, Instagram or Twitter, you've seen the ground I've been covering.*
Even my porn star stamina has been tested; at some point, even my resolve and passion weakened.
Dozens of restaurants (actually, close to 90) have been eaten in, some for the first time, many for the tenth. All have been scoured over the past 6 months for what's current and delicious (or not so) in them these days.
The new title will be EATING LAS VEGAS – The 52 Essential Restaurants. Many of these will get their own pages in the book; most will not. Some are being kicked to the curb because they've failed to sustain whatever excellence they might've once had; others are newcomers so good they've knocked established brands off their perch at the top of the Las Vegas dining scene.
A few are so terrible that the only mention they will ever get from me is on this list.
To find out which is which, and where these all rank in our pantheon of palate pleasing purveyors, you'll have to buy the book.
But you already knew that.
THE LIST:
Origin India
Restaurant Guy Savoy
Bazaar Meat
Bardot Brasserie
El Sombrero
Andre's Bistro & Bar
Urban Turban
Meraki Greek Grill (I like this place, and admire its owners, but I wish they didn't serve that cheap-ass gyro meat.)

Yui Edomae Sushi
Kabuto
Yuzu Kaiseki
SW Steakhouse (The most expensive steak you'll ever not enjoy.)
JinJu Chocolate  (Weird location, good chocolate. How do they stay in business?)
Italian-American Club (For blue hairs only; don't bother.)
Starboard Tack
Delices Gourmands French Bakery & Cafe
Chengdu Taste
Marche Bacchus
Spago
The Kitchen at Atomic Liquors
Americana (Jinxed location; don't hold your breath waiting for this place to be a success.)
Cleo
Le Cirque
Chada Thai
Yuxiang Korean Chinese Cuisine
Niu-Gu Chinese Noodles
Morel's Steakhouse
Carbone
Settebello
Twist by Pierre Gagnaire
Lawry's The Prime Rib
Estiatorio Milos
Andiron Steak & Sea
eat.
Two Bald Brothers (Should be re-named "Two Bland Brothers.")
Hiroyoshi
Ferraro's Italian Restaurant & Wine Bar
Jaleo
Rosallie Le French Cafe
Nakamura-Ya
Pearl Ocean
Pinkbox Donuts
Japaneiro
Khoury's Mediterranean Cuisine
Le Pho
Cornish Pasty Co. (Our advice: split a pasty with a friend, unless you're an NFL tackle.)

Sparrow + Wolf
Ocha Thai
Boteco
Eatt
Chica
Blue Ribbon
Sin City Smokers
Momofuku  (David Chang hates me; this is a good thing.)

Joël Robuchon
B&B Ristorante
L'Atelier de Joël Robuchon
Sage
Salud Mexican Bistro
Elia Authentic Greek Taverna
Capriotti's
Arawan Thai
Chinese Gourmet
The Goodwich
Jean Georges Steakhouse
Prime
India Curry House
Picasso
Kkulmat Korean Kitchen
Huevos Tacos (Who thought this concept would work here? Whoever they are, they're seriously mistaken.)
Raku
CUT
Allegro
Vesta Coffee
Michael Mina
8 Oz Korean Steakhouse
Carson Kitchen
Evel Pie
Anna Marie's Italian Cuisine (Proceed at your own risk.)
Komex Kitchen (I've never understood the popularity of this place, but the service is fast and friendly.)

Yonaka
B&B Burgers & Beer (Closing soon; get that "drive-thru burger" while you still can.)
Fat Choy
McCormick & Schmick's
Shang Artisan Noodle
Udon Monzo
Lotus of Siam
Piero's (Doesn't give a fuck what I think about it, and what I think is that it's the worst, most overpriced Italian in town.)
There you have it: four solid months of intense eating, digesting, note-taking, fretting and analyzing. Not sure how many more of these books I have in me, but my heart and soul is going into the 6th edition. The only person I'm arguing with these days is myself, and for this version, there's no one I'd rather joust with.
* You find someone who eats in as many restaurants as I do, and I'll show you a fat man, a fool, or both. Wait, what?