2022 was the year that wasn't.
Everything was supposed to come together this year, remember? The Covid insanity had passed, the economy was starting to boom again, demand was pent up and the party-as-a-verb crowd was raring to go.
Instead we had inflation, supply chain teeth-gnashing, water woes and travel nightmares.
We started the year in Paris and ended it in London. In between two tasty bookends there was grief aplenty, health issues and the gnawing sense that the town and body we live in both have their best days behind them. A dear friend (original Proper Lunch Buncher Bruce Bloch), and local food writer (Greg Thilmont) — both left us far too soon — leaving us reeling from too much sadness compressed into one twelve month period. It is one thing when folks older than you kick the bucket, quite another when your juniors start checking out without warning. If 2022 will be remembered for anything, it will be recalled as the year of serious reassessment — the time when the preciousness of time and life was brought to the fore.
On the bright side, deaths tend to bring people closer together ("Even if we're just whistling past the graveyard," as my mom put it), so we saw more of our relatives (and children) than we have in any year in recent memory; we lost a little weight (TRUE!); regained our golf swing, and kept our hearing and our hair, so there's that.
Another year-end bonus was a very successful Desert Companion Restaurant Awards fête, which had me tearing up with pride at how far these awards have come.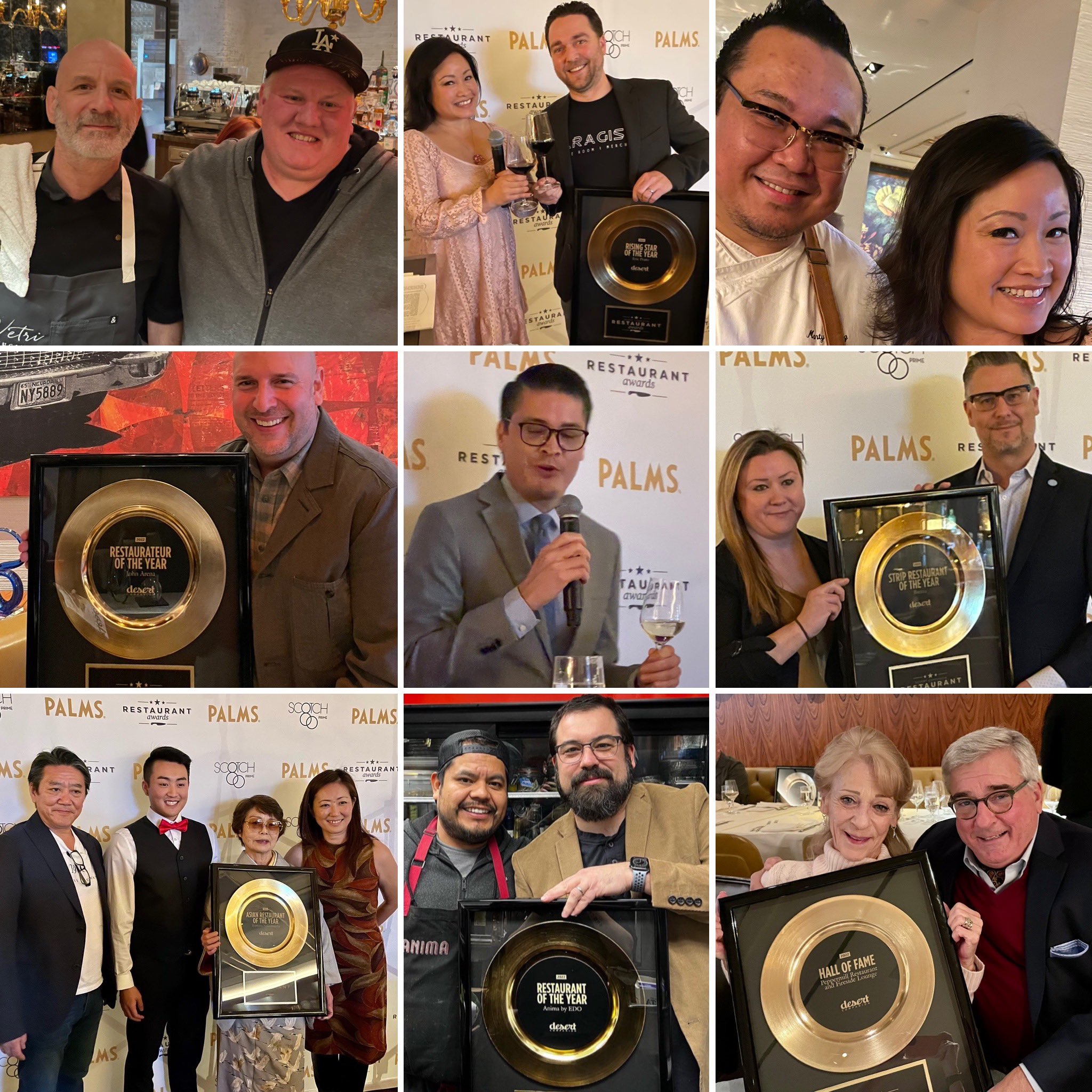 From very modest beginnings, these magazine awards have endured and flourished over 25 years. In the early days (1997-2005) I was a committee of one, and for years, I paid for the tiny plaques and awards myself, and drove all over town delivering them to a recipients. (You can still see one near the front door at Sen of Japan.) Now, under the stewardship on Nevada Public Radio, there's a yearly banquet, with all the trimmings, and they've grown into something meaningful to our culinary community, instead of a solo poofter bestowing them like some imperious potentate bellowing into the wind.
Which means there's a fair amount of pomp and circumstances accompanying them…not to mention a tremendous lunch. The banquet was a big success; glasses were raised and speeches given, but not before the crowd was acknowledged as we usually do to begin the proceedings:
2022 will also go down as the year where your majesty truly lost a bit of his appetite…but not so much that he cannot bestow credit where credit is due, one last time, for the myriad of marvelous meals he enjoyed.
So here goes….first with the actual, important awards (decided by a committee of Desert Companion food writers), then the Major Awards you've been waiting for….with commentary, of course.
Neighborhood Restaurant(s) of the Year (tie):
Khoury's Mediterranean Restaurant:

Rosa Ristorante: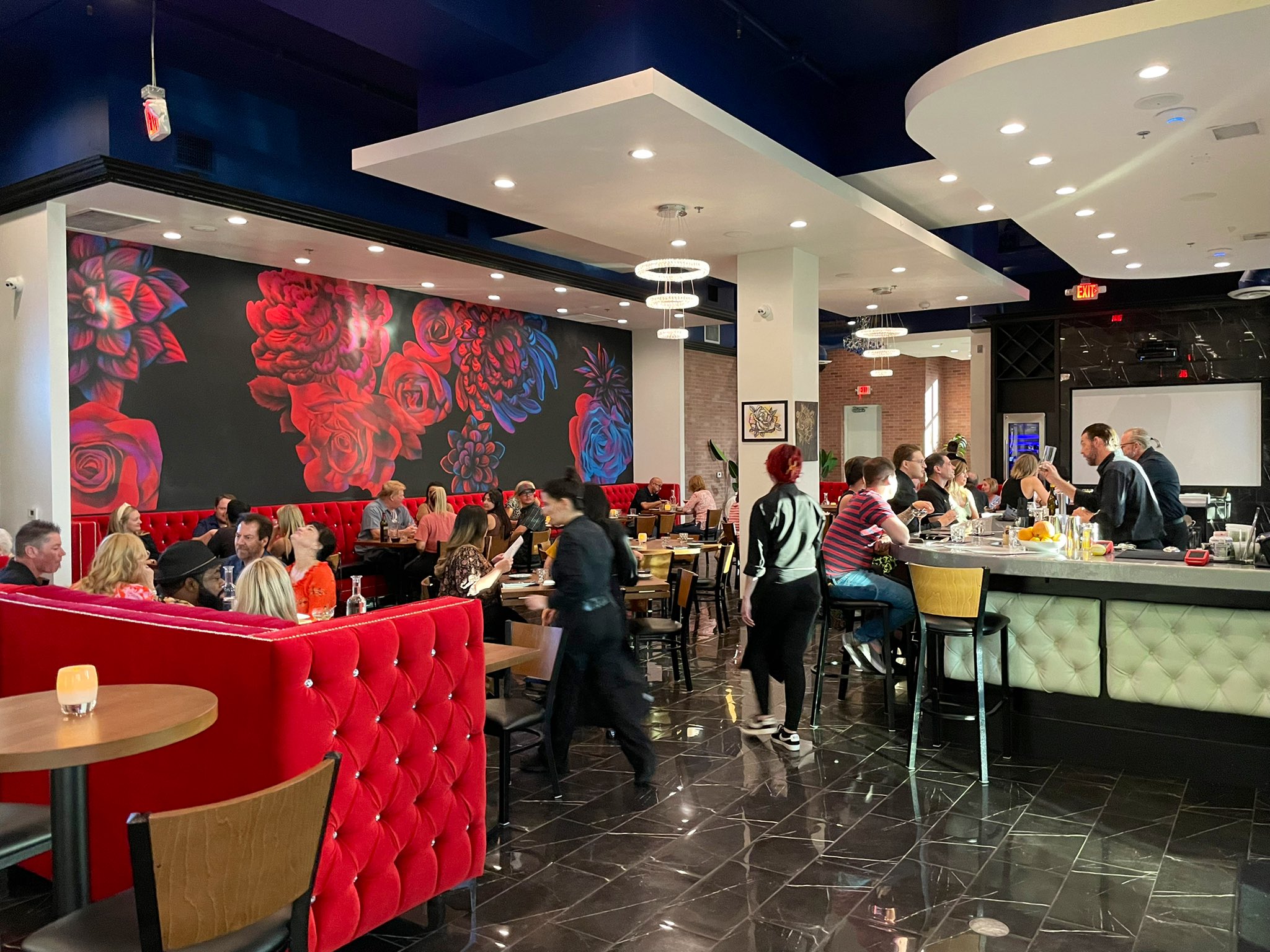 Asian Restaurant of the Year: Trattoria Nakamura-Ya:
Restaurateur of the Year: John Arena
– the godfather of the Las Vegas food scene, and a force of nature in the world of pizza, Arena should've gotten this award years ago. (My bad.)
Hall of Fame (tie):
Piero's Italian Cuisine – which didn't care enough to show up for the awards (or even acknowledge them), so we won't do more than give them a mere mention here (even though it was some of my best prose in the 'zine).
Peppermill Restaurant and Fireside Lounge – which was my father's favorite restaurant, right down to the indelible fruit platter brimming with melon (at varying degrees of ripeness) and cottage cheese. No matter what you think of the Miami Vice lighting or gargantuan portions, there's no denying its place in the firmament of iconic Vegas eats.
Rising Star of the Year: Eric Prato, Garagiste Wine Bar:

Prato's mission is educating customers to try something new, and if the steady stream of younger, adventuresome wine lovers at the bar is any indication (along with his burgeoning online sales), he is succeeding by tapping into (or helping create) a market no one in Las Vegas knew existed.
Chef of the Year: Nicole Brisson:

Strip Restaurant of the Year: Brezza – A hit right out of the gate, Brezza scored the daily double with this award and the kudos to its chef. As Heidi Knapp Rinella put it in DC:
Brezza is the Italian word for "breeze" — an apt name, as executive chef Nicole Brisson and business partner Jason Rocheleau have imbued their Resorts World restaurant with a freshness that seems to drift from the Amalfi Coast.
New Restaurant of the Year: Scotch 80 Prime – the name might not be new (this is its second incarnation), but the steakhouse that now occupies a corner of the Palms is a whole different beast that the previous tenant. Chef Marty Red DeLeon Lopez has this joint firing on all cylinders with an arresting menu of seared cow classics mixed with creative apps and killer sides. A unique addition to our thundering herd of steer emporiums. Jim Begley:
…it can be difficult to differentiate one [steakhouse] from another. But Lopez manages do so in the details. He highlights his heritage in his tiradito with the inclusion of traditional Filipino ingredients such as jackfruit, pickled papaya, and taro chips. His kitchen takes risks with burrata topped with uni and Osetra caviar, pairing seafood with cheese, and the sweet sea urchin assuming a role normally reserved for fruit. 
Restaurant of the Year: Anima by EDO – When it came time to debate ROTY the discussion was short, obvious and unanimous. No other restaurant in Las Vegas made the splash that Anima did this year.
>>>>>>>>>>>>>><<<<<<<<<<<<<<<<<<<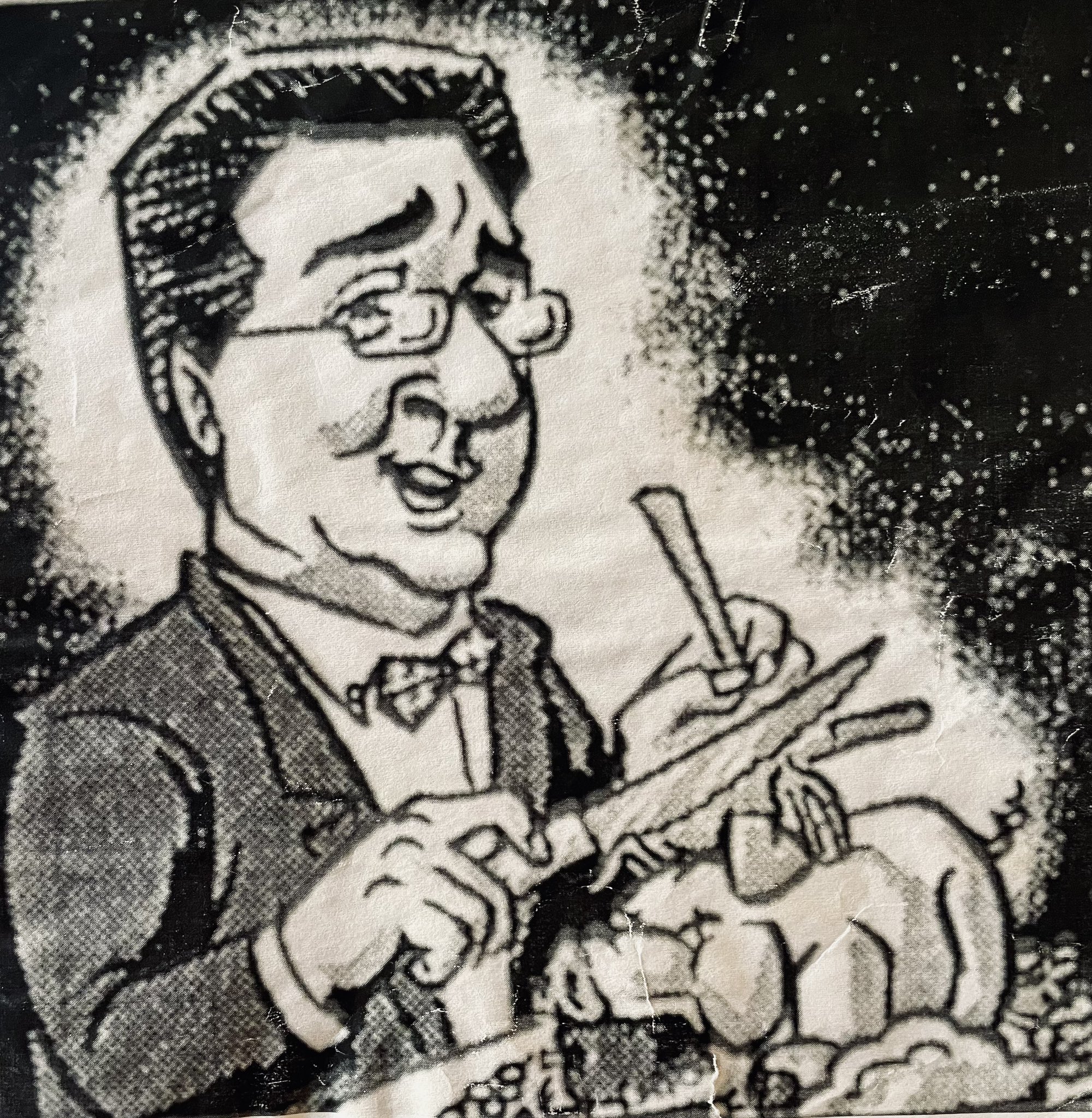 With the prestigious awards out of the way, let us further flounce some flummery, and focus on the fatuous. Here they are food fans, our favorites follies of feast and misfortune in 2022:
THE PANS

Worst Meal of the Year – Lago
Runner-Up – whatever this was (at The Pepper Club):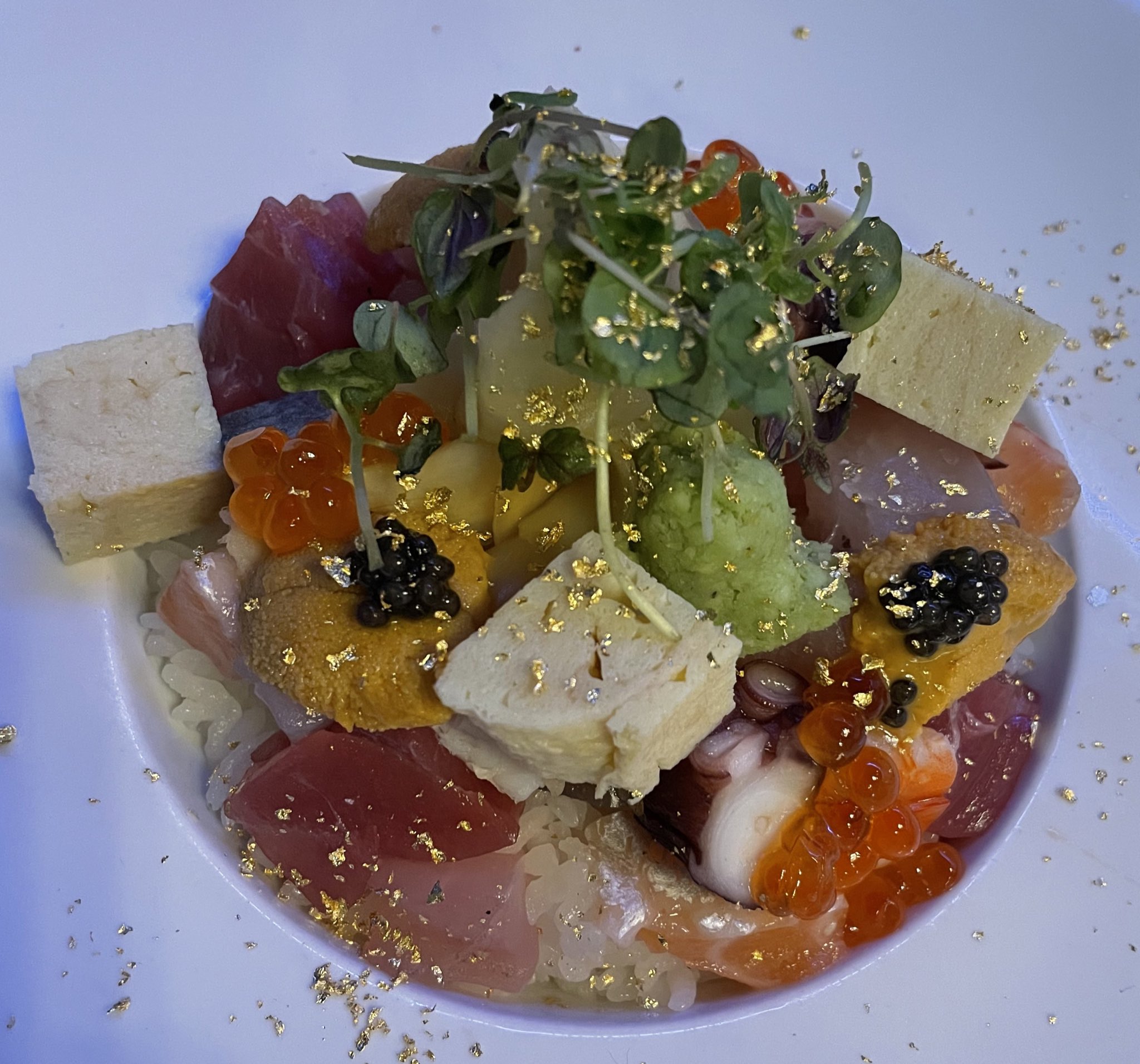 So Not Worth It Meal of the Year – Wakuda: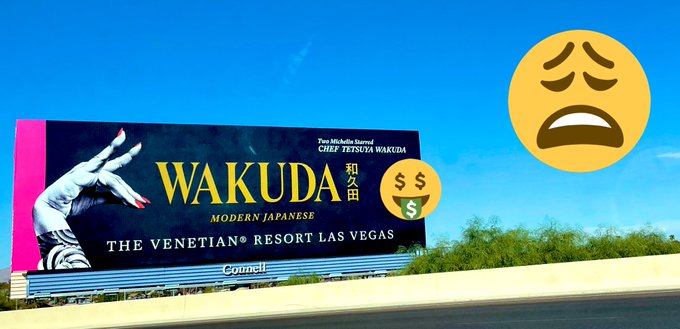 Cry Me a River Award – every chef or owner who bent my ear in the last year over staffing woes, supply-chain issues, and money problems, and then was spotted cavorting through Tokyo, slurping up Tuscany, or making whoopee at a Mallorcan fish market.
Saddest Closing – Saga Pastry + Sandwich
You Tell Me and We'll Both Know Award – the inexplicable appeal of Asian hotpot…….the only meal on earth where no matter what you order, everything always ends up tasting the same: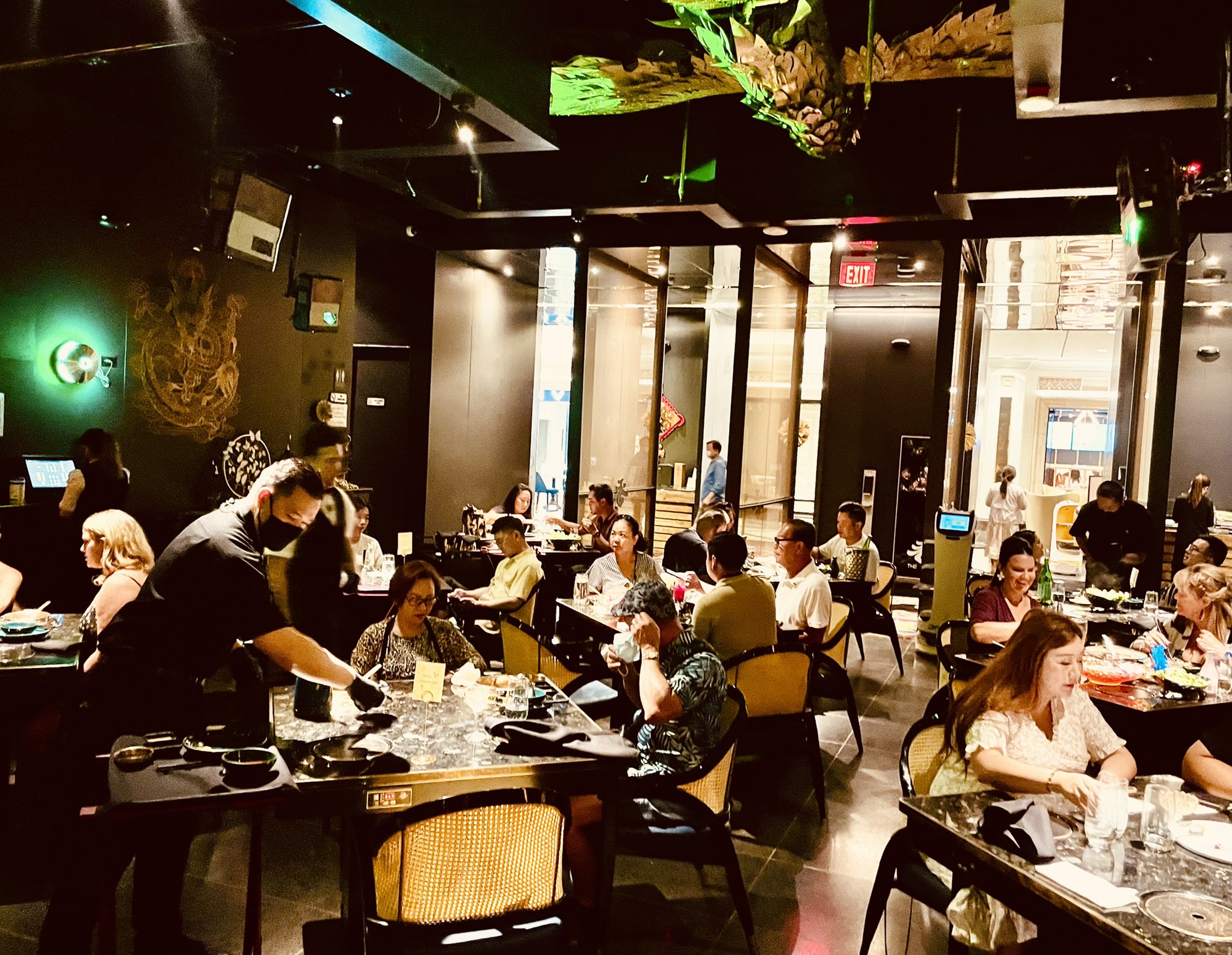 (…and we'll have the A-5 wagyu that tastes just like the U/15 shrimp…)
Schadenfreude Award – David Chang's overblown, overrated, overpriced Majordomo fiasco at The Palazzo. It takes real talent to screw up a steakhouse in Vegas, but Mr. Bao Bun figured out how.
We're So Over It –
caviar

QR codes

orange wine

natural wine

any beer it takes more than two words to describe

celebrity chefs

cronuts

food competitions

pizza fetishization

gooey food videos

impossible to get into restaurants

smoked cocktails

smoked everything

smoked anything but smoked meat

communal seating

micro-greens

tweezer food

"vegan" butchers

"vegan" cheese

let's face it: vegan anything

Japanese beef

tequila bars
Tits on a Bull Award – I'm rooting hard for you, Eater Vegas, because you could be such a force for good on the Vegas food scene. But the reliance on p.r. fluff and listicle after listicle needs some seasoning with actual opinion. On the plus side, at least Bradley Martin is nowhere to be found. ;-)
THE PICKS

Best Restaurant That's Closest to My House (toss-up) – Main Street Provisions and Esther's Kitchen
Favorite Watering Hole – Garagiste
Steak of the Year – Sparrow + Wolf: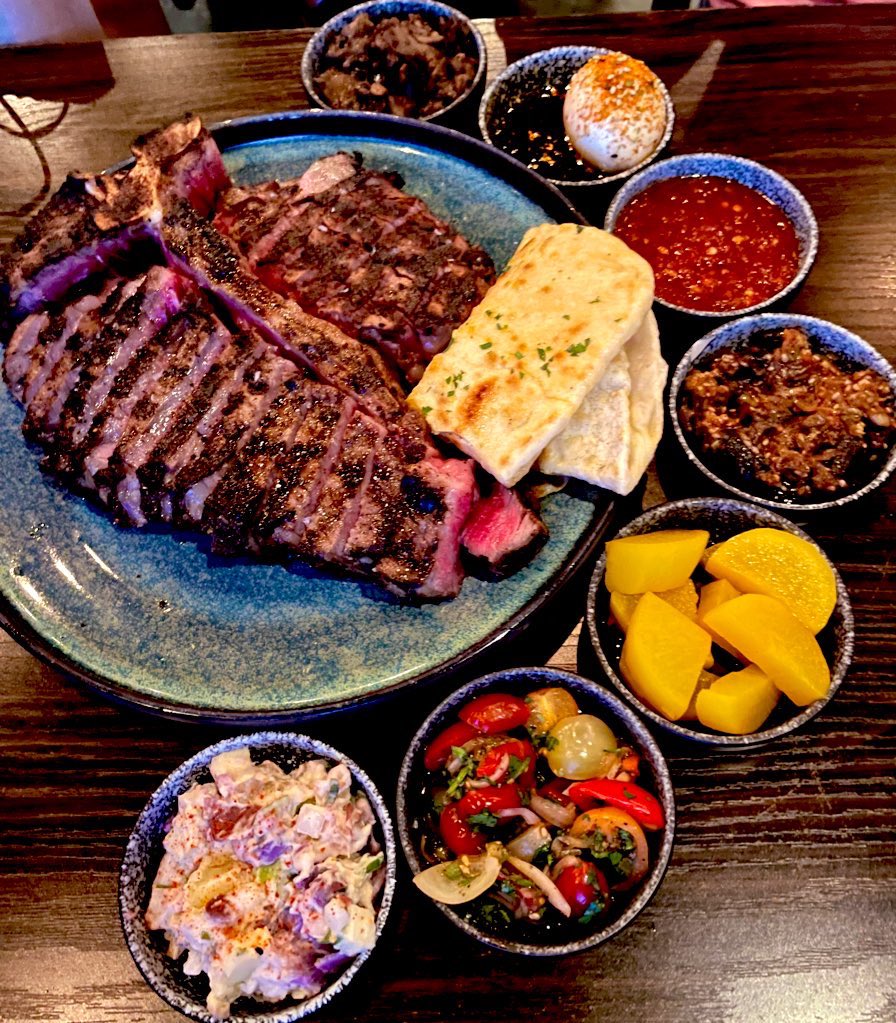 Runner-Up – CUT: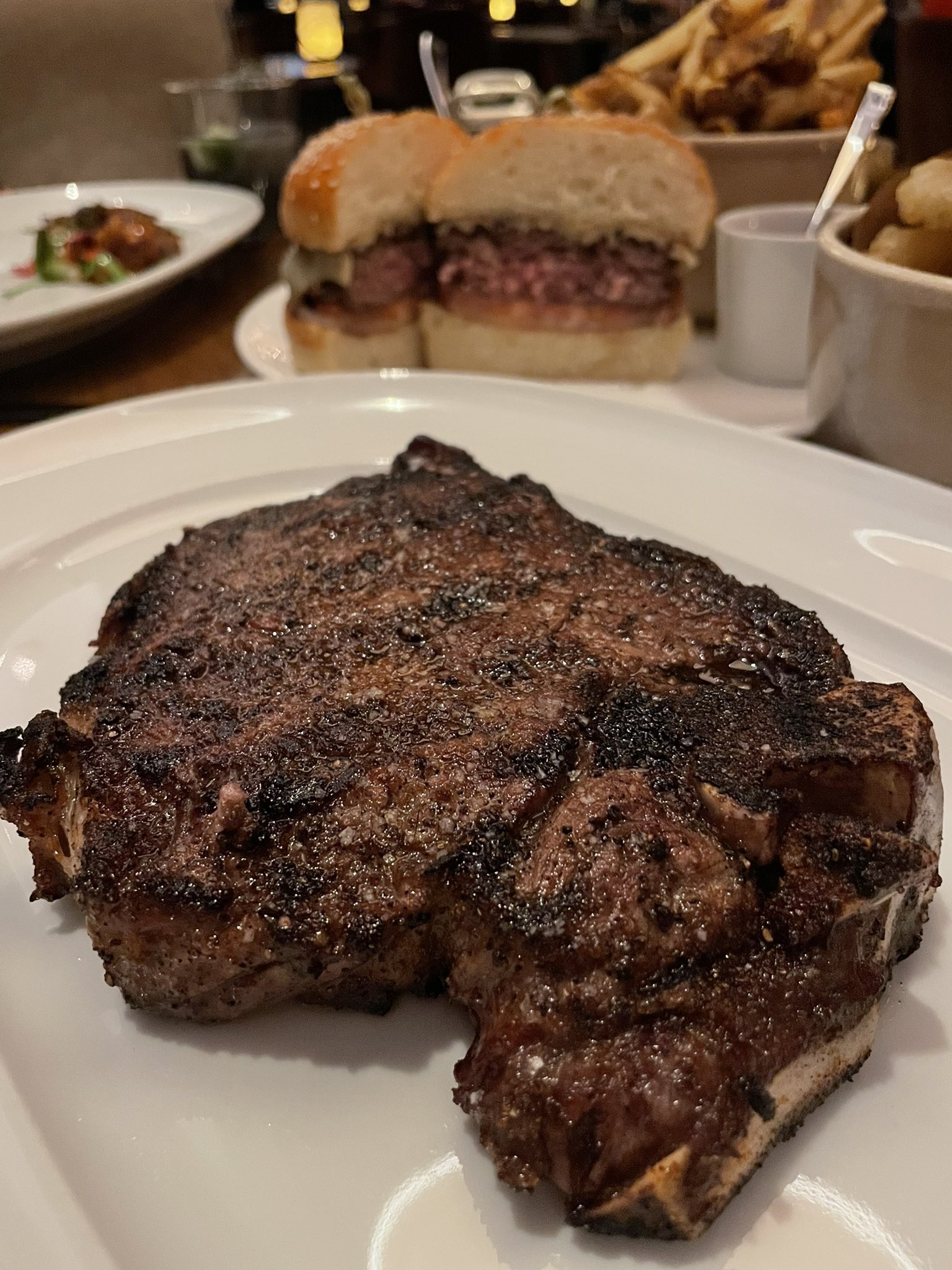 Sushi of the Year – Sushi Hiro: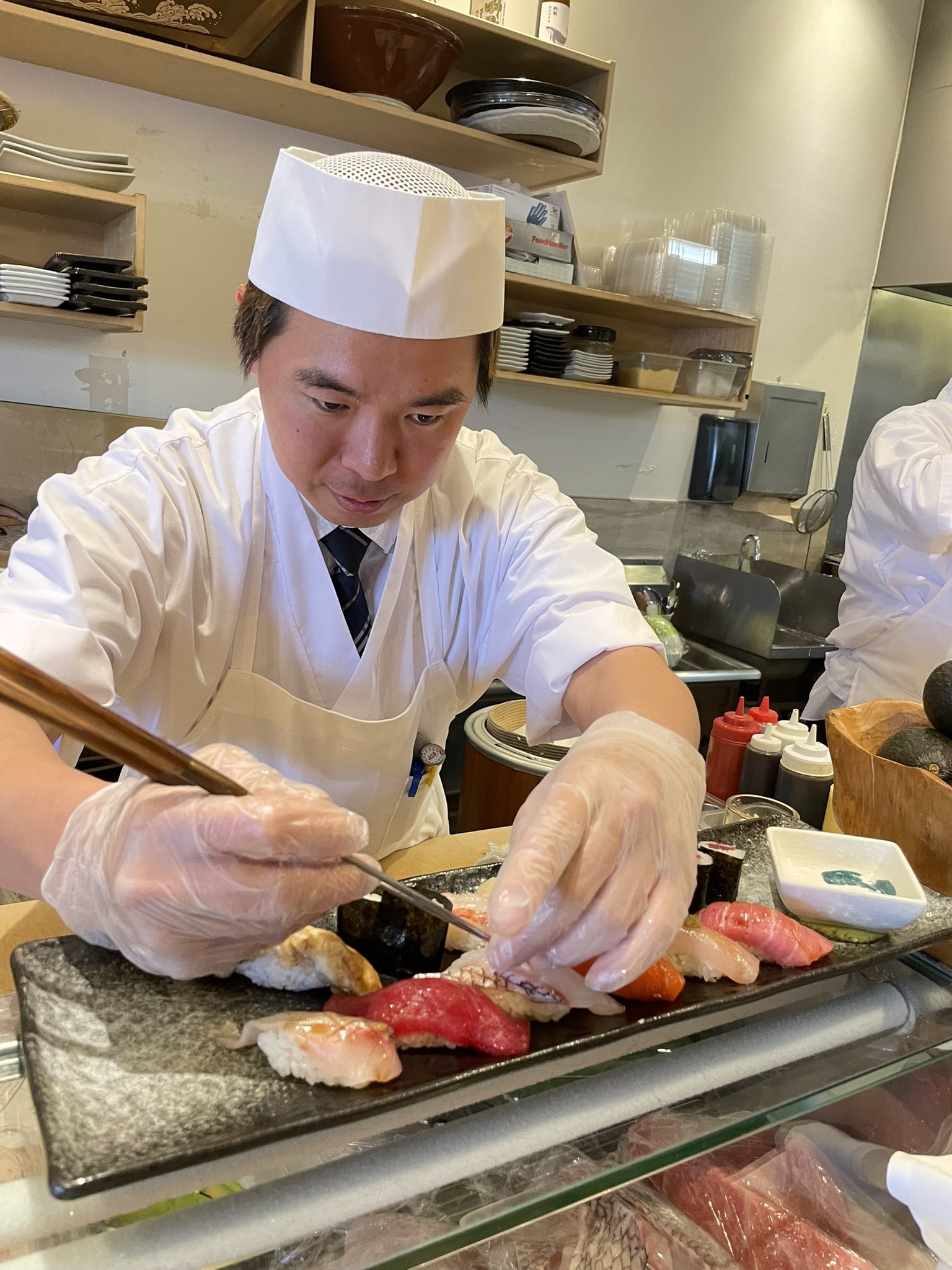 Runner-Up – YUI Edomae Sushi
Most Anticipated Opening of the Year – Lotus of Siam at Red Rock
Italians of the Year – these guys: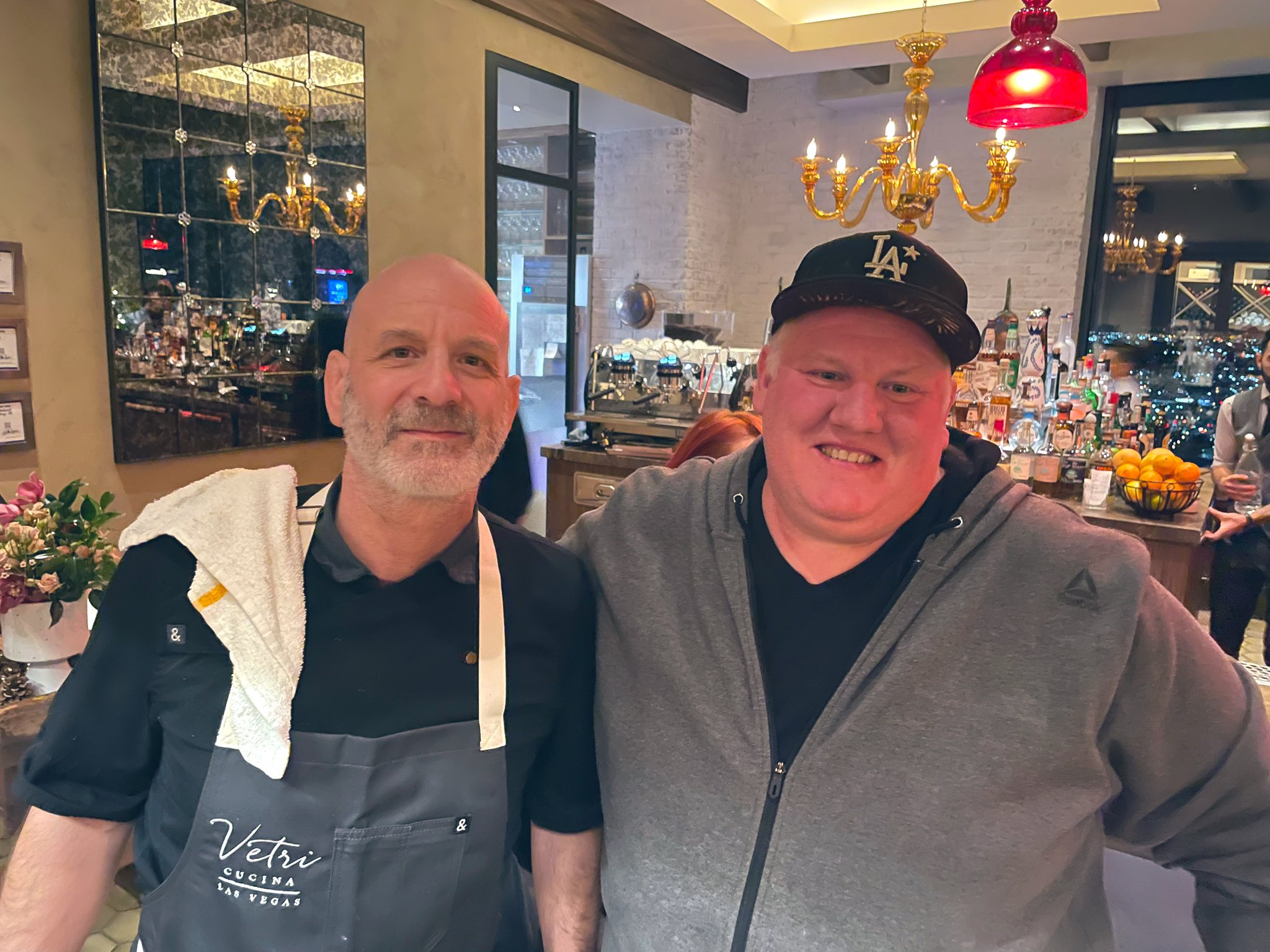 (Vetri & Trees sounds like a haberdashery)
Lunch(s) of the Year – Cipriani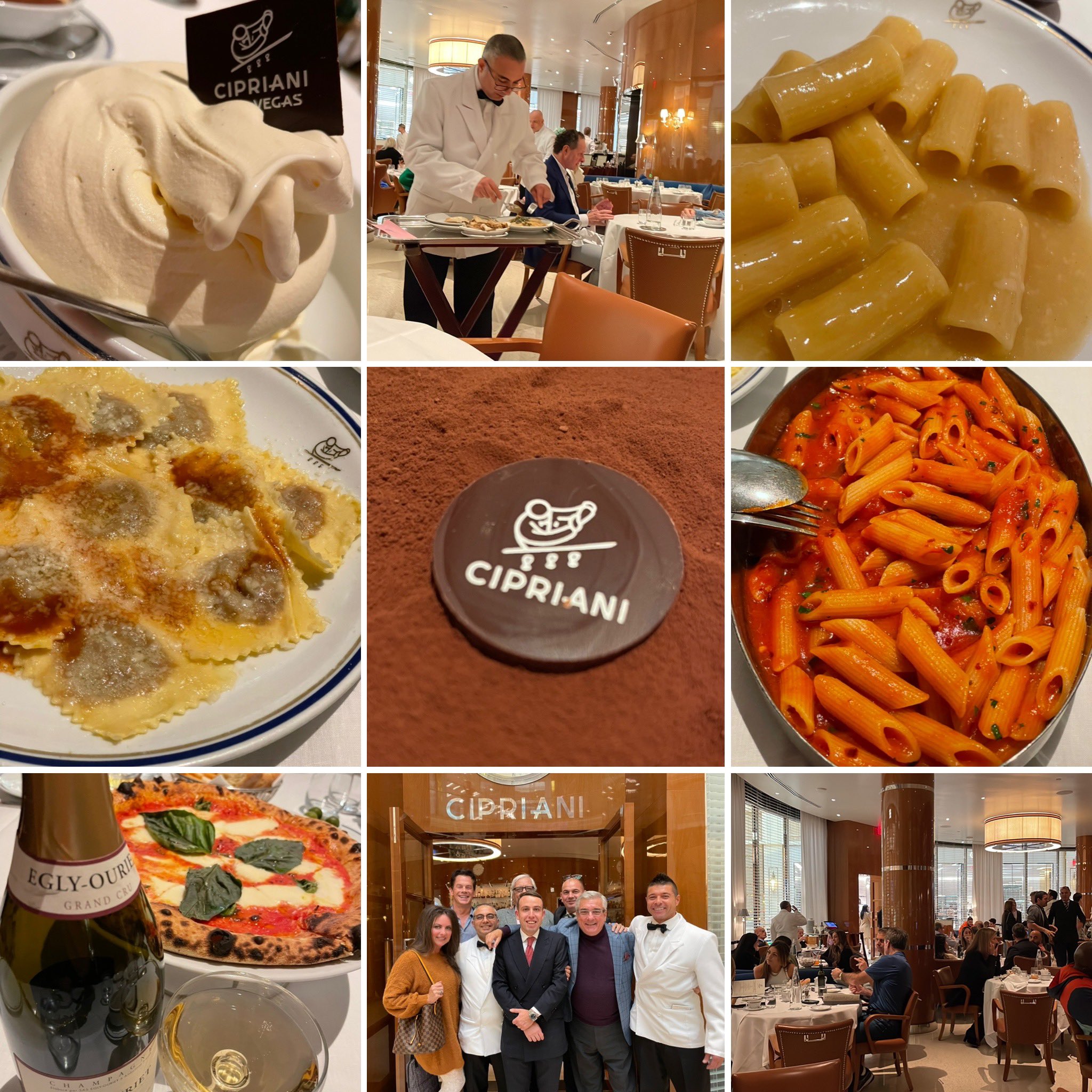 Lunch of the Year (European Division) – La Tour D'Argent Paris (France, not Kentucky)
Brunch of the Year – Al Solito Posto
French Meal of the Year – Guy Savoy (Paris)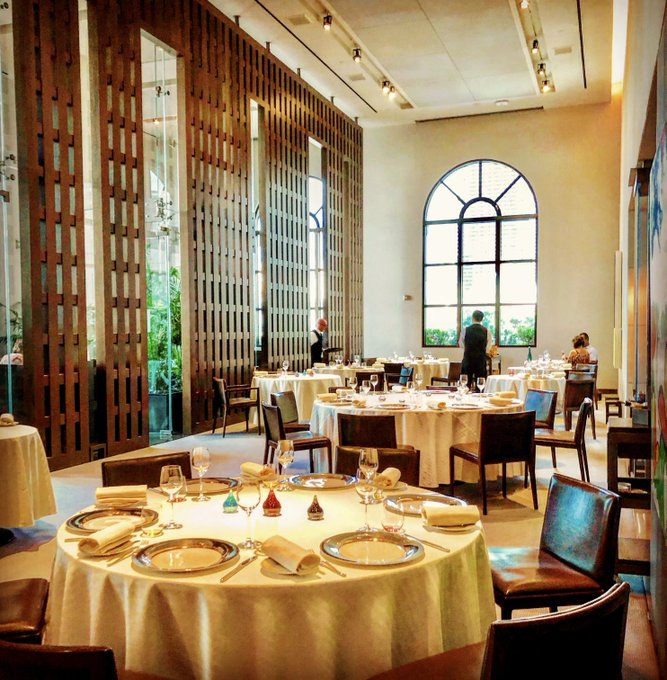 Runner-Up – Guy Savoy (Las Vegas)
Japanese Meal of the Year – Raku: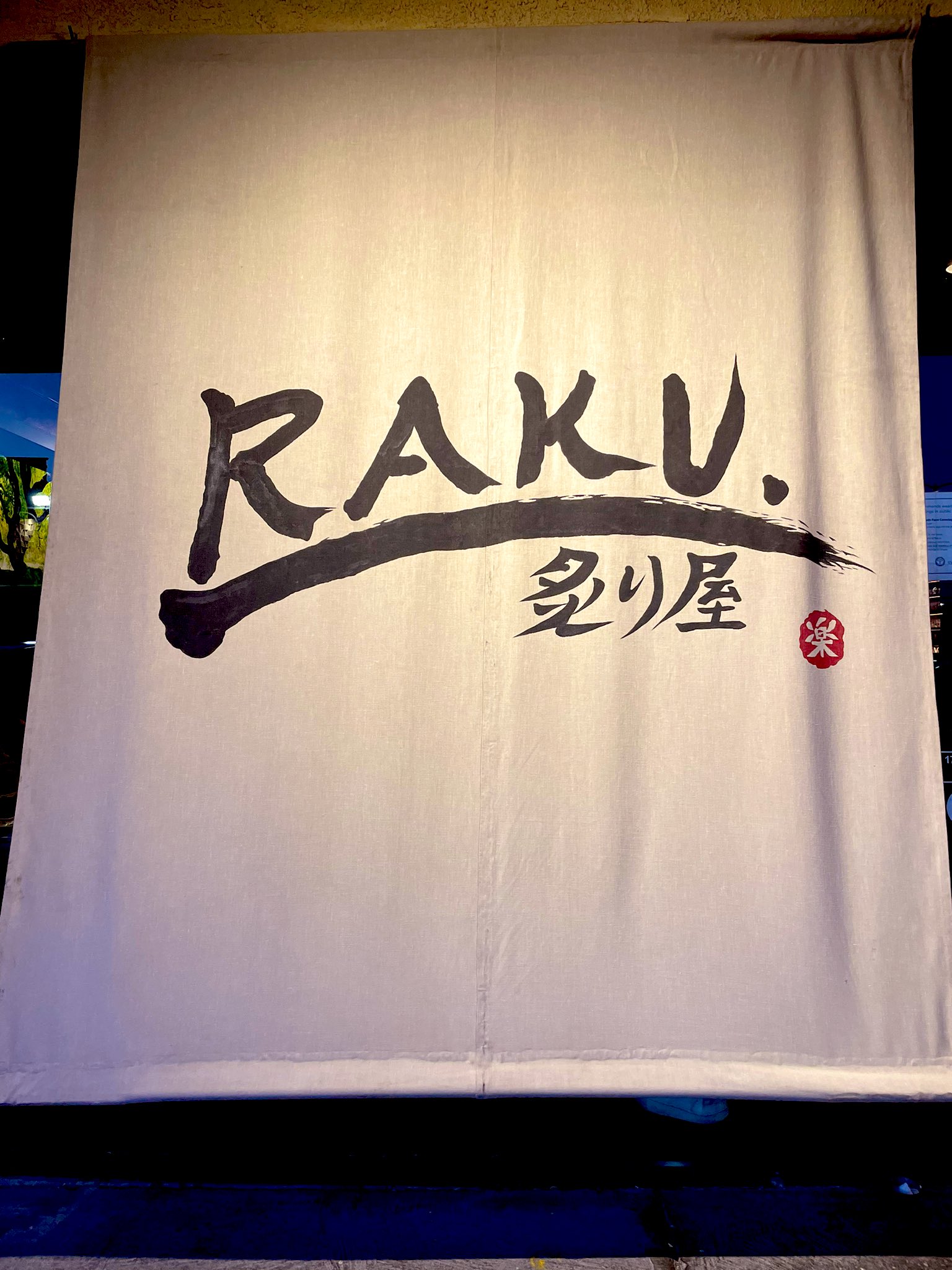 Runner(s)-Up – Sanga, Kaiseki Yuzu
Chinese Meal of the Year – Genting Palace (Resorts World)
Runner-Up – Rainbow Kitchen
Korean Meal of the Year – Soyo Barstaurant
Tacos of the Year (toss-up) – Sin Fronteras Tacos and Letty's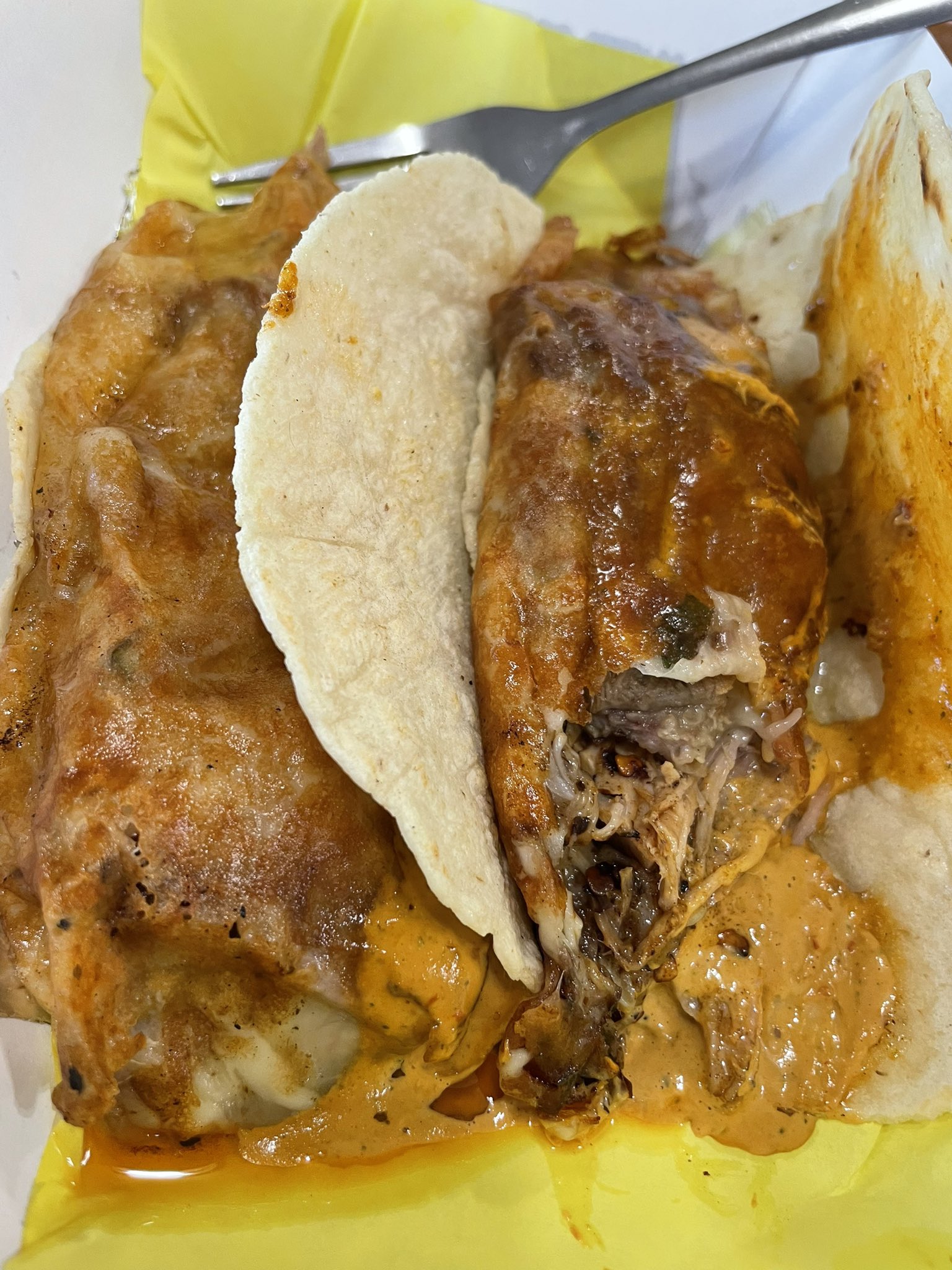 (Quesotacos FTW)
Favorite Meat-fest – Rincon de Buenos Aires
Runner-Up – 8oz Korean Steakhouse
Burger of the Year – Main Street Provisions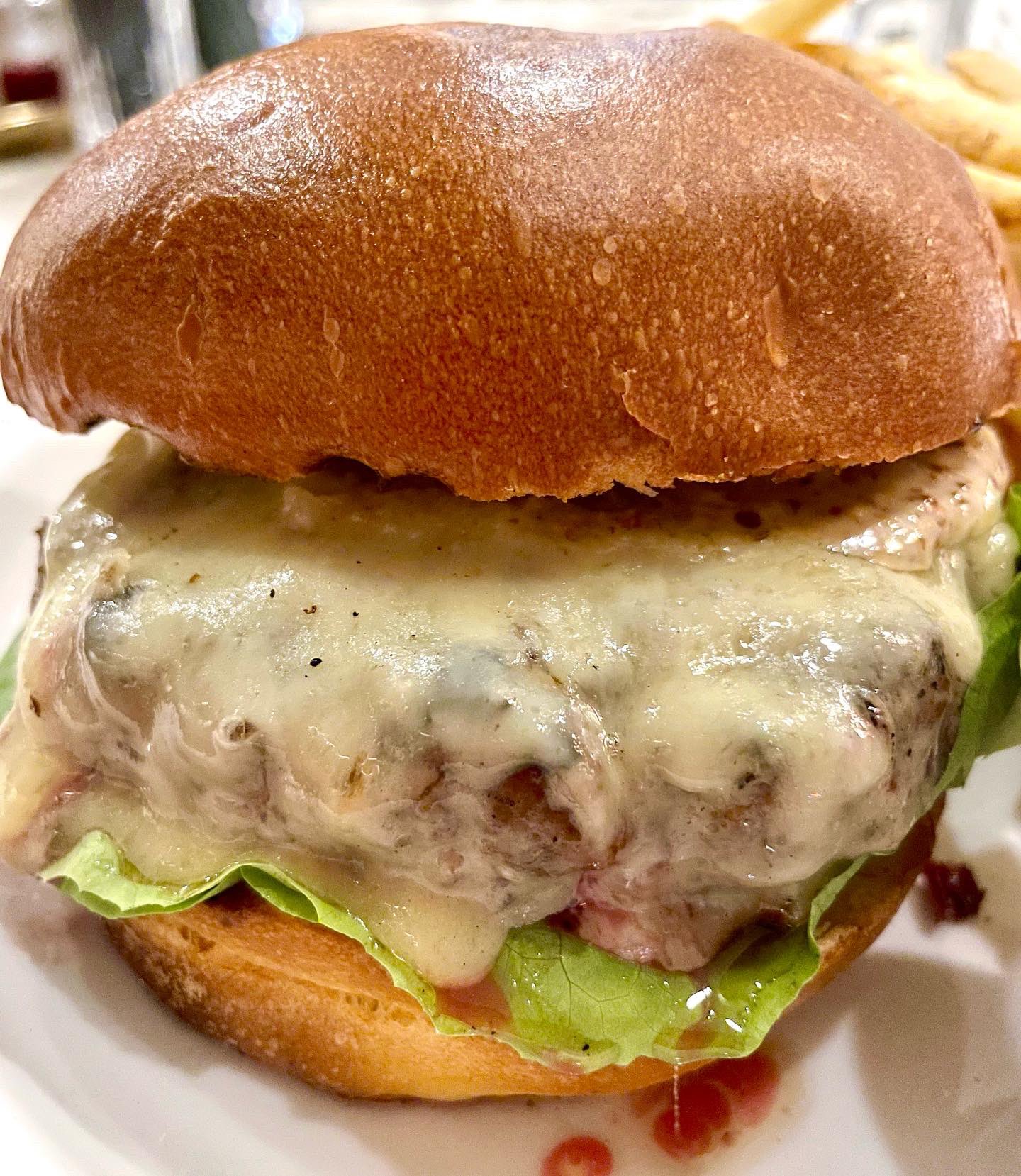 Runner-Up BOTY – Nusr-Et: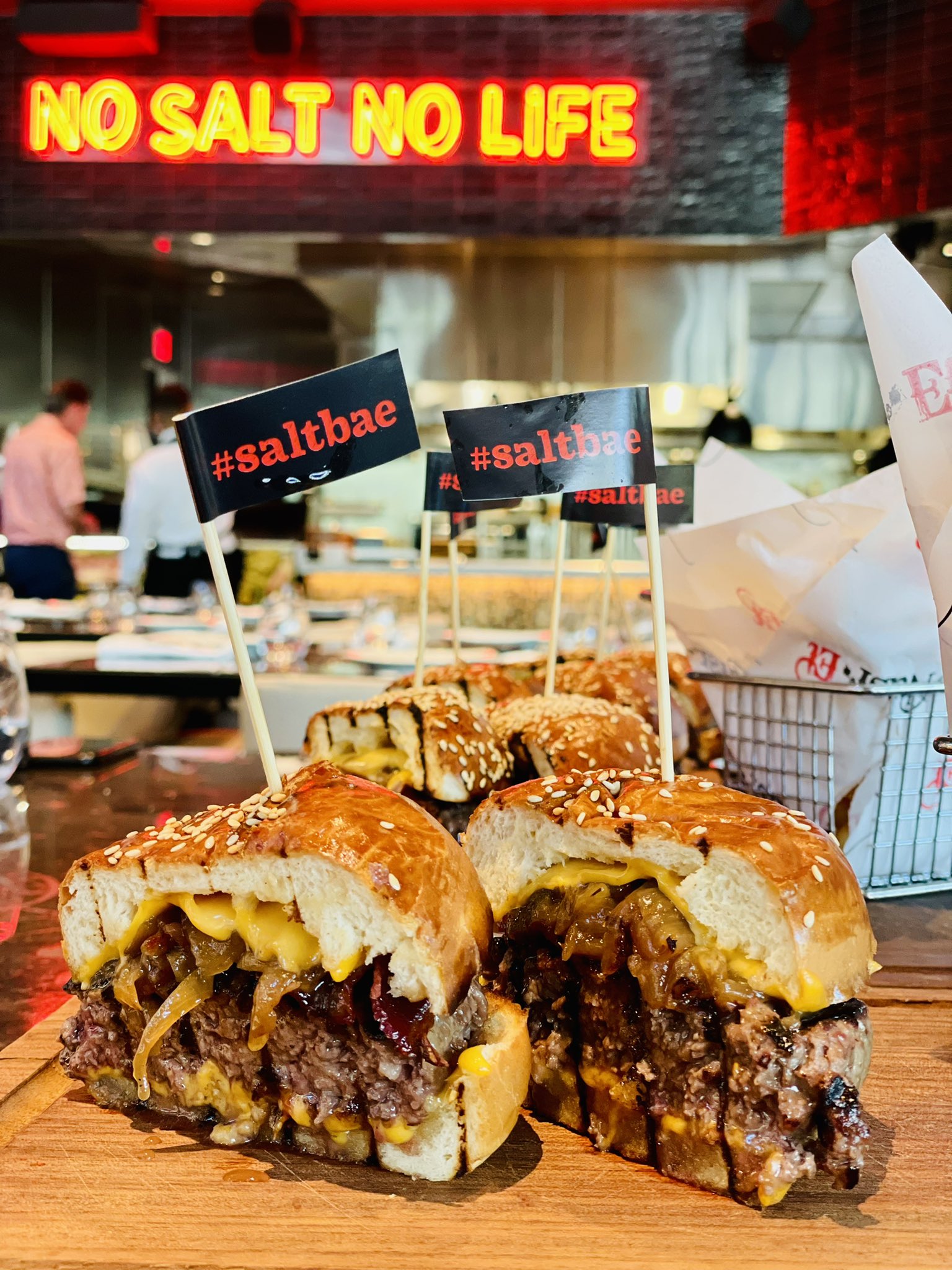 Slider of the Year – this mini-filet on a hot-buttered bun at Jamon Jamon Tapas: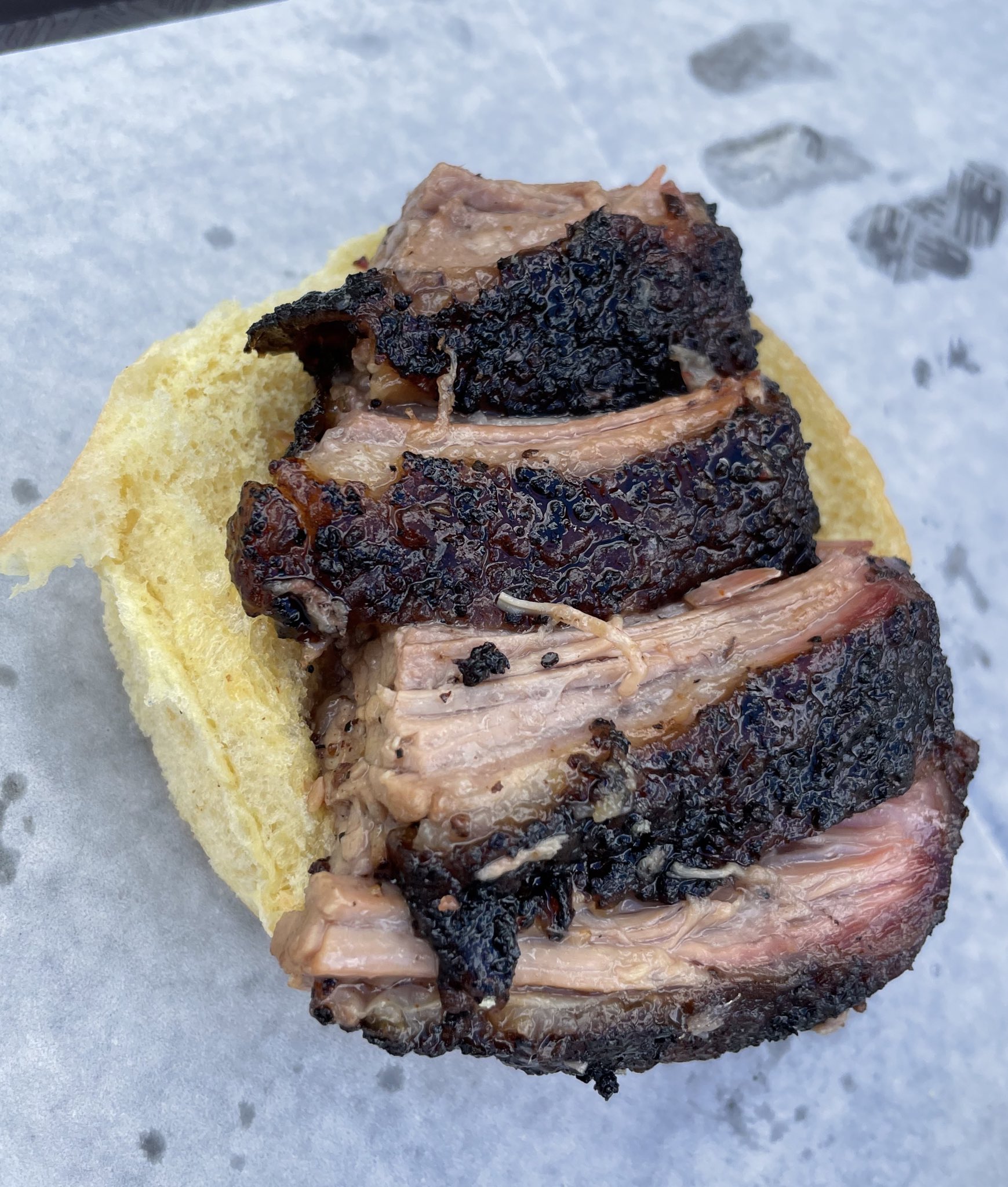 Hot Dog of the Year
–
Windy City Beef N Dogs: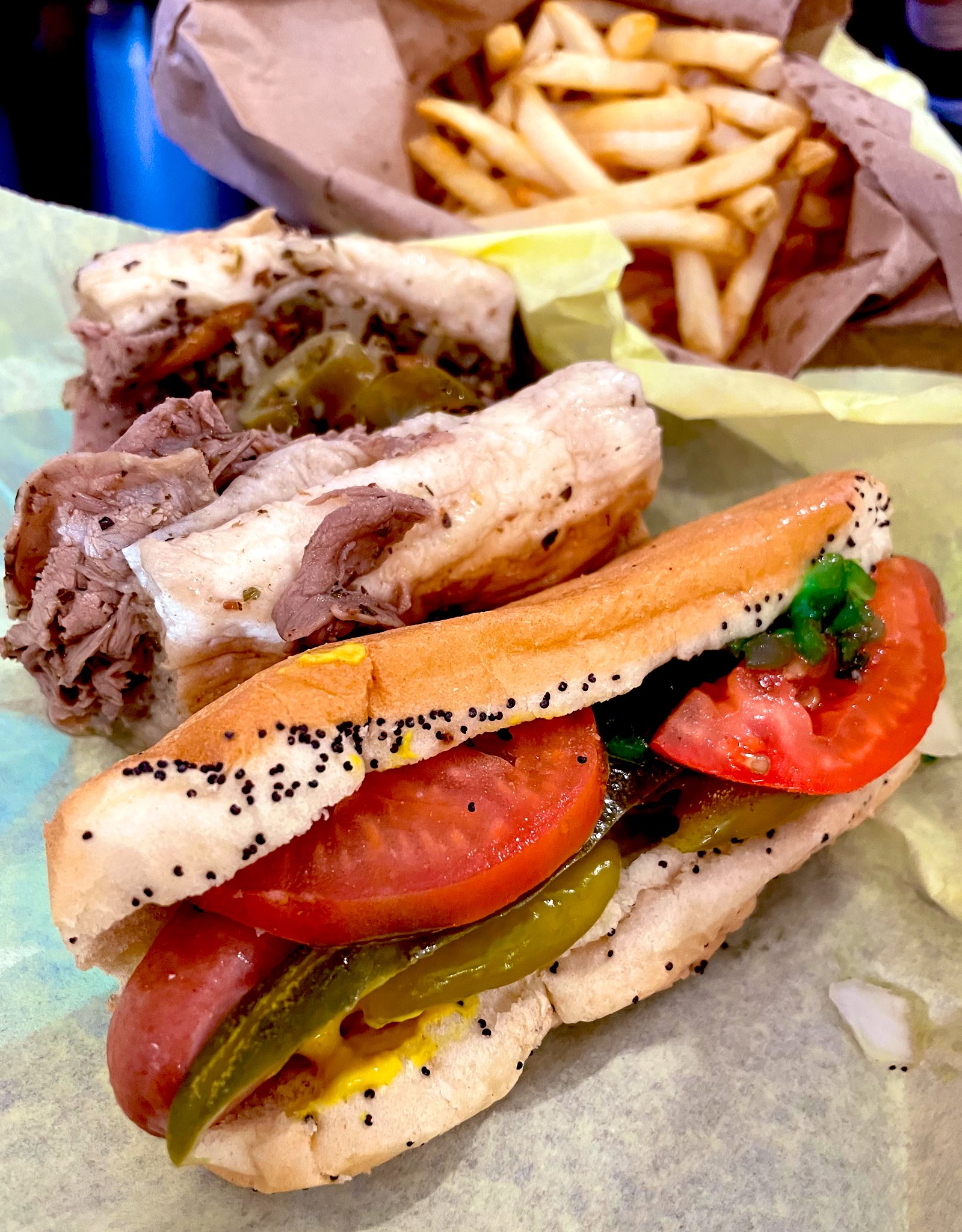 Salad of the Year (because The Food Gal® insists we have some green on this page) –

the Caesar at Esther's Kitchen

: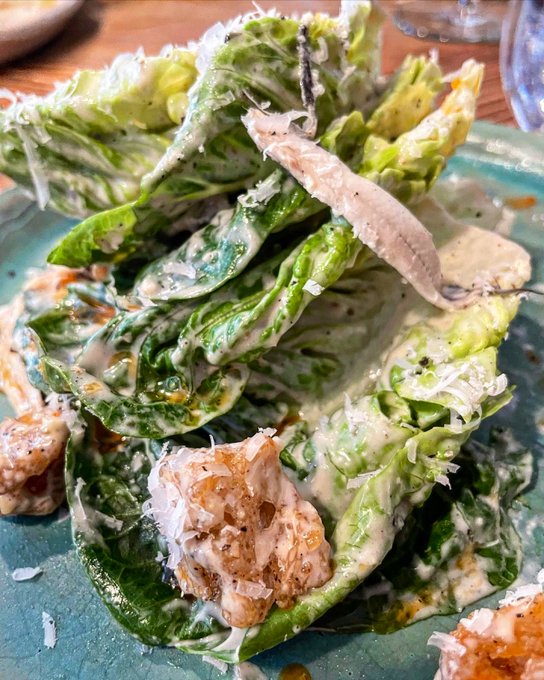 Pleasant Surprise of the Year – Balla
Runner-Up PSOTY: Amalfi by Bobby Flay
Most Expensive Meal of the Year – a $400 fagri (red porgy) at Milos: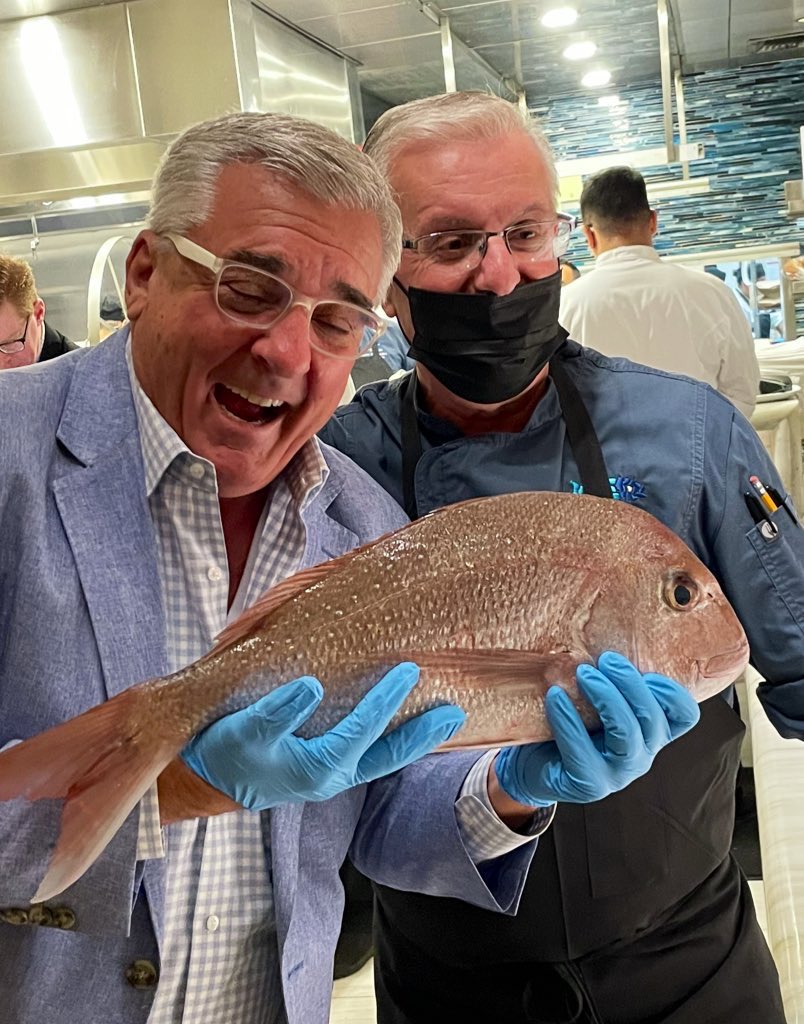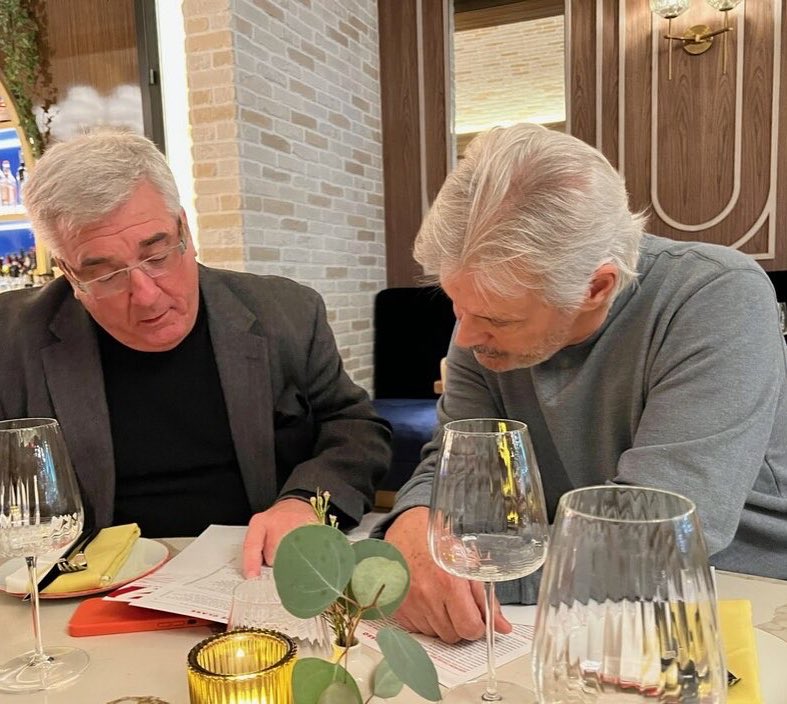 (It says right here: I owe $14.72 because you had the salad with the dressing on the side)
Most Fun Food Event Not Connected with Any Awards or Eating: Las Vegas Book Festival: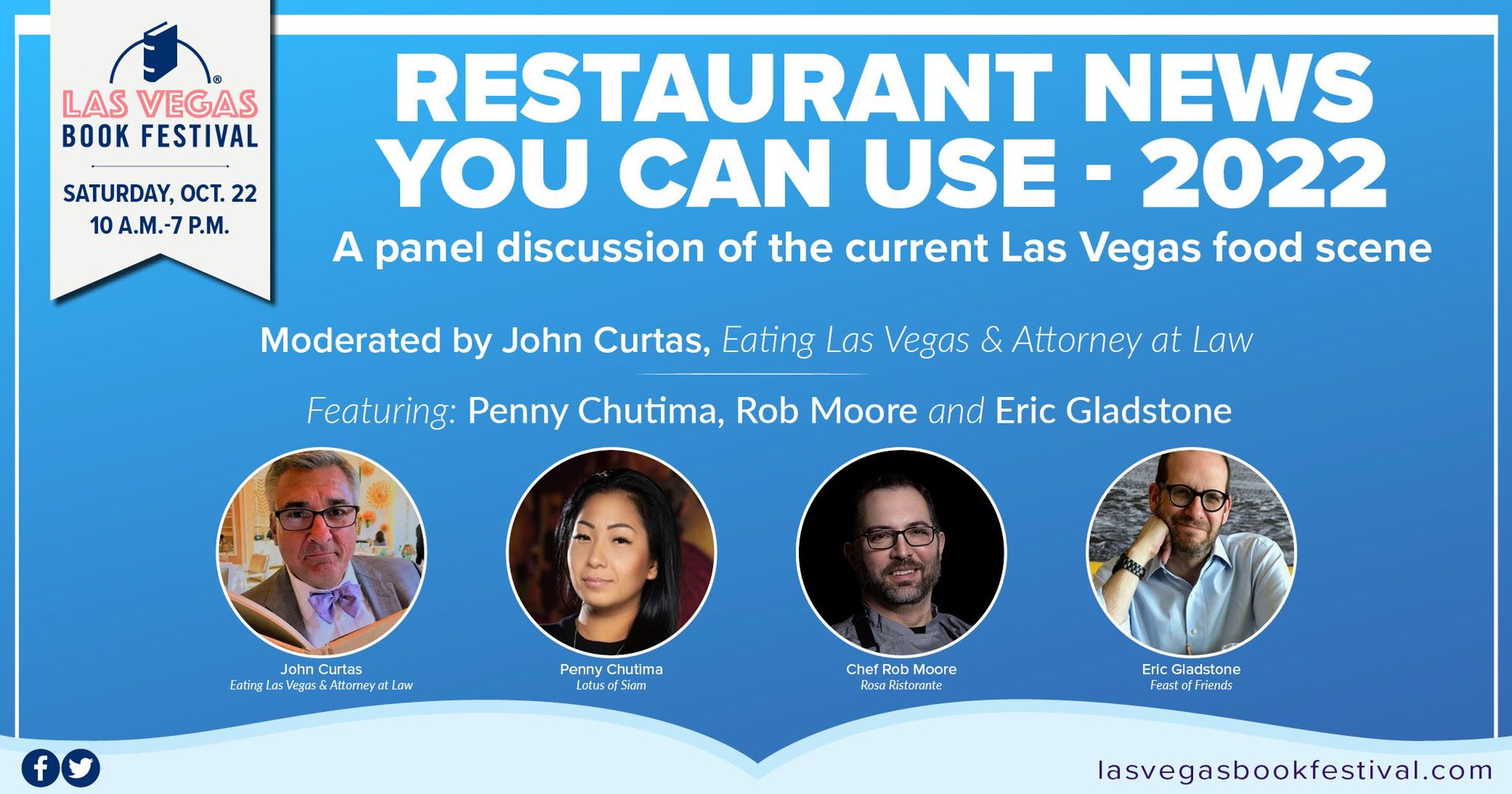 Butcher of the Year – Featherblade English Craft Butchery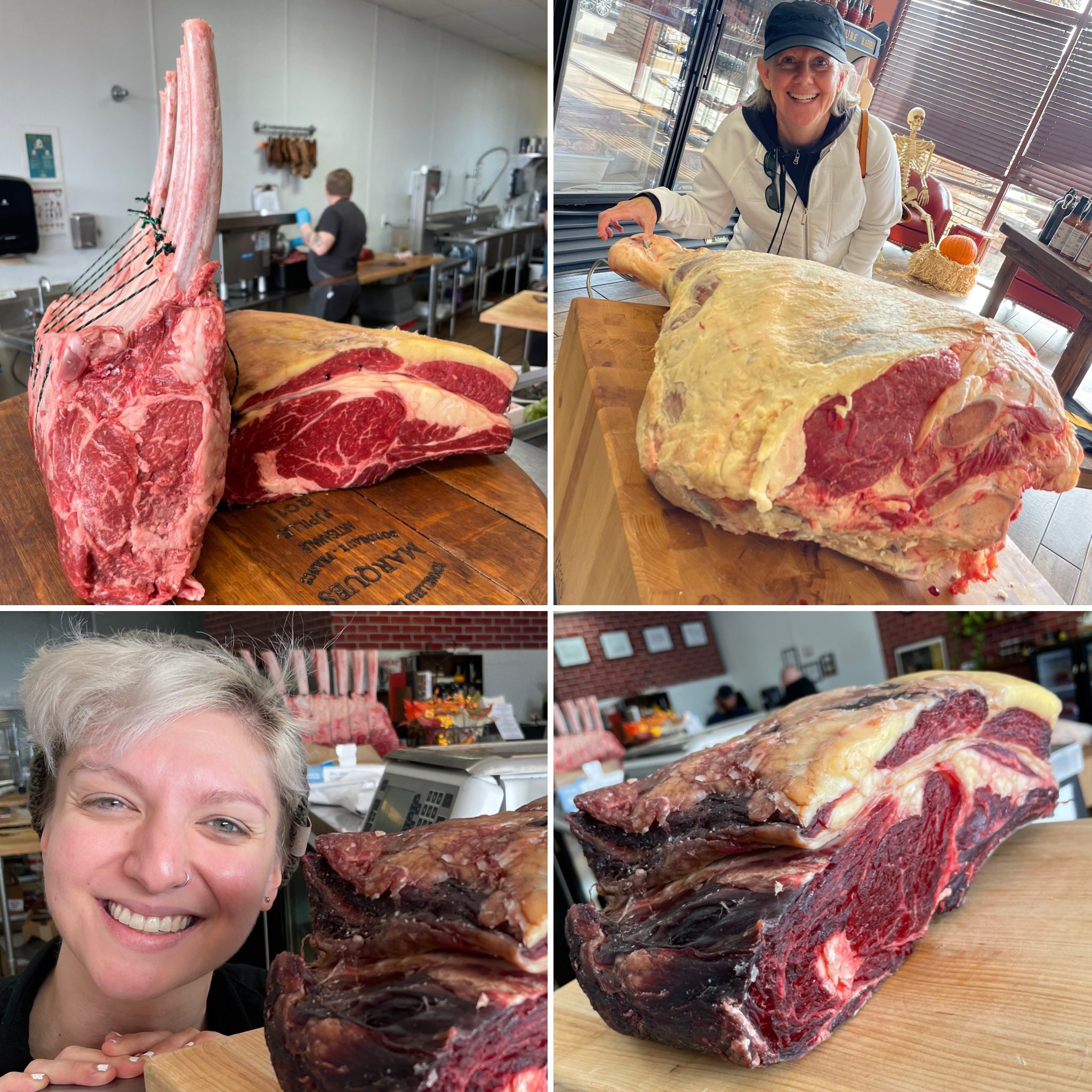 Podcast of the Year – Eat.Talk.Repeat. – Have you been living under a rock or something?
Hole-in-the-Wall of the Year – The Daily Bread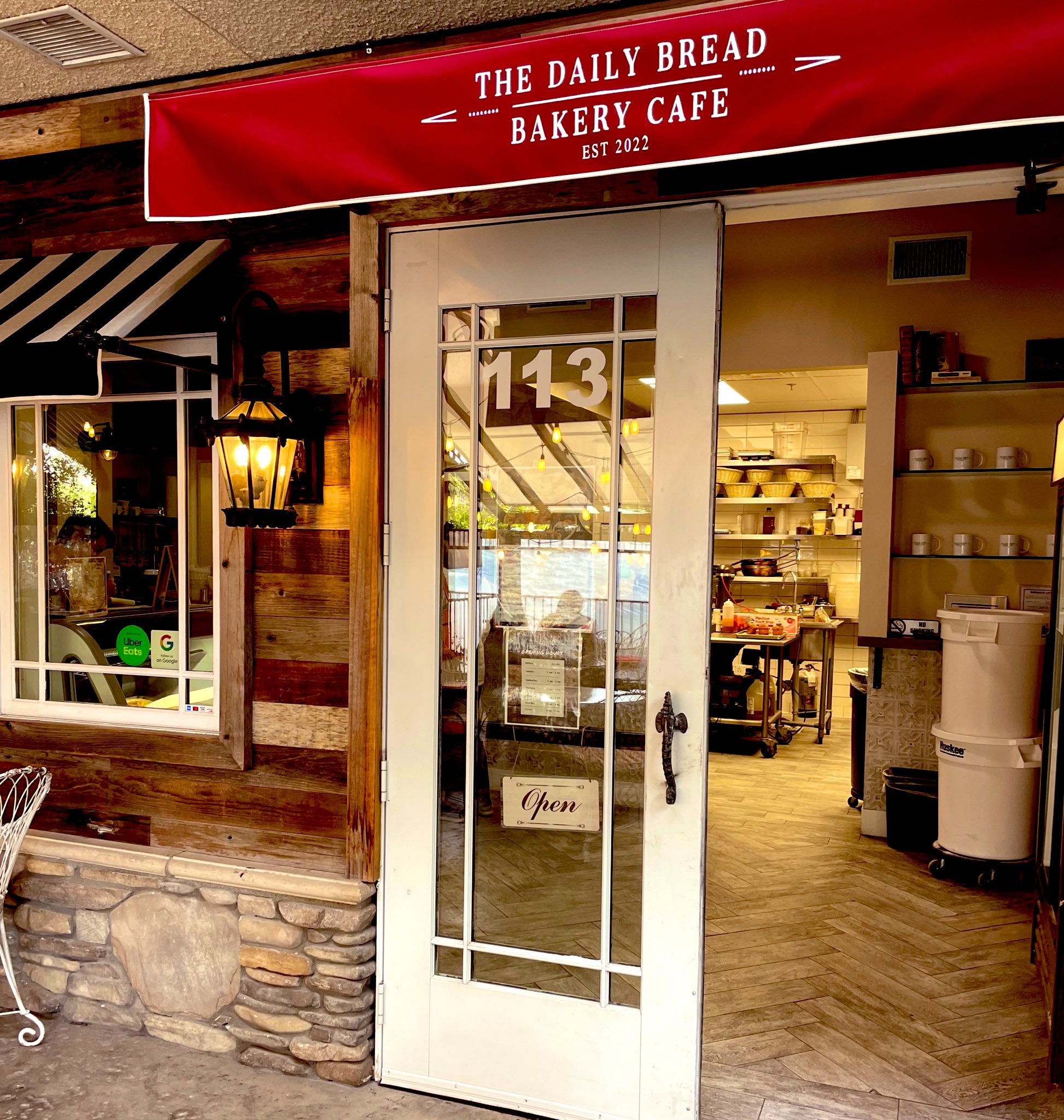 Most Visited Hotel Because It Has the Most Good Restaurants in the Most Accessible Space – Resorts World
Restaurant We're Rooting Hardest For – Mariscos El Frescos: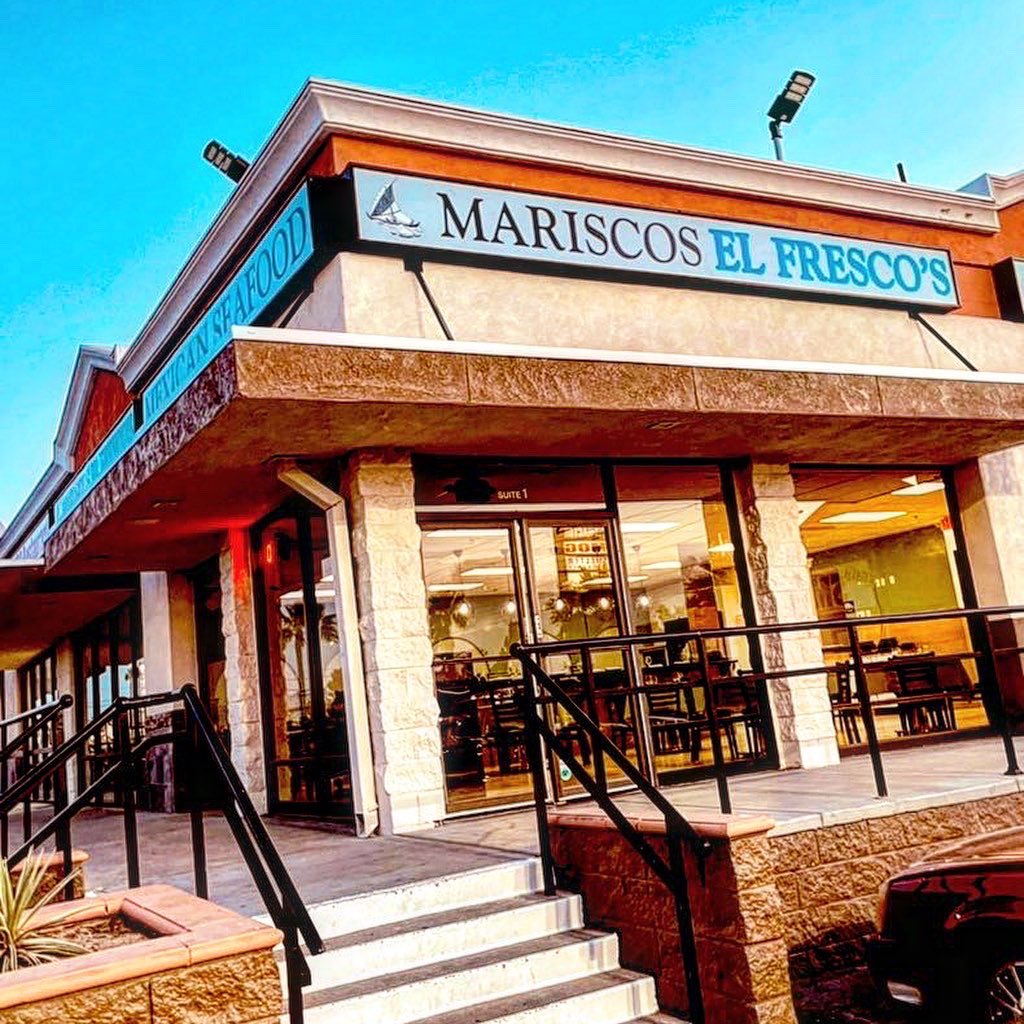 Cappucino Award – Mothership Coffee Roasters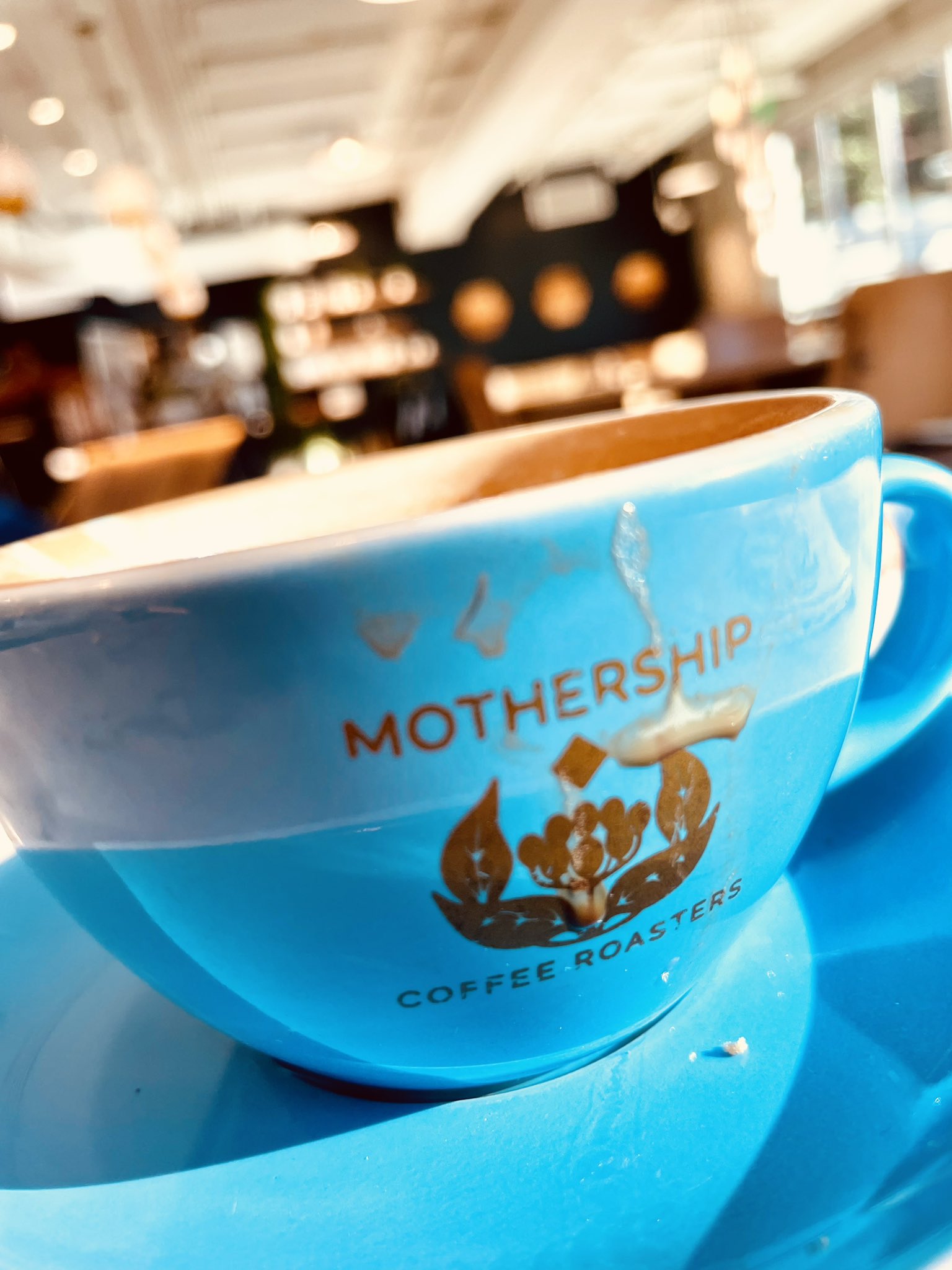 Runner-Up – PublicUs
Crabcake of the Year – this concupiscent crabby concoction at Vic & Anthony's: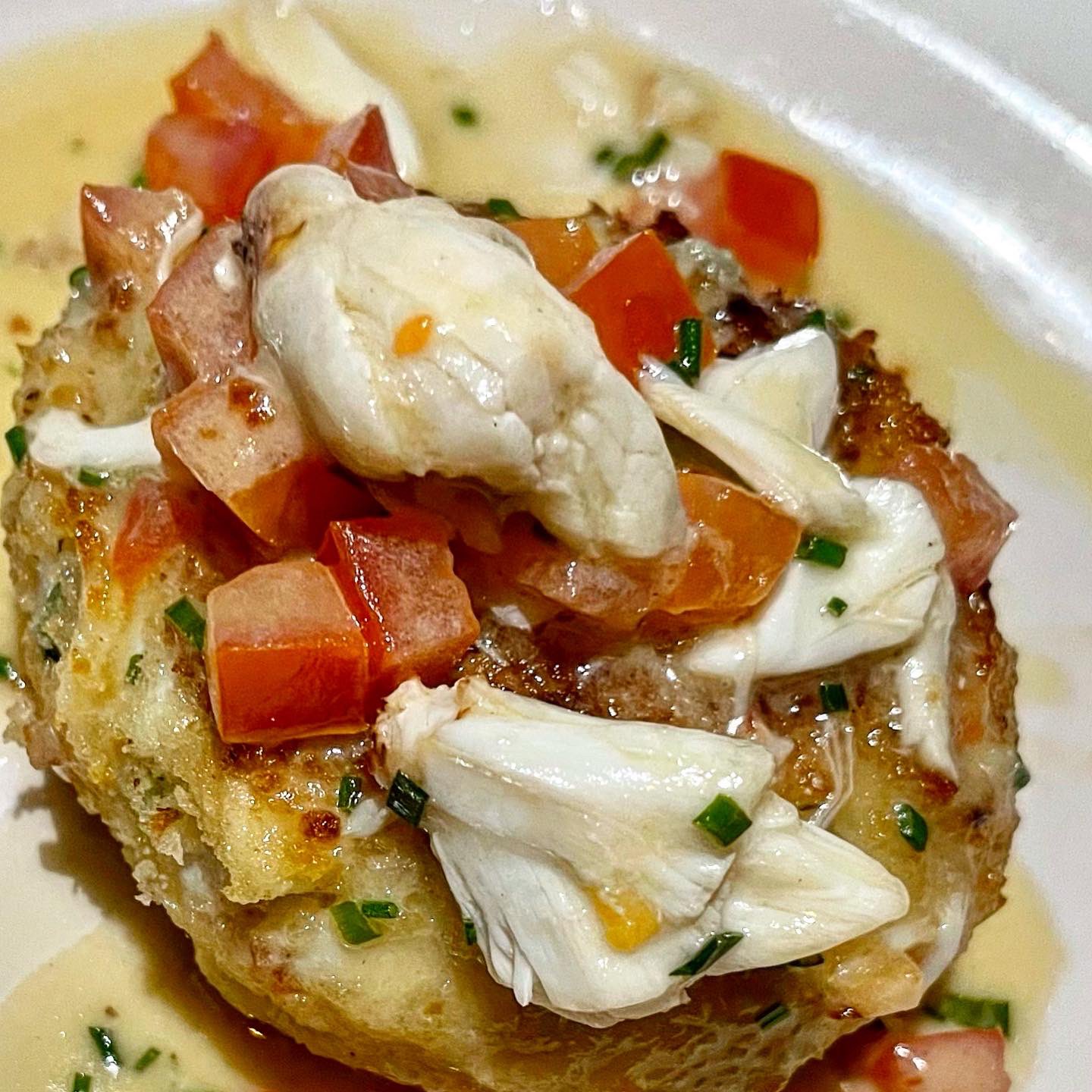 We Wish We Had Eaten Here More Award – Kaiseki Yuzu: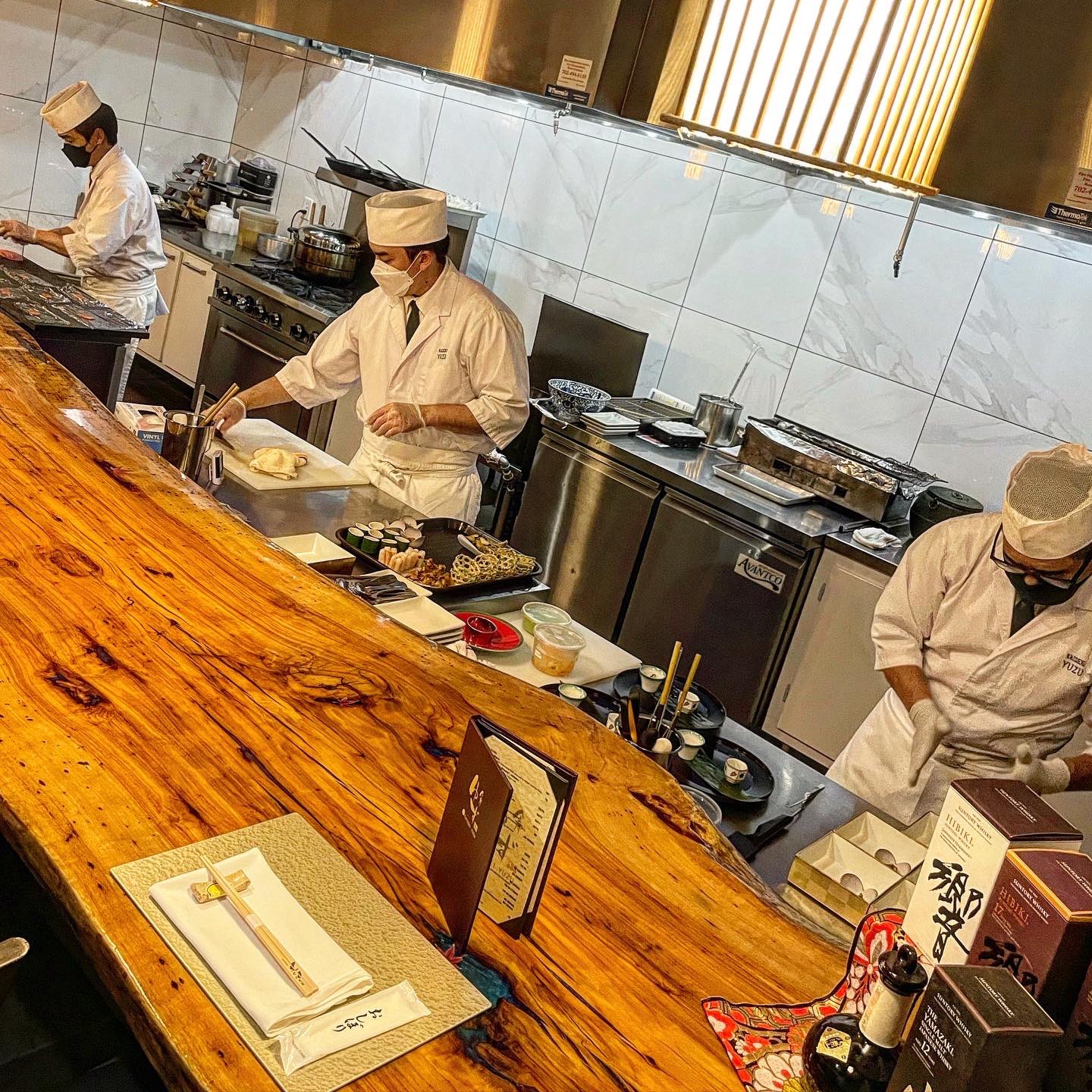 Food Writer to Watch of the Year – Brent Holmes
Vlogger of the Year – So-Chan! (Even if you don't speak Japanese, his videos are informative, well-produced, and ton of fun….and mercifully short.)
Lifesaver Awards – to those places we repaired again and again when our favorites were busier than a whisky concession at an Irish wedding:
Noodlehead – Szechuan noodles in a pinch
Izakaya Go – all-purpose Japanese fills the bill: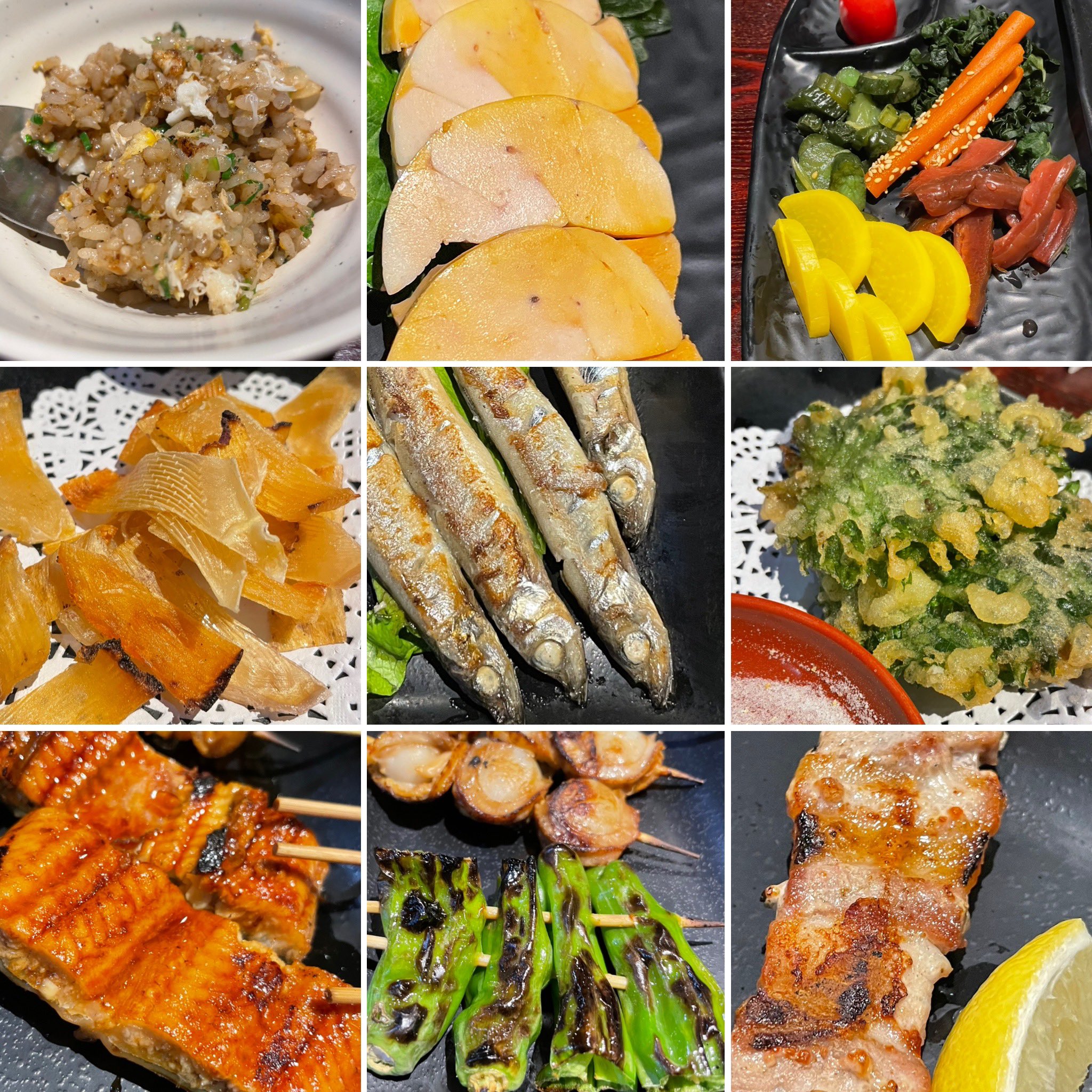 Mt. Everest – friendly and fast Indian
Matteo's – always underrated; always excellent
Delmonico – great steaks; fabulous Friday lunch
Yu-Or-Mi Sushi – so much better than The Pepper Club
Carversteak – just edged out for steak of the year by two heavyweights
Wally's – best wine selection and prices on the Strip
Ed. note: In case you're wondering, we didn't include any meals/restaurants from our recent London trip to any of these categories, it's because we are just days back from the trip and want to share our British musings with you in a separate post early next year.
Merry Christmas, Happy Holidays and Happy New Year to all!