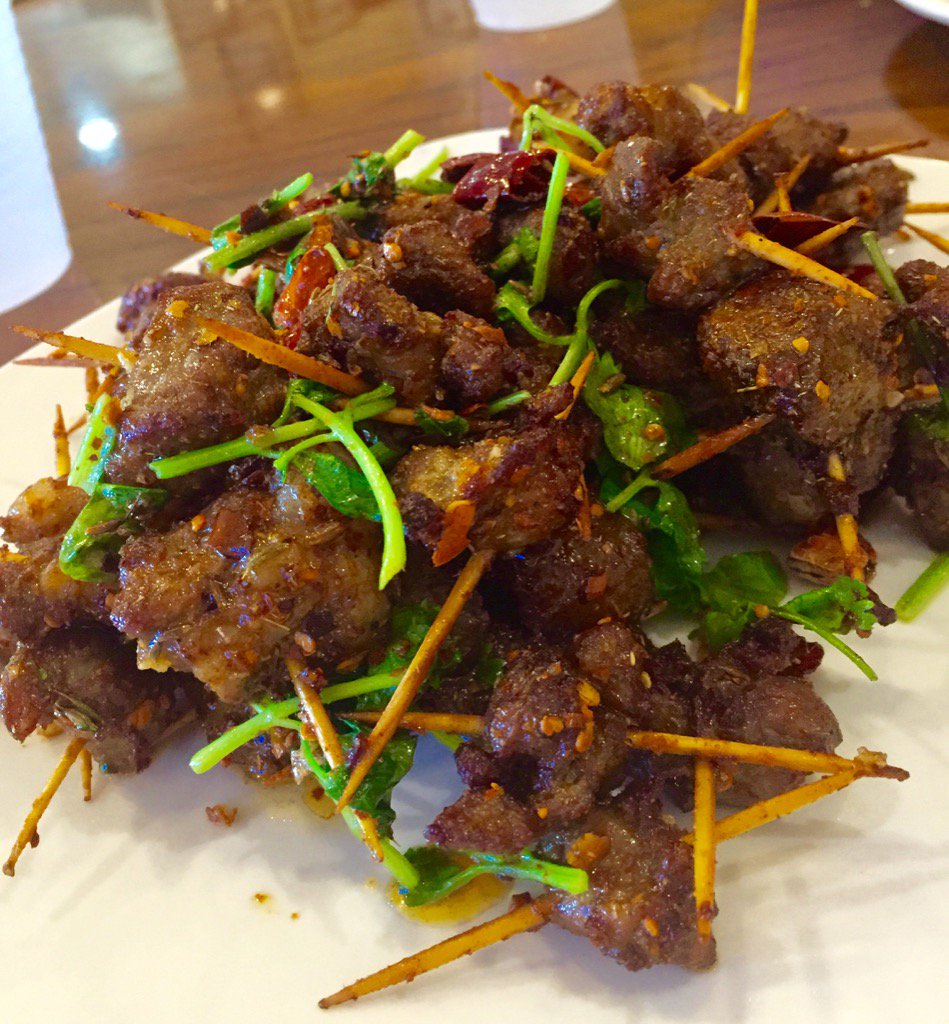 Can lamb cum any cumin-i-er?
Does Szechuan get any spicier?
Does pungent, peppery, pulchritude present any prettier?
We doubt it.
We also doubt you've ever eaten this southwestern Chinese cuisine in more authentic form.
They take no prisoners at Chengdu Taste. They ask no quarter and they give none. You know you're in a pain-pleasure battle from the first bite, and the only way to achieve victory (and a higher form of eating bliss) is to surrender to the savagery of these wonderful peppers, and let them overwhelm your palate's defenses.
Trust us, you'll be happy you did.
No draftees, though. This duty is for volunteers only.
CHENGDU TASTE
3950 Schiff Drive.
Las Vegas, NV 89103
702.437.7888