Ascot on! Knives up! Martini at the ready: the "legendary" me* shows Steve Chu and the Munchies crew around the iconic Golden Steer Steakhouse. on their tour of "Classic Vegas."
The above video just dropped today with more on their way,  as Munchies documents how Stevie made his way around the Vegas Valley (to many places I suggested – and a few I wouldn't be caught dead in) over several days last Spring.
It only took 20 years, but I finally made it to YouTube. (I even got a "consultant" credit.)
Top of the world, Ma!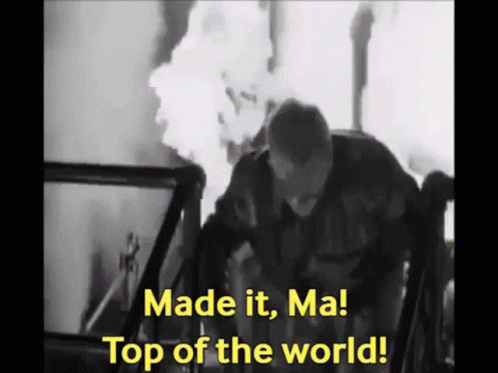 P.S. You can follow Stevie's adventures (in Vegas and elsewhere) on the Munchies YouTube channel, or on his Instagram feed.
* A legend in my own mind.