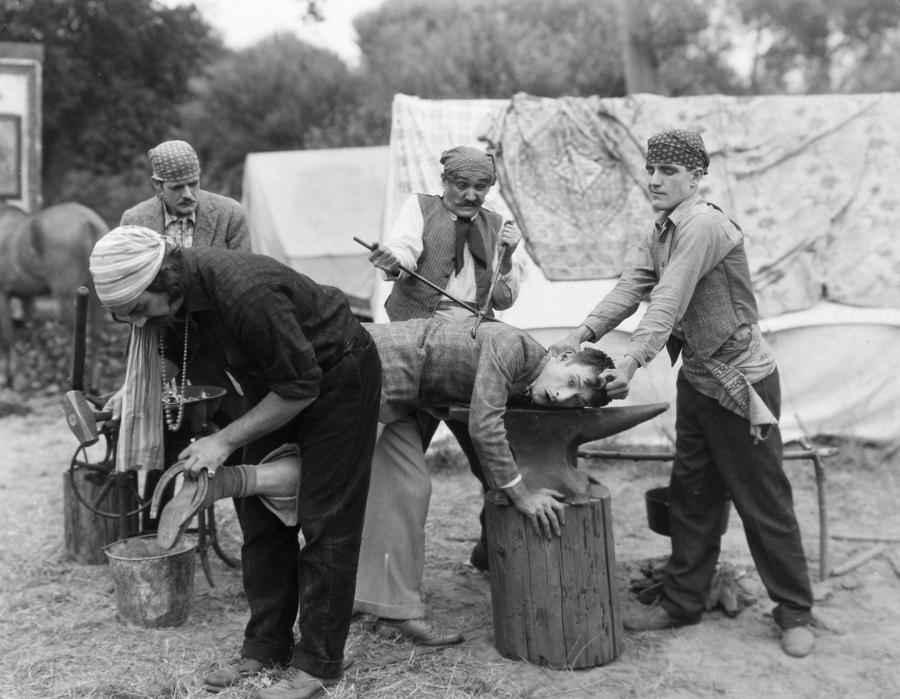 (Once Michael Mina decided to open in Yugoslavia, the local populace was all in.)
ELV note: We ran this feature a couple of years ago, and periodically update it so we can share these pearls of wisdom with others who follow our swinish ways:
WHAT I'VE LEARNED – 2014
Restaurant cooking is assembly line cooking. Think of it this way and it is harder to romanticize it the way most amateurs do.
I believe in the four major food groups: French, Italian, Chinese and barbecue.
The older a man gets, the more he becomes like a woman. And vice versa.
French chefs are just better than American ones. American cooks don't like to admit this, but in their hearts they know it's true.