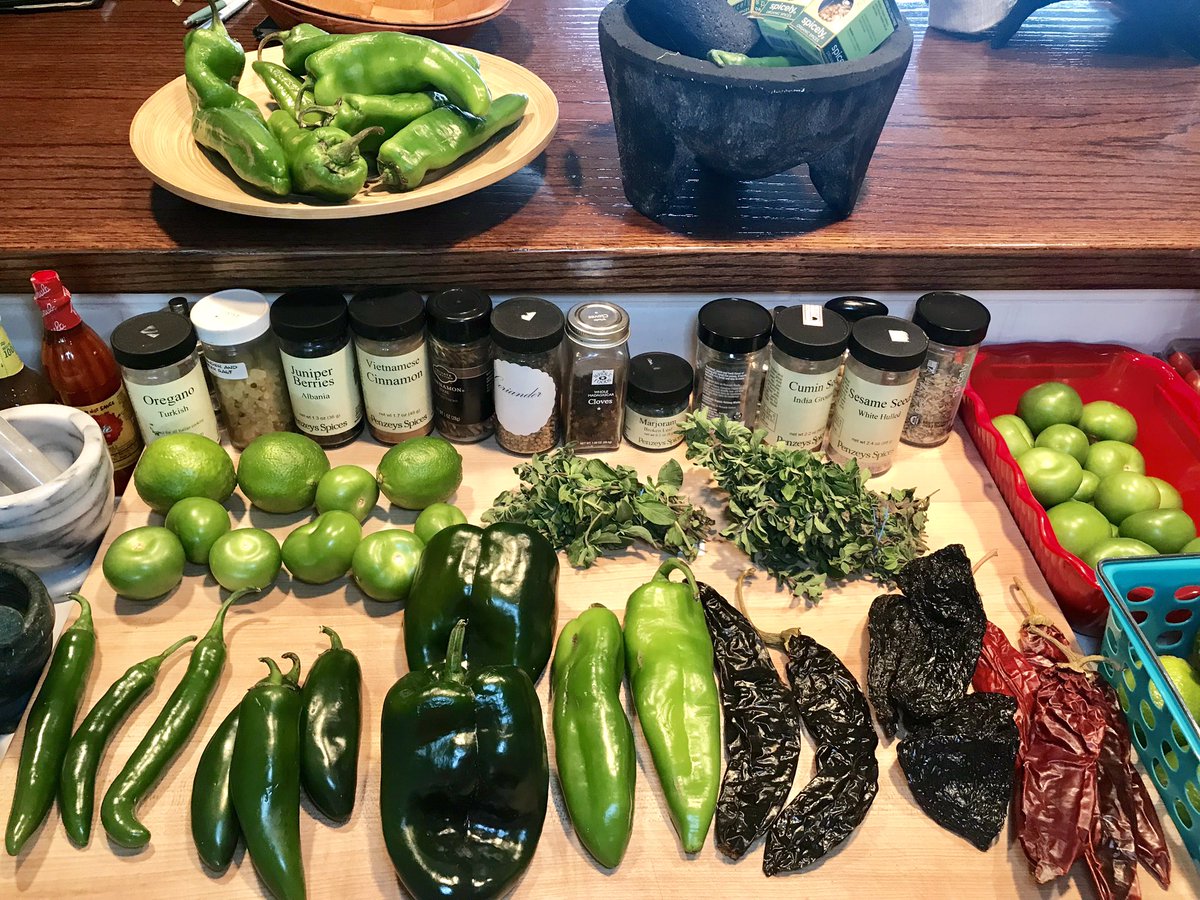 I'm about as Mexican as Donald Trump.
Don't speak Spanish and have only been to the country twice in my life.
The only Spanish I know is, "Dos cervezas, por favor," "Buenos dias," and "Muchos gracias." (I guess I speak a little tequila too, but that's a different subject.)
The only Mexicans I've ever interacted with are people who work in restaurants or on my house. To them, I do a lot of loud talking (because that ALWAYS makes them understand my English better), punctuated by many buenos diases and muchos graciases. No matter how stupid I sound, however, they invariably smile at me and keep working.
I think I fell in love with the Mexican people during a family road trip my family took through the country in 1965, and no amount of inflammatory immigration rhetoric, drug wars, or negative stereotypes will ever cool my ardor for the country.
Speaking of stereotypes, the only ones I think should apply are how great looking and hard working they are. Plus, they have the happiest music on earth.
And great soap operas.
The thing about Mexican soap operas is, you can watch any scene any time, and I guarantee there will be two or three of the best looking people on earth chatting about something. As you watch, you'll be thinking to yourself, "Damn, I didn't think human beings could get any better looking than that." Then, two more people will walk into scene who are even prettier than the three you've been looking at! Try it sometime, with or without the sound on. (It works even if you're looking at the men too, but I'm usually not paying attention to them.)
Our handyman Ulysses once told me I was a güero not a gringo and I considered this quite a compliment. (Gueros are white guys; gringos are white guys Mexicans don't think much of, is how he put it.)
My closest connection to Mexico is through its food. It is a cuisine that both fascinates and intimidates me, with an inscrutability only the Chinese can match.
To say I love Mexican food would be a serious understatement. But the food captivating me has little to do with the tacos-burritos-enchiladas triumvirate most people associate with this cuisine — they being to true Mexican cuisine what hamburgers-hot dogs-pizzas are to American.
It is a shameful fact that most Americans have little knowledge of the Mexican states — areas as diverse as Montana is from Mississippi — and this ignorance extends to the food of these areas. Part of this sad state of affairs can be laid squarely at the feet of Mexican-American restaurateurs who, like their Italian, Greek, Indian, and Chinese counterparts, adapted the food of their native land to a one-size-fits-all template to pander to American tastes. As a result, with few exceptions in some big cities and barrios, you are as unlikely to find a Puebla, Oaxaca, or Yucatan  Mexican restaurant as you are a Republican in a sombrero.
That's why I make my own.
And that's why this Thanksgiving we are featuring the foods from Mexico and New Mexico at our table.
No canned cranberry sauce at the palatial Curtas manse. No sirree. This year we went all-in with chiles galore (see picture at top of page), with the centerpiece of our Thanksgiving table being a molé poblano.

And to cook such an ambitious dish (20+ separate ingredients and 10 different techniques) we started at Cardenas Market.
If you've never been, Cardenas is a revelation. Unlike American supermarkets, it's aisles are stocked with foods made for people who actually cook. The produce department alone is twice the size of any gringo grocery store in town, and people's carts are filled with fresh food, not ready-to-be-reheated crap.
Like I said, that produce is fascinating and inscrutable….but it's also beautiful: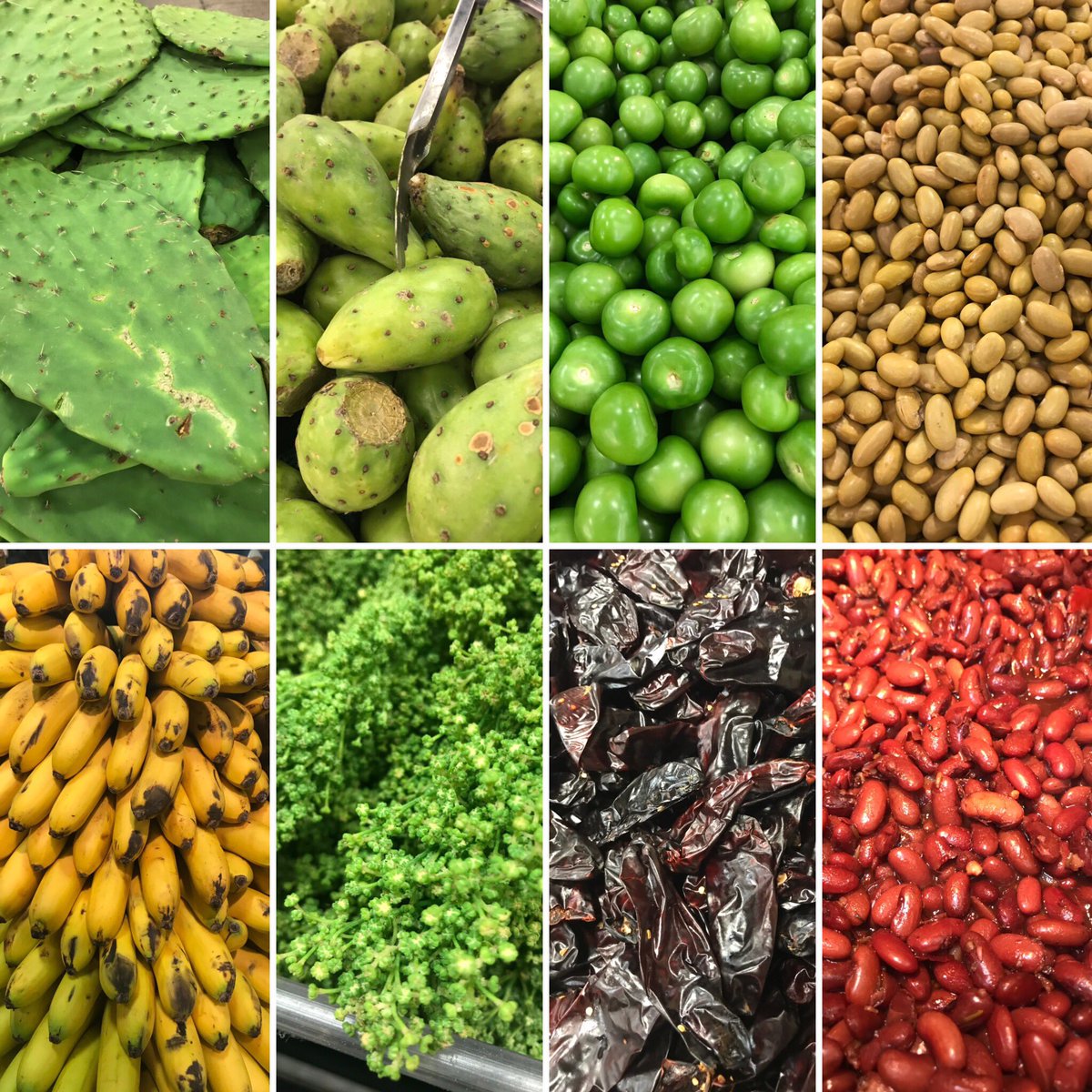 But there's always a helpful employee on hand to explain things to you, and give you a taste. Whether you cook Latin American foods or not, if you're into cooking or just great food, you ought to spend an hour strolling the aisles of Cardenas. It is, by far, the best Latin American market I've found in Las Vegas, and the house-made fresh tortillas are worth a trip all by themselves.
To make a molé, a trip to Cardenas is essential. It is the only place to gather the dizzying variety of chiles, nuts, spices and vegetables comprise this intense, multi-layered sauce. Before we get to those, an overview of how we spice up our Thanksgiving is in order. (As of this writing — two days before Thanksgiving — we've been three times and a forth trip is planned for tomorrow.) Here's our menu as it stands now:
The Starters
Spiced jicama
Chile garbanzos
Fresh fried warm tortilla chips (so much better than what you get in a bag)
Guacamole (made at the last possible minute, as it should be)
Chile con queso (from scratch, natch)
Four salsas — tomatillo chile verde, tres chiles with red beans, roasted tomato "Romana", and arbol-pasilla red chile
The Vegetables
Calabacitas — New Mexican zucchini-corn
Red chile mashed potatoes
Arroz Verde — Mexican Green Rice
Esquites — Corn con crema with epazote
Grandma Schroader's sour beans (a German interloper, but essential at all my Thanksgivings)
Lots of tortillas (from Cardenas, of course!)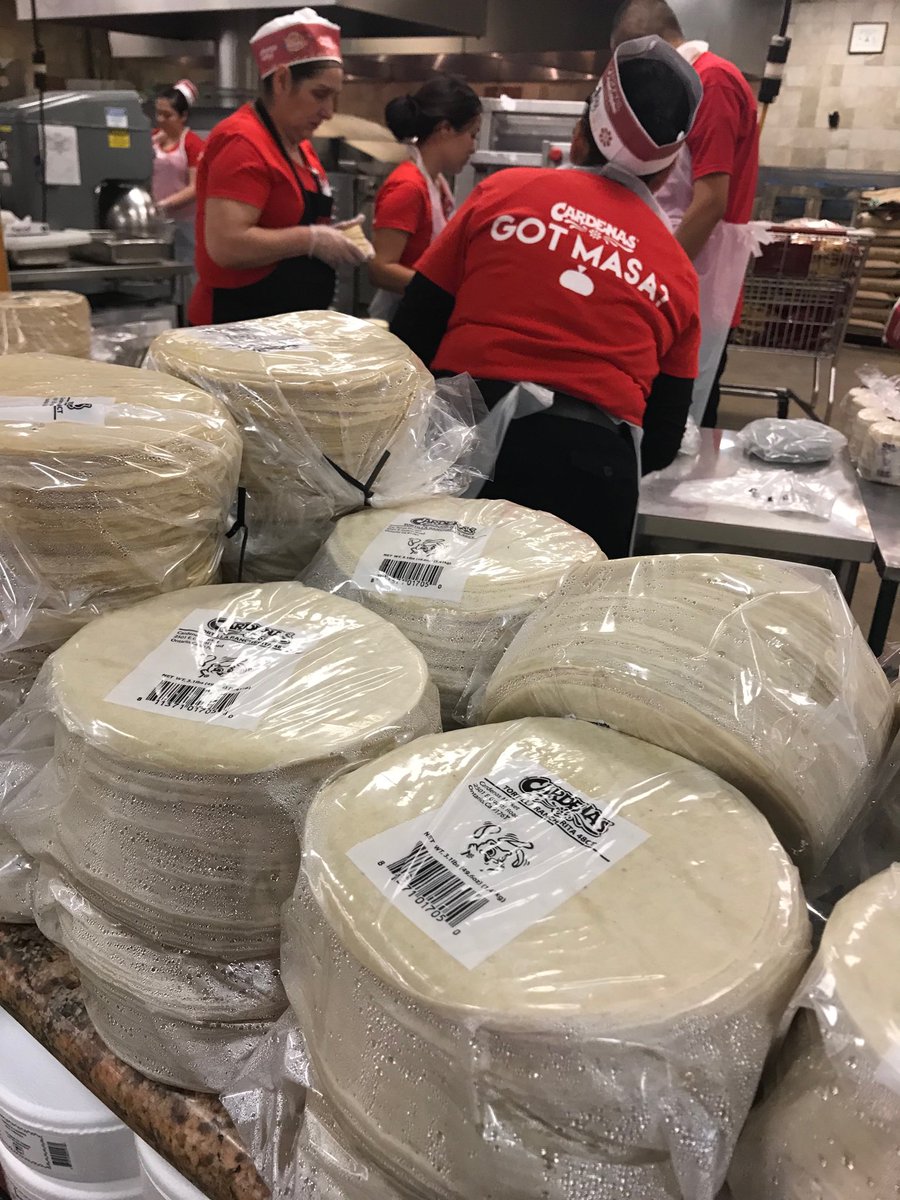 The Proteins
Traditional turkey with sausage stuffing
Ancho chile-rubbed turkey with poblano molé
New Mexican pork posole
New Mexican (beef) green chile stew (which contains a buttload of these deceptively fiery little monsters):
The Desserts
Flan
Trés Leches cake
Chocolate Trés Leches cake
Mexican dark chocolate tart
As for that molé, all I can say is, I slaved away for an entire day, and I hope people eat it with a grand olé!
Seriously though, it was a lot of work. A labor of love if you like standing on your feet for hours on end, toasting spices, soaking chilies, chopping this and blending that. A pain in the ass if you do not.
The nuts alone will drive you nuts — toasting them, chopping them, cooking them, pureeing them, and straining them — all to make a smooth paste which gives the sauce that certain je n'ais ce quoi.
Without going all recipe nerd on you, I'll recount the steps just to show you how labor intensive the process is:
First you toast the chiles, which gives you a mess of crackly brown stuff:
Then you soak, toast, saute, blend and toss until your arms fall off.
After that is the batch cooking (of all of these disparate ingredients) that seems to take half a day.
What you end up with is a big ugly brew: a stew of three chiles, multiple nuts, fruit both dried and fresh, herbs out the yin yang, and spices galore. Various alliums add their accents, and three or four hours after you started, you've got a mess that looks like this:
Which, after more cooking, looking, stewing and straining:
…. will eventually look like this:
The dish has more than a little in common with the great spiced stews of Indian cuisine (dots not feathers), and the complexity and intensity is almost overwhelming.
Is it worth it? To anyone who loves the alchemy of cooking, yes. To the average casual cook? Not in a million years. To the diner? Of course, even if 98% of them will have no clue what went into the making it. Some will note the depth, the complexity, the soul-warming essence filling their olfactories; others will be vaguely aware of these things in passing. Both groups will gobble it up in a few minutes. And therein lies the pleasure for the cook. As with any art or craft, the pleasure must come from the making of it, not the end result. If the final product is spectacular, more's the better. But the satisfaction, as pure and deep as those flavors you created, is in having done it — in creating a whole greater than the sum of its parts. This is the cook's reward.
Thanksgiving is the one holiday American media and marketing hasn't managed to ruin. It is solely about food, family and friends, and no matter how hard they try, they can't really commercialize it. Cultures the world over think about food 365 days a year, while America sets one day aside in late November. We should be thankful for this — for a holiday so tasty that the only people profiting from it are food purveyors. No matter what your table looks like, I hope you take some pleasure in creating it, and thank the people who made all that delicious food possible. Especially the Mexicans.
Happy Thanksgiving!