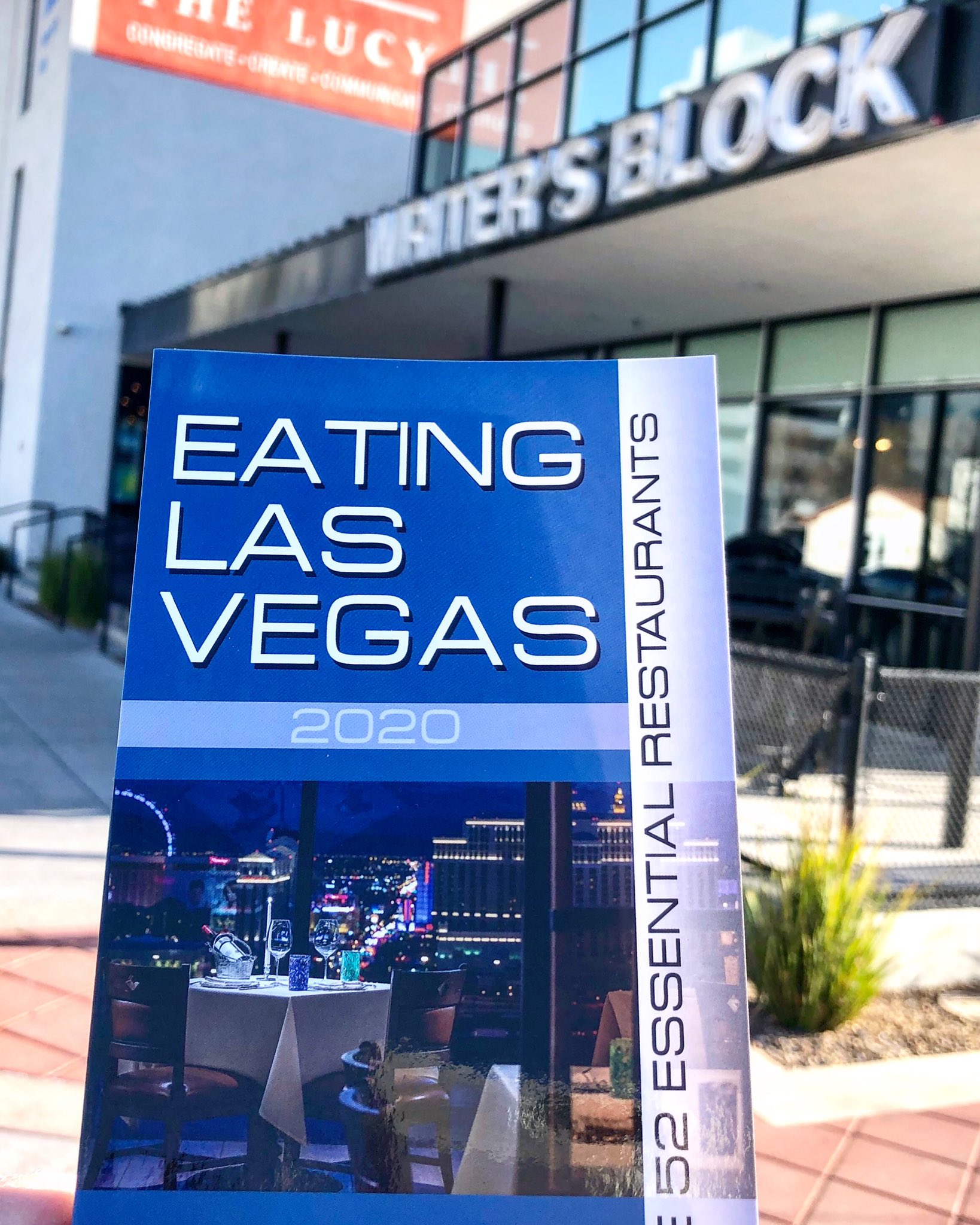 This is your last warning.
You can't claim ignorance any longer.
Don't say you weren't informed.
Don't gripe if you miss it.
Tomorrow night, February 27, at 6:00-7:00 in downtown Las Vegas, we will be having a book signing/book selling event at The Writer's Block, 519 S. 6th St., LV, NV 89101, 702.550.6399.
A lively discussion will also be held at 6:30 (on "The Future of Las Vegas Dining")  with a panel of local experts — including: Kim Foster, Eric Gladstone and James Trees — as well as a host of other food and beverage professionals who will have plenty of opinions of their own.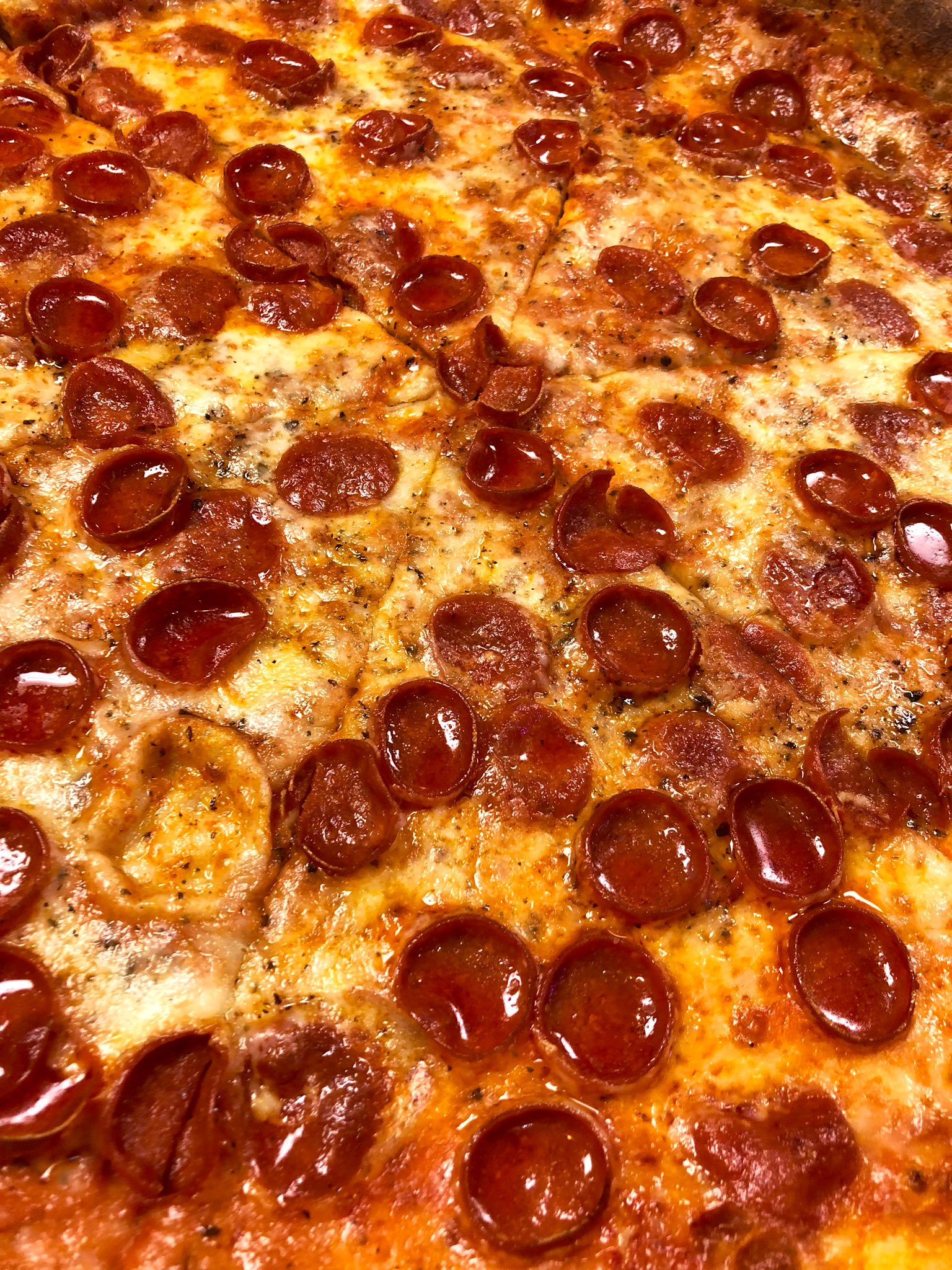 Refreshments will be served.
And by "refreshments will be served" we mean great pizza from Good Pie (above) and some top shelf sparkling wine from Garagiste. (I'll also be supplementing the wine selection with a few bottles from my private stock.)

Admission (and refreshments) are free…but we'll appreciate it if you buy a book….or at least bring one you've bought for autographing.
Free wine. Free pizza. Thought provoking discussion. Hobnobbing with passionate foodies.
All for the price of one, measly book.
WHAT MORE DO YOU WANT?
See you there.  ;-)