(Denmark took the top prize in '15)
Like a sailor to the sound of sirens, a moth to a flame, or an inveterate Francophile to a slice of jambon persillé: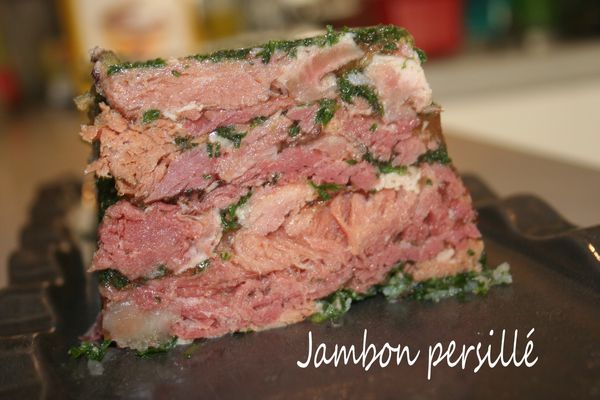 ….ELV hears the call of the Bocuse d'Or to him every other year. Ten years ago — before social media, before this blog, before the crash of the economy, and before he added 15 pounds to his waistline —  he attended the event. At the time, ELV vowed to return, only to have the Great Recession put a damper on his plans.
Now we're going back — leaving Las Vegas today, in fact — to see the 30th anniversary of world's greatest cooking competition in person.
If you don't know what all the shouting is about, the video below will give you a taste of what it entails. Two-man teams from countries compete to invent and cook the best dishes they can based upon two pre-determined ingredients — or the "imposed main product" as they're referred to in the competiton. This year's ingredients — Bresse chicken and shellfish — are very very French (imagine that?) — and challenge the chefs to riff on the classic Lyonnaise recipe for chicken with crayfish.
In addition, there is a new challenge this year: the chefs must present a creation that is 100% vegetal.   They have 5 hours and 35 minutes (not a second more) to cook, plate and present large platters of their creations: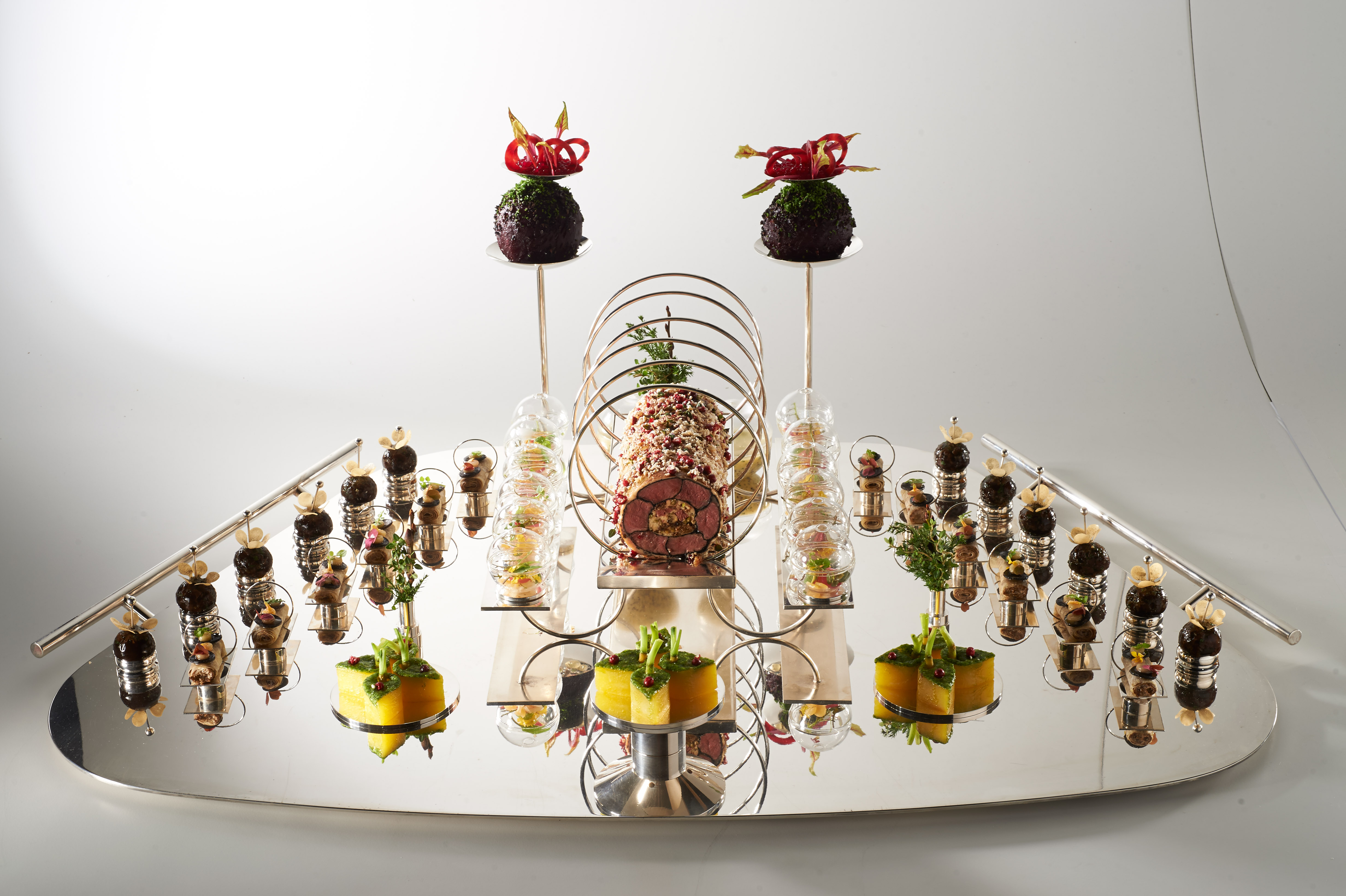 …to a lineup of the most famous French chefs in the world. When these top toques parade in to take their seats at the judging table:
….you can feel sphincters tighten all over the auditorium.
It's really something to behold (the cooking, the crowds and the competition, not the sphincter-tightening), and the video below (from day one of the competition from two years ago), will give you a good idea of the intensity involved.
The competition takes place on January 24-25 in Lyon, and we will be there with a front row seat
So, au revoir for now, and follow us on Twitter, Instagram or Facebook to chart both the event and our culinary adventures in France (and Germany and Switzerland), over the next ten days.
We'll see you back on this site in a couple of weeks, full of French food and savoir faire!
Vive La France!