Eating is like sex: sometimes you do it as a form of art, and sometimes you do it to satisfy an urge. – Me
It's time I shared a little secret with you — one I usually keep to myself: As open-minded as I try to remain when eating out, I do play favorites. Sometimes I go out with a purpose in mind, other times it is simply to obtain tried and true pleasure from an old, comfortable companion — a place that consistently brings me to a satisfying finish, once in a while, without too much thought.
You know, kinda like marriage.
Put another way: when it's time to unwind and dine on my own dime, rather than opine or repine about where I've reclined…. sometimes I'm supine about places most fine, which you and I know have already shined.
Sure, I trumpet the merits of everything from sushi bars to pasta joints all over town, and, at the drop of a hangar I'll rattle off my top ten steakhouses, or five favorite Frenchies…but truth be told, when the time comes for the Food Gal and I to grab a quick bite, there's usually only a few (okay, more like a few dozen) places on our agenda.
And by "on our agenda" I mean places we rely upon, but still manage to argue about.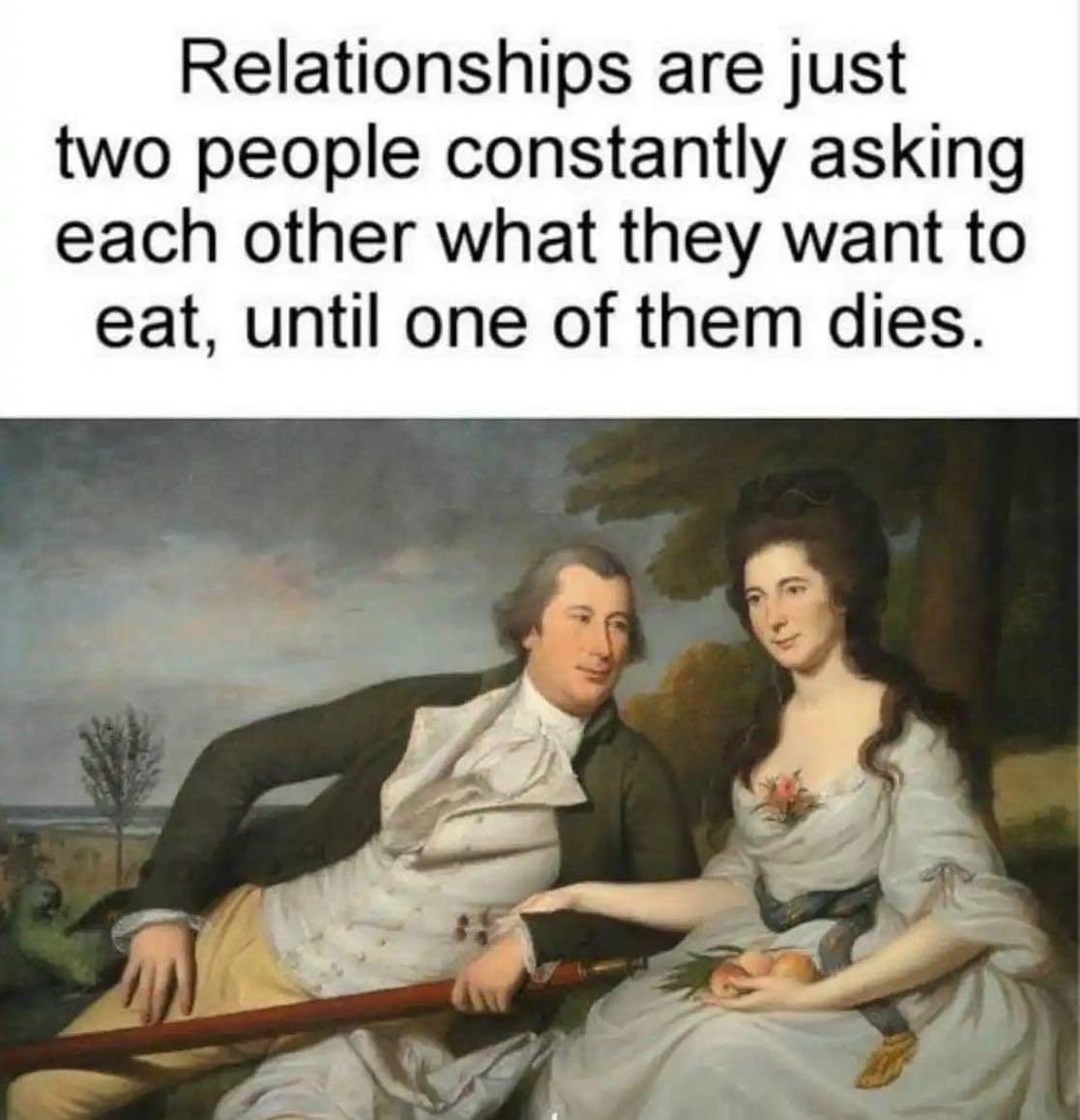 Take any random week night or Sunday afternoon. If you're hanging around our kitchen counter, at the palatial Curtas manse, you might overhear a conversation that goes something like this:
The Food Gal®: "I'm hungry."
The World's Greatest Restaurant Critic®, i.e., me: "What are you in the mood for? Uh….(I then proceed to call a grammar foul on myself) I meant: for what are you in the mood, my sweet?"
Her: "I dunno, what do you want"?
Me: "I thought you said you were hungry. What would you like?"
Her: "Anything. I'm starving."
Me: (realizing we're getting nowhere) "Okay, how about brisket and  ribs?"
Her: "No, they're too smoky."
"Korean?"
"Too garlicky."
"Mexican?"
"Too much cilantro."
"Pasta?"
"Too filling."
"Sushi?"
"Not filling enough"
"Indian?"
"It's too hot for Indian."
"How about we hit up that Bahamian-Nigerian-Sicilian pirogi truck that just opened? I hear its breadfruit-jackfruit-eggfruit empanadas are the bomb!"
"Nah, it's not cold enough yet."
And so it goes.
Are we the only couple who goes through this? Doubtful. At this point in my life I'm convinced EVERY couple on earth goes through this (or some version of this) at least once a week.
At the grandiose Curtas digs:
….it's a daily conversation. I kid you not.
But we have our favorites — old reliables we default to whenever we can't find inspiration in the new, or are desperate for a tried and true definitive chew.
So, without further ado, here are a few of my favorite things, restaurant-wise:
BREAKFAST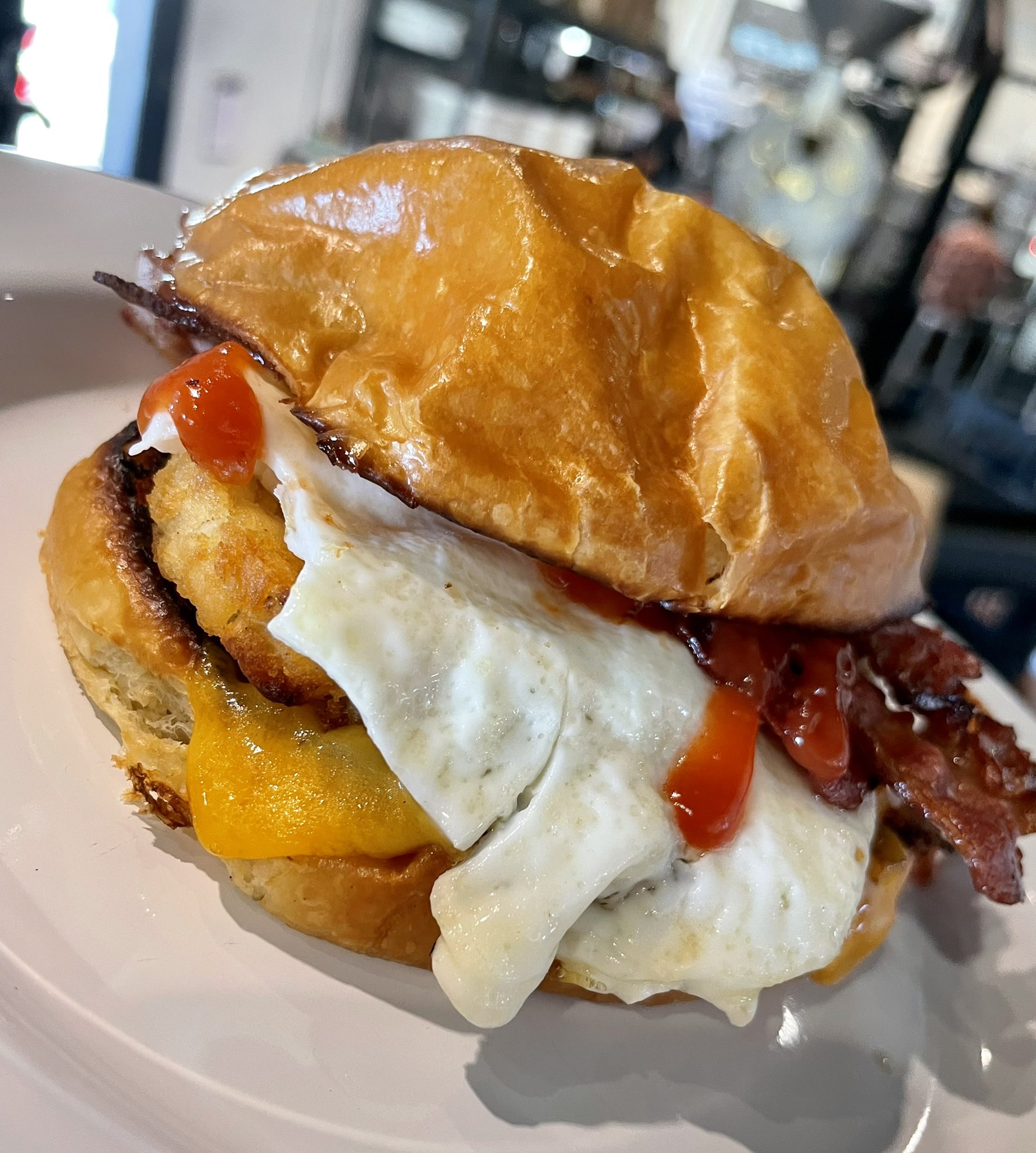 (Off-menu "Bodega" at Vesta)
We're not big on breakfast at our opulent marital abode.…..even though The Food Gal®, like most women, seems to have this odd predilection for wanting to eat something in the morning.
Like every morning.
In fact, she takes this unreasonable position to extremes, often insisting that something go into her stomach on a regular basis, morning, noon and night. Yours truly, being (like most men), less emotional and more level-headed, encourages her to resist mightily these spasms of silliness. "Breakfast is good for only one thing: thinking about lunch," we tell her, and once in a while, she listens. Why waste calories on carbo-bombs and caffeine when delectable full meals beckon, only a few hours hence?
Being of sound mind, she usually bows to this impeccable reasoning and concedes to a morning ritual of coffee at either Bungalow Coffee Co. or Vesta, followed by a discussion of where to have lunch. When she wins the argument, here's where we end up:
Cafe Breizh (for the best French pastries…)
Burgundy Cafe & Bakery  (for the best French pastries + great sandwiches + feeling like you're sitting in Paris – the city, not our ersatz version)
Life's A Bagel (for the best Bagel in Vegas)
Saginaw's Deli (for Vegas's best deli only tourists ever go to….)
La Vecindad (for chilaquiles – below – which have been scientifically proven to be the best Mexican breakfast on earth):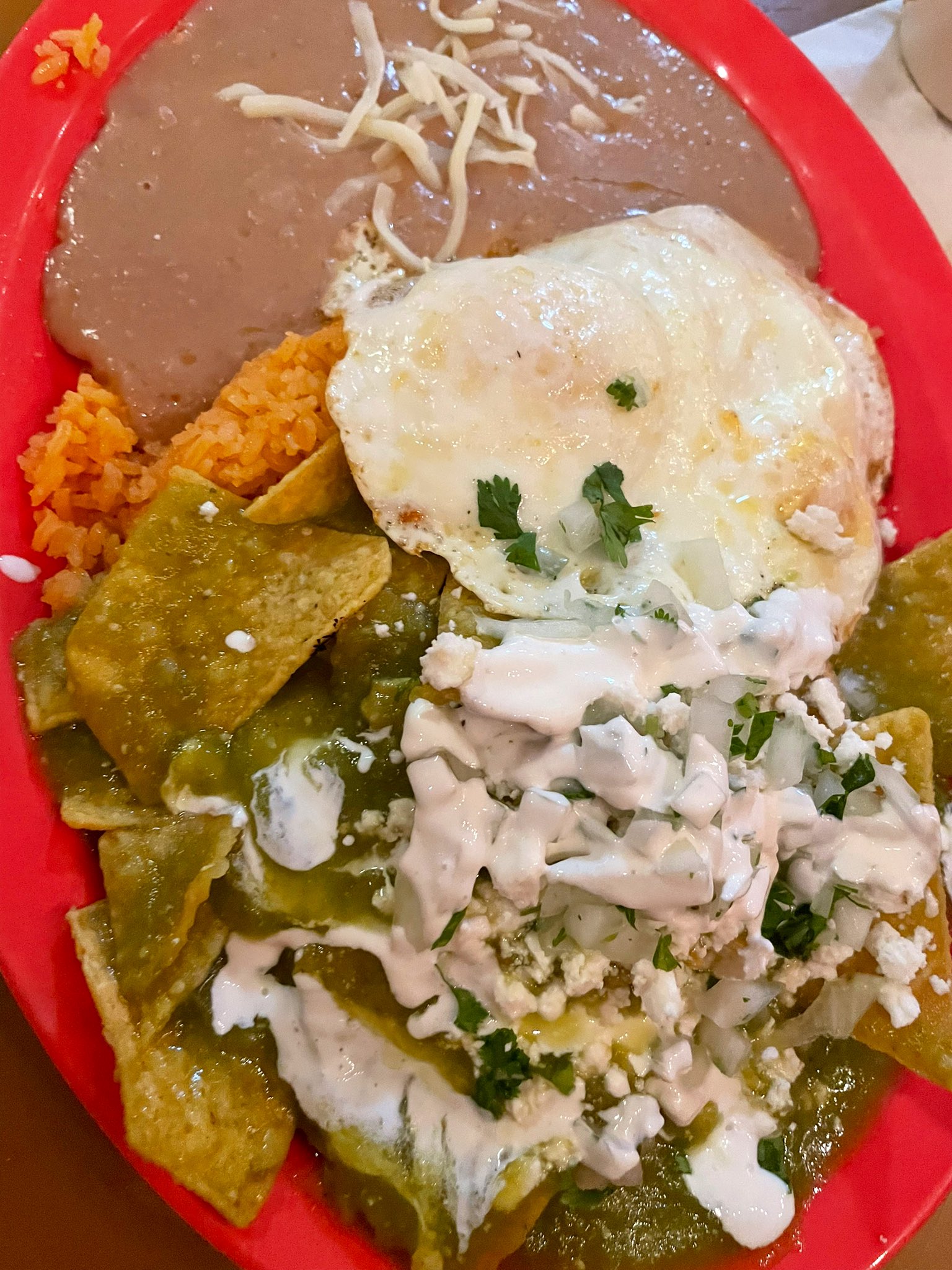 7th & Carson (for the Full Irish – one Irish breakfast usually being more than enough for two)
PublicUs (a culinary/coffee gem on East Fremont – an incredible success in an unlikely location)
Vesta Coffee (exclusively for its "Bodega Sandwich" – see above – which is all you need to start your day, along with one of their high-octane brews)
>>>>>>>>>>>>>>>>>><<<<<<<<<<<<<<<<
LUNCH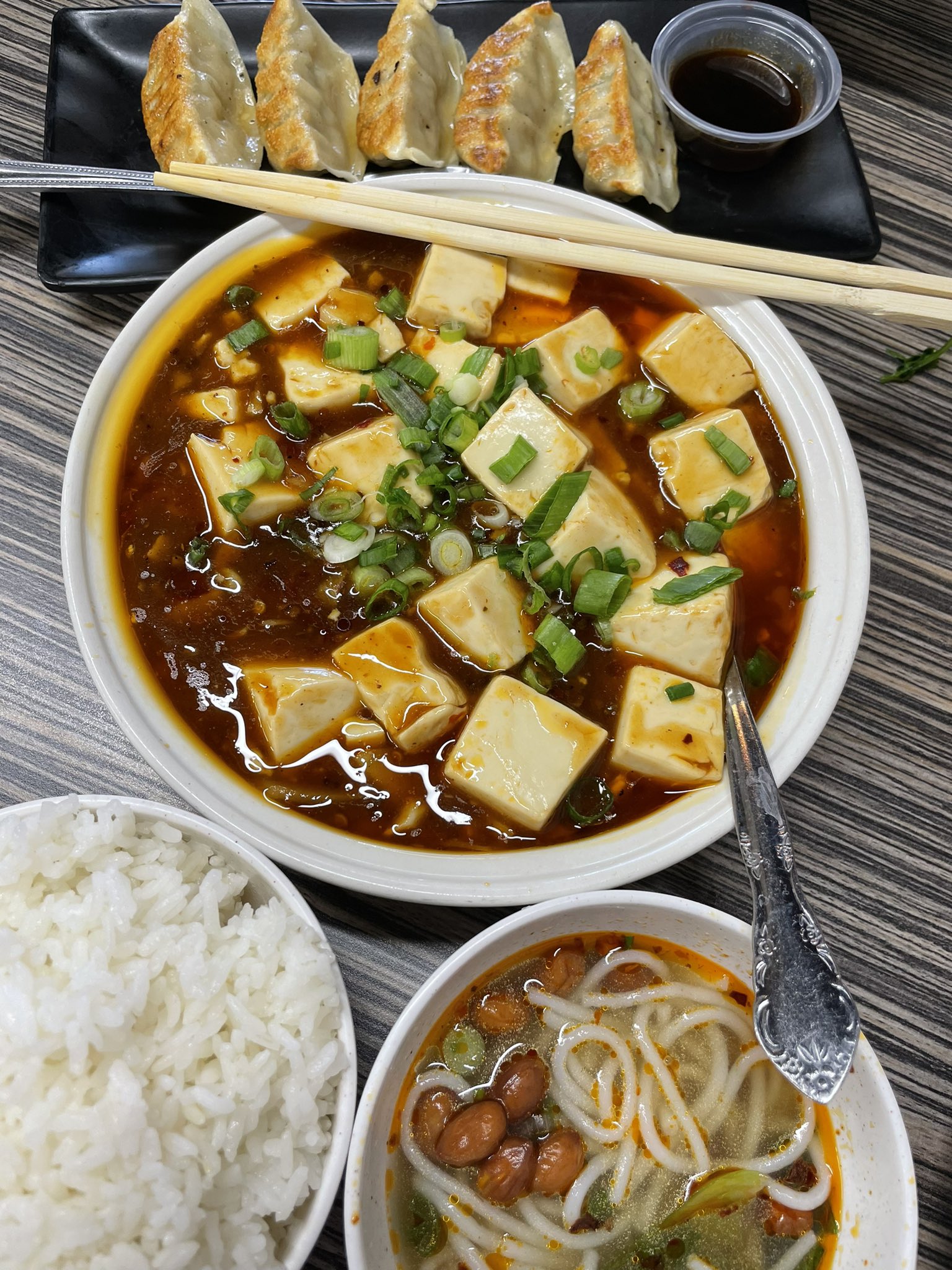 She works out by the airport; he works downtown at City Hall. Somehow, they make it work — rendezvous-ing for a midday meal several times a week. He will tell you that, after four decades of intense research, three failed marriages, two nervous breakdowns and thousands of $$$ in alimony, the secret to a happy marriage is having lunch with your spouse at least every other day. Historical records have shown that Mesopotamian sociologists discovered this around the year 3652 B.C..
Related factoid: Einstein's fourteenth theory of infidelity relativity has firmly established that regularly having lunch with someone else's spouse leads to the opposite effect.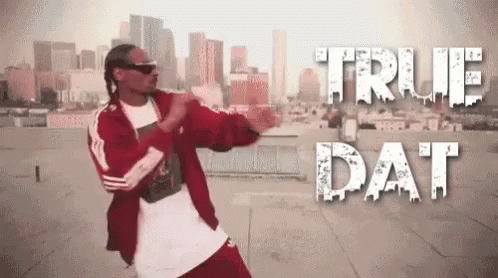 I'm a downtown guy so downtown is where we mainly stay….when we're not heading to Chinatown…which we do at least twice a week. We don't think about going to the Strip much anymore, because, with a few exceptions, it's become one giant tourist trap. F**k the Strip (most of it, anyway) with a margarita guitar.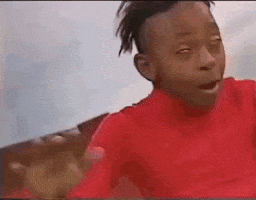 Enough negativity. Here's where you'll find us most middays partaking of a palate-pleasing repast: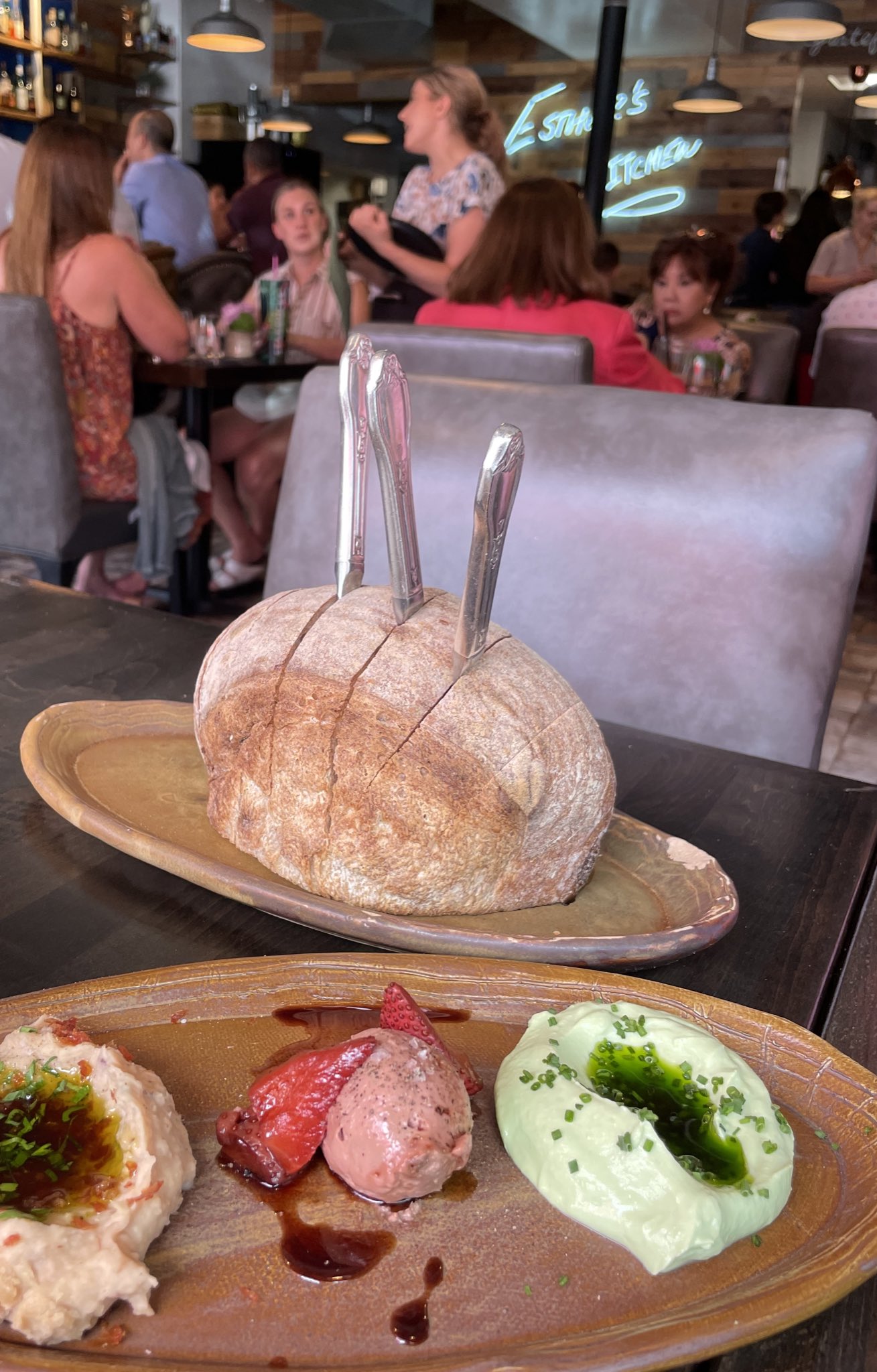 (You knead to know, Esther's spreads don't loaf around.)
Nevada Brew Works (strictly for the boffo burgers)
Soulbelly BBQ (Best. BBQ. In. Vegas.)
Letty's on Main  (Get the chicharrones and quesotacos and thank me later.)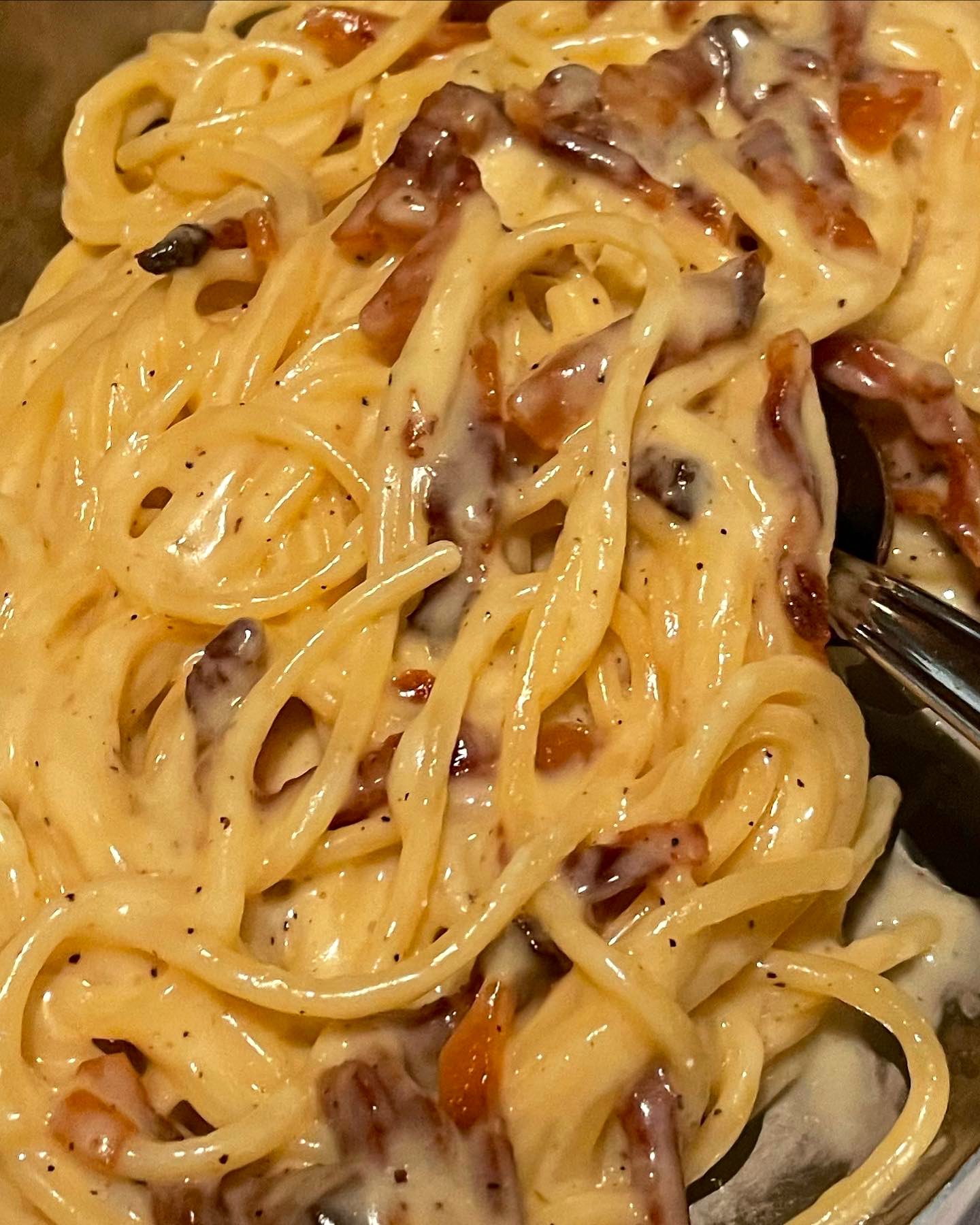 (4 words: carb-o-nar-a)
DE Thai Kitchen  (for incendiary delights in a teeny tiny space)
ShangHai Taste (worth the wait for superior xiao long bao)
Xiao Long Dumplings (right across the street from ShangHai, bigger, more varied menu)
Pho So 1 (our Vietnamese mainstay)
Matteo's  (Italian that's too good for tourists):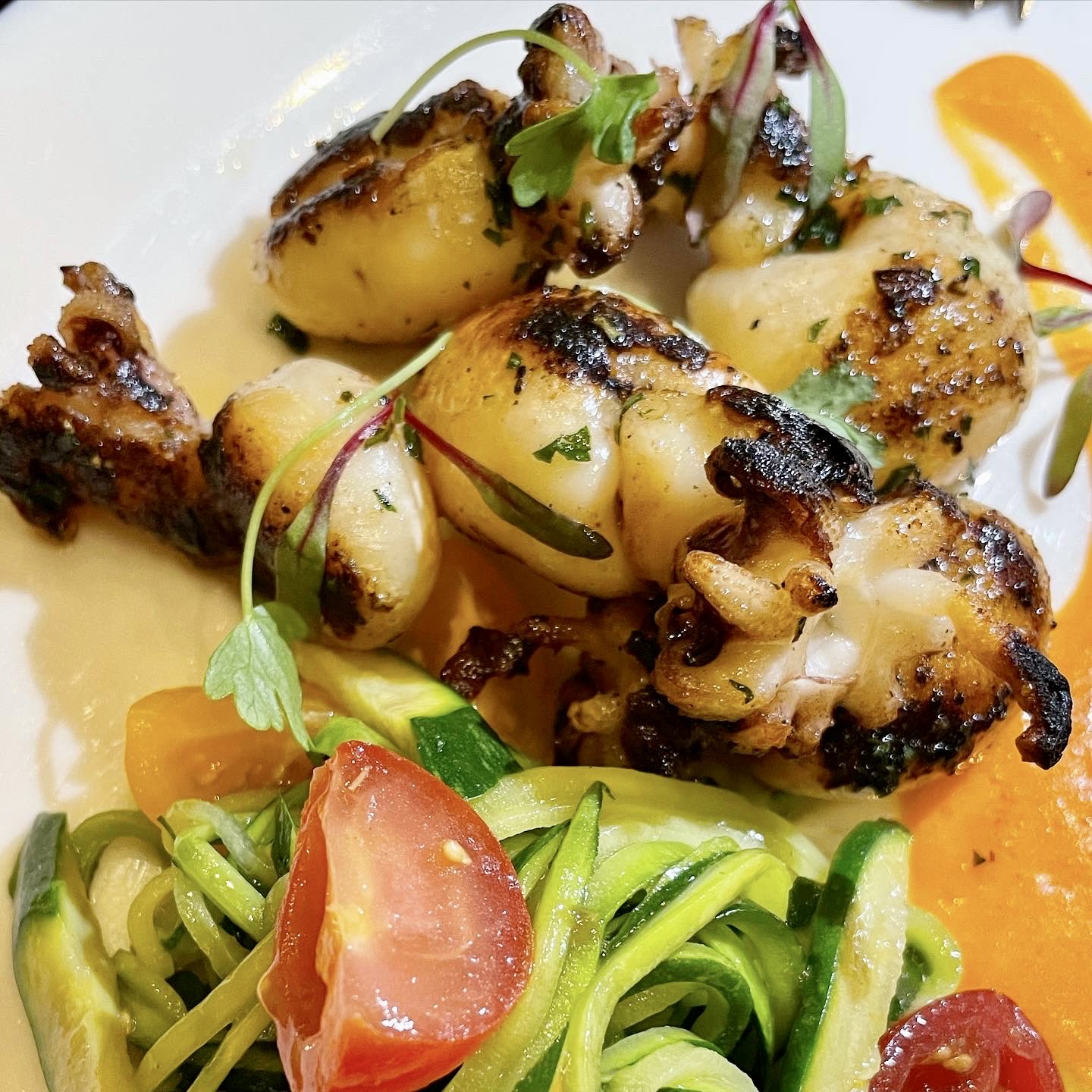 (Seppia – baby calamari a la plancha at Matteo's)
Estiatorio Milos (still the best lunch value on the Strip)
New Asian BBQ (Super busy translates into super-fresh dim sum)
Ramen Hashi (for the shoyu ramen lover in you):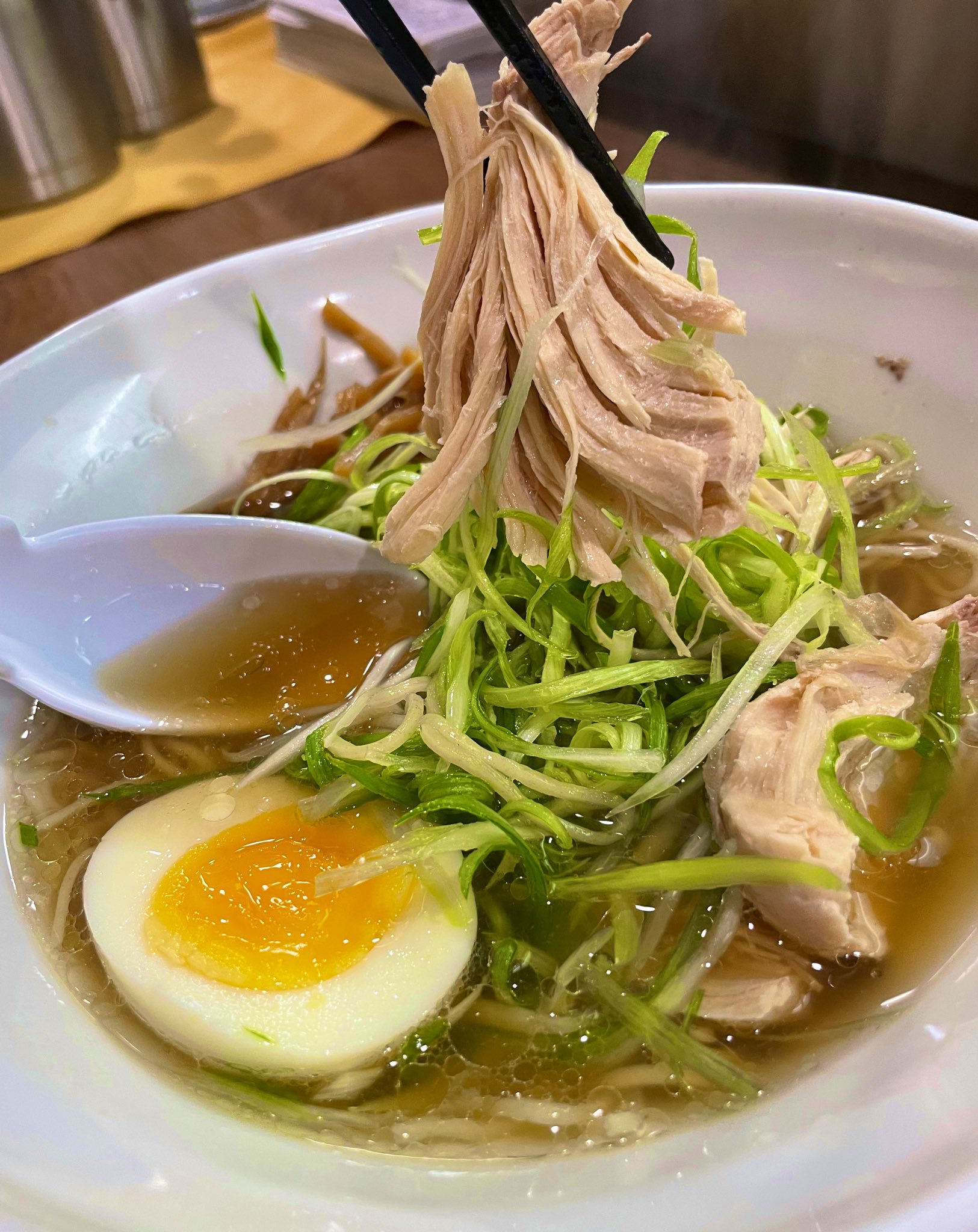 Rincon Buenos Aires (beef glorious beef, Argentine-style)
Rainbow Kitchen (Every Chinese's favorite it seems, especially on weekends):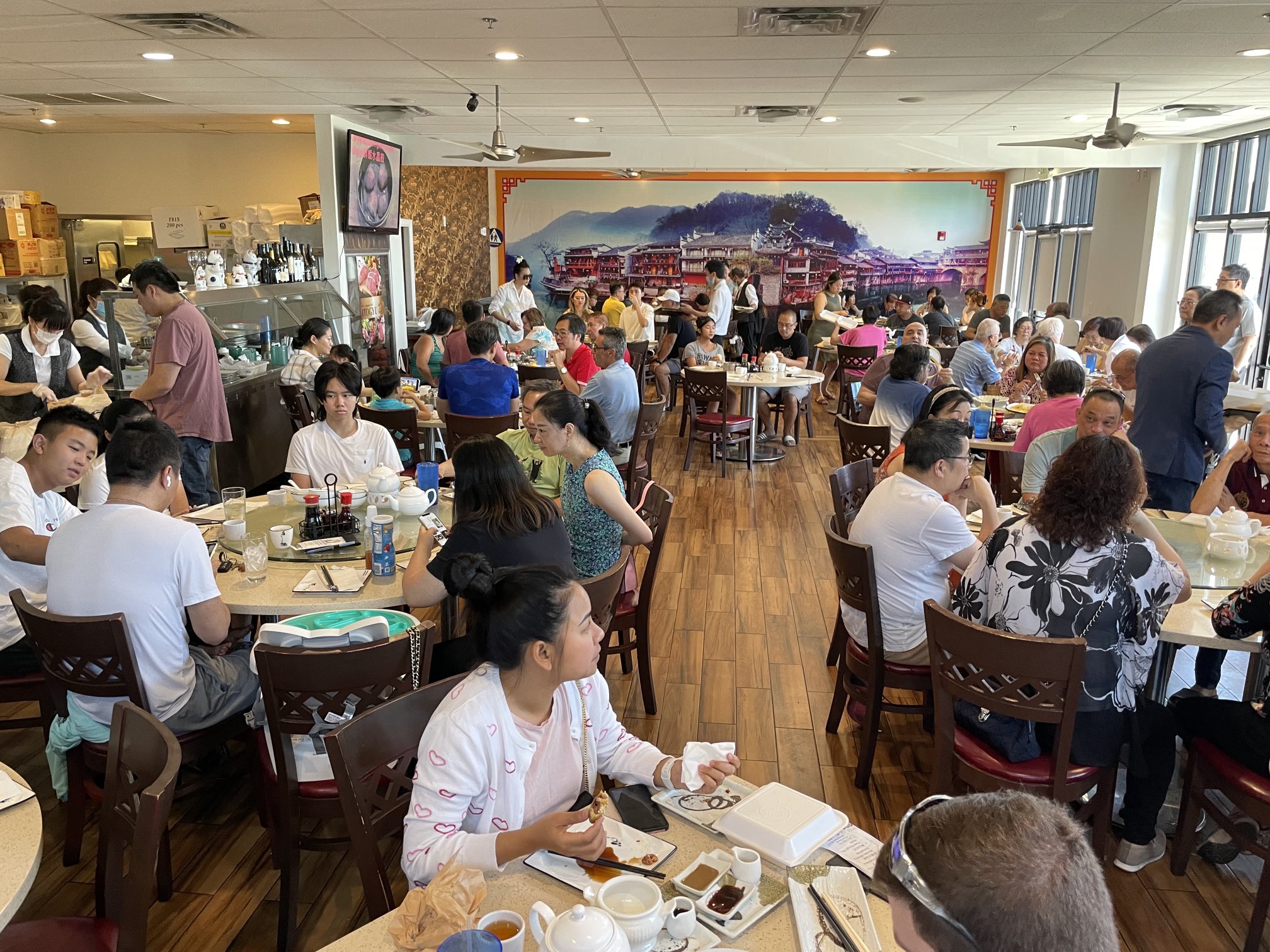 Let us finish lunch with some faithful Chinatown friends who never fail us:
<<<<<<<<<<<<<<<<<<<<>>>>>>>>>>>>>>>>>>
DINNER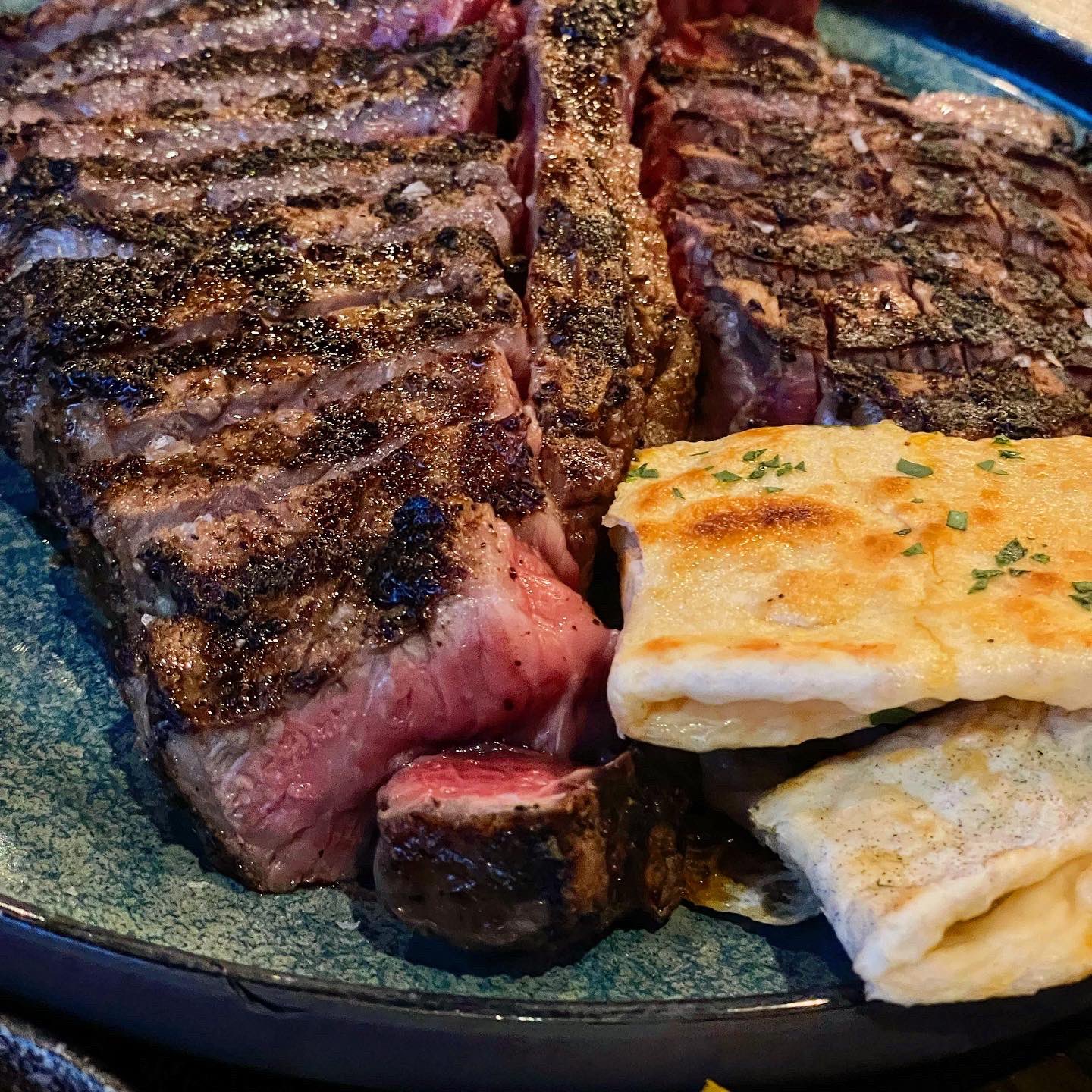 (Beef, it's what's for dinner)
Here's where things get tricky. The Las Vegas of 2022 has an embarrassment of riches when it comes to dining out. There are dozens of restaurants we like/love as much (or more) as these, but those below represent our default settings when we can't agree on the time of day. Some may surprise you Some we only get to once in a blue moon. None of them have ever bored us, even a little, even after dozens of visits. Like a good spouse, they keep us intrigued, even if we're sampling the goods for the umpteenth time:
Bouchon (A bitch to get to, but worth it.)
Noodlehead (when you can't get into China Mama)
China Mama (when you want the best Chinese food in town)
Jamon Jamon  (If this isn't the best gazpacho you've ever tasted, I'll eat a pound of rancid octopus):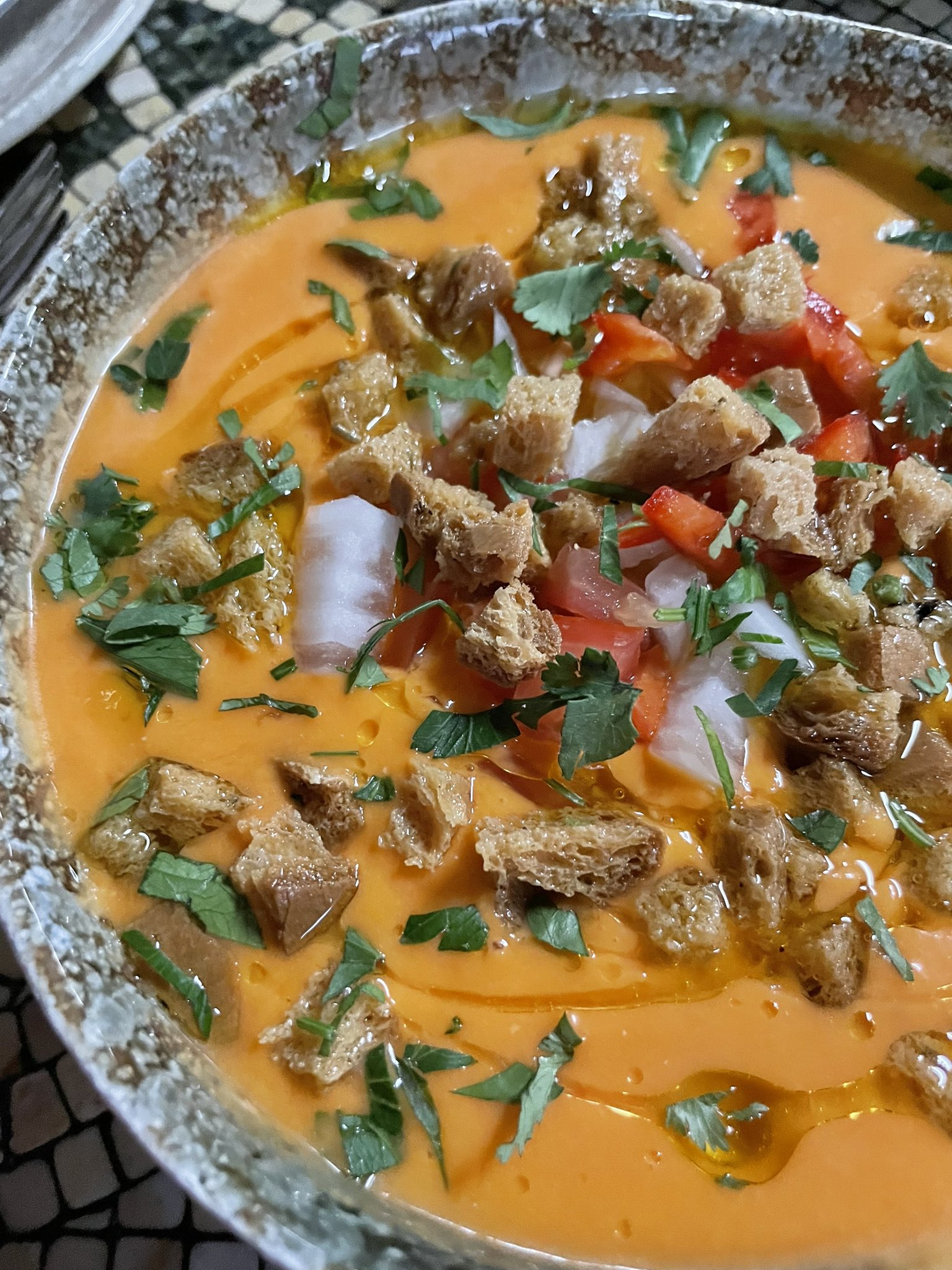 <<<<<<<<<<<<<<>>>>>>>>>>>>
SUSHI INTERLUDE
Sushi is a "dinner only" thing in America, which is odd since modern sushi began as a quick lunch/street food snack in Japan in the 19th Century. What it's gained in cache it has lost in accessibility. Even our better izakaya are only open after 5:00 pm. If you're craving Japanese at noon, your best bet is:
After work, you'll find us haunting one of these four joints, mostly, because a fifth favorite (Sushi Hiro ) is too farking far from our 'hood to hit with any regularity.
Izakaya Go (Need we say more?):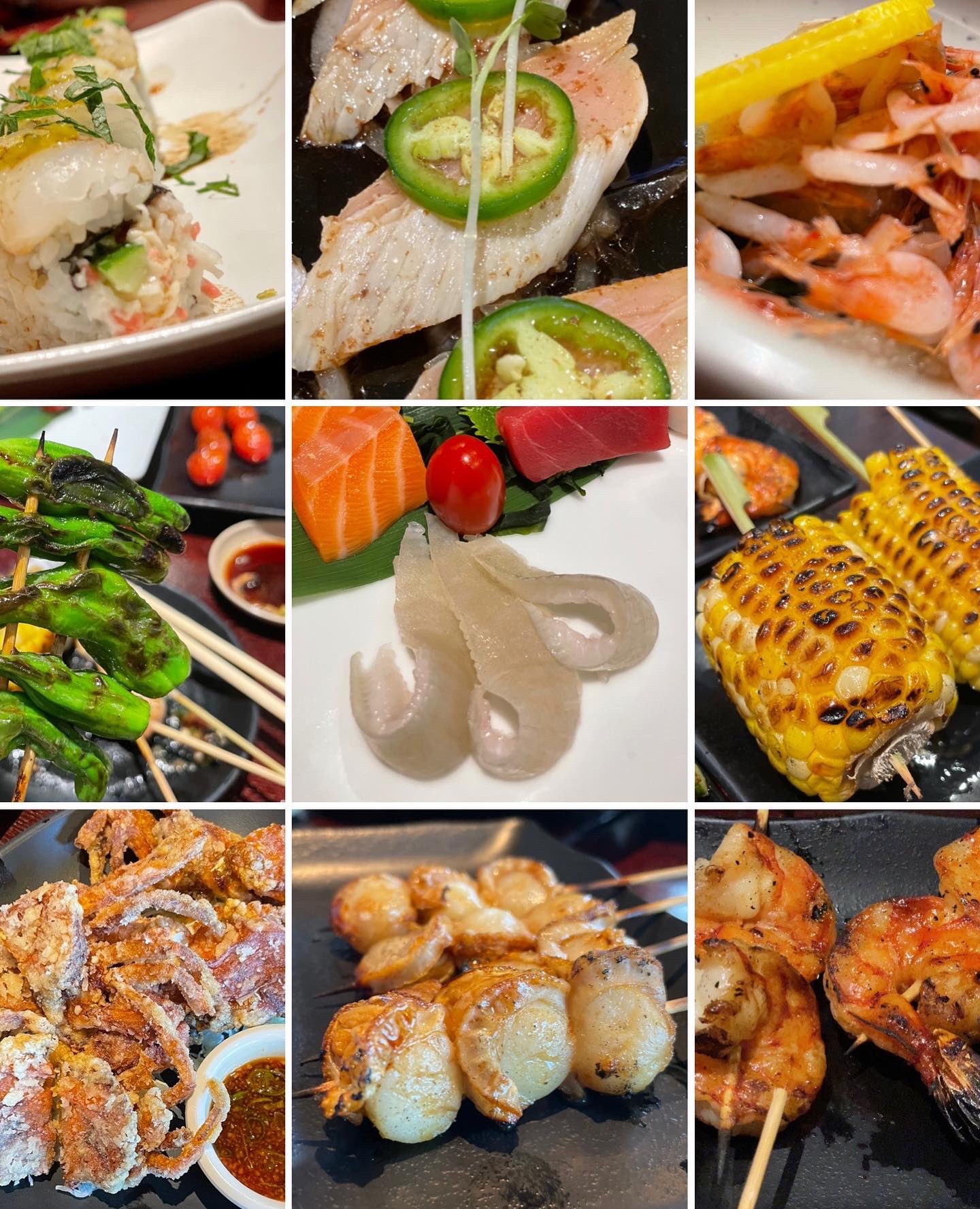 <<<<<<<<<<<<>>>>>>>>>>>>>>
Speaking of "in my 'hood", this collection of kebabs and curries is as convenient as it comes:
I like food that talks back… #seekhkabab #lamb #MtEverestIndianCuisine pic.twitter.com/t2GAUzmuuy

— John Curtas (@eatinglasvegas) July 21, 2022
<<<<<<<<<<<<<<<<>>>>>>>>>>>>>>>>
STEAK BREAK
The wife loves steak. Perhaps a little too much.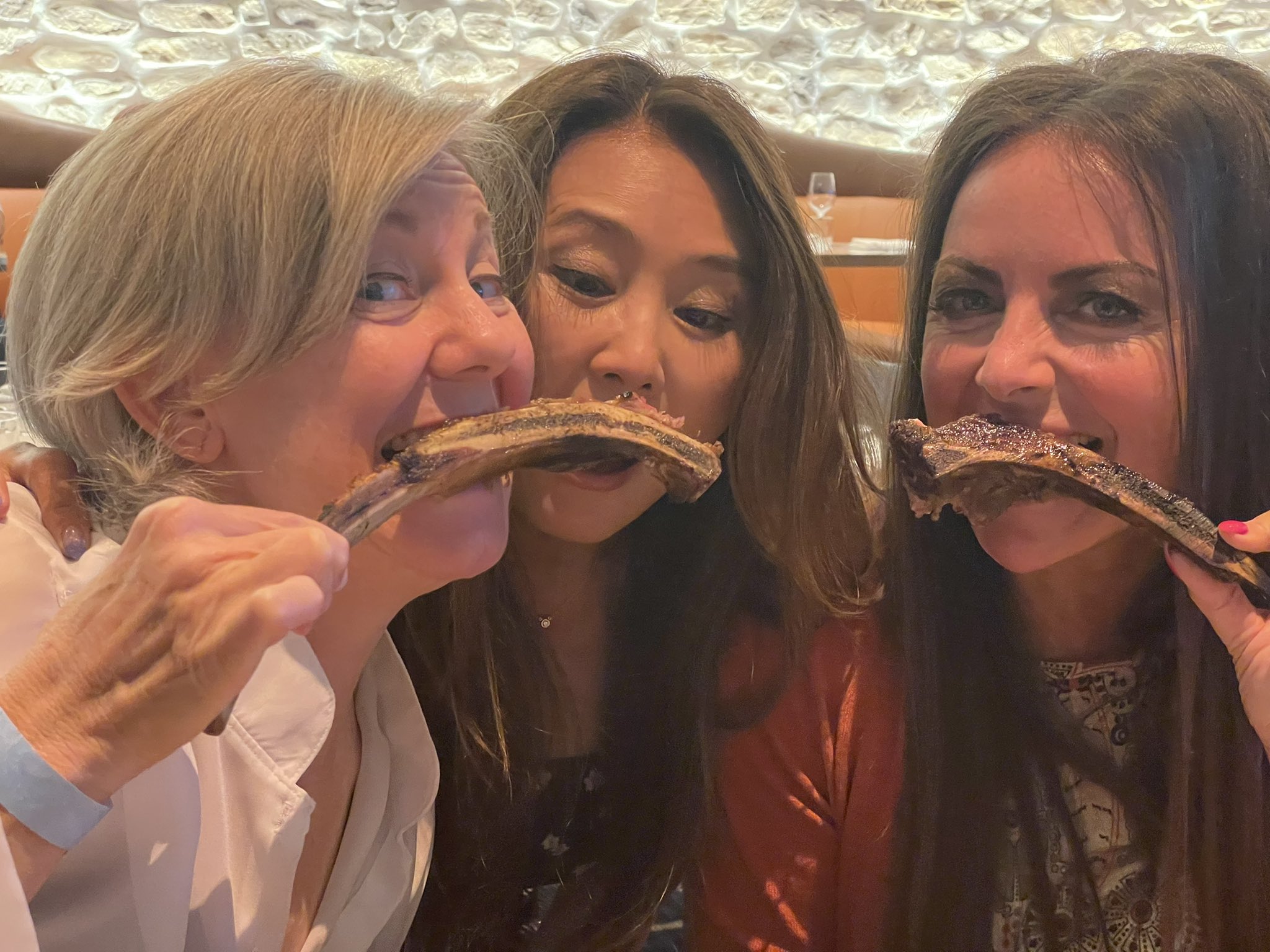 (Tibia honest with you, The Food Gal® often strays from the straight and marrow, which I find fibulous. She says I bone this way out of proportion, which is more than a little humerus.)
Whenever the subject of a big, juicy steak dinner comes up, here's a typical conversation at Chez Curtas :
Me: "I'm in the mood for a big, juicy steak dinner…"
Her: "Me too, but you can have the meat; I'm in it for the bone (see above) …you know how I get with a big hard one: licking, sucking, gnawing it clean until my face is slick with…"
Me: "Let's stay in tonight. I have a better idea. "
Assuming our carnivorousness triumphs over the carnal, here's where we usually end up:
Brezza (Go for the Italian food, stay for the steak.)
Capital Grille (Bonus: It's open for lunch!)
<<<<<<<<<<<<>>>>>>>>>>>>>>>>>
The last lap — all consistently terrific:
Sparrow + Wolf  (not-a-steakhouse but features one of the best steaks in Vegas – see steak pic above under "Dinner" – along with some incredible veggies.):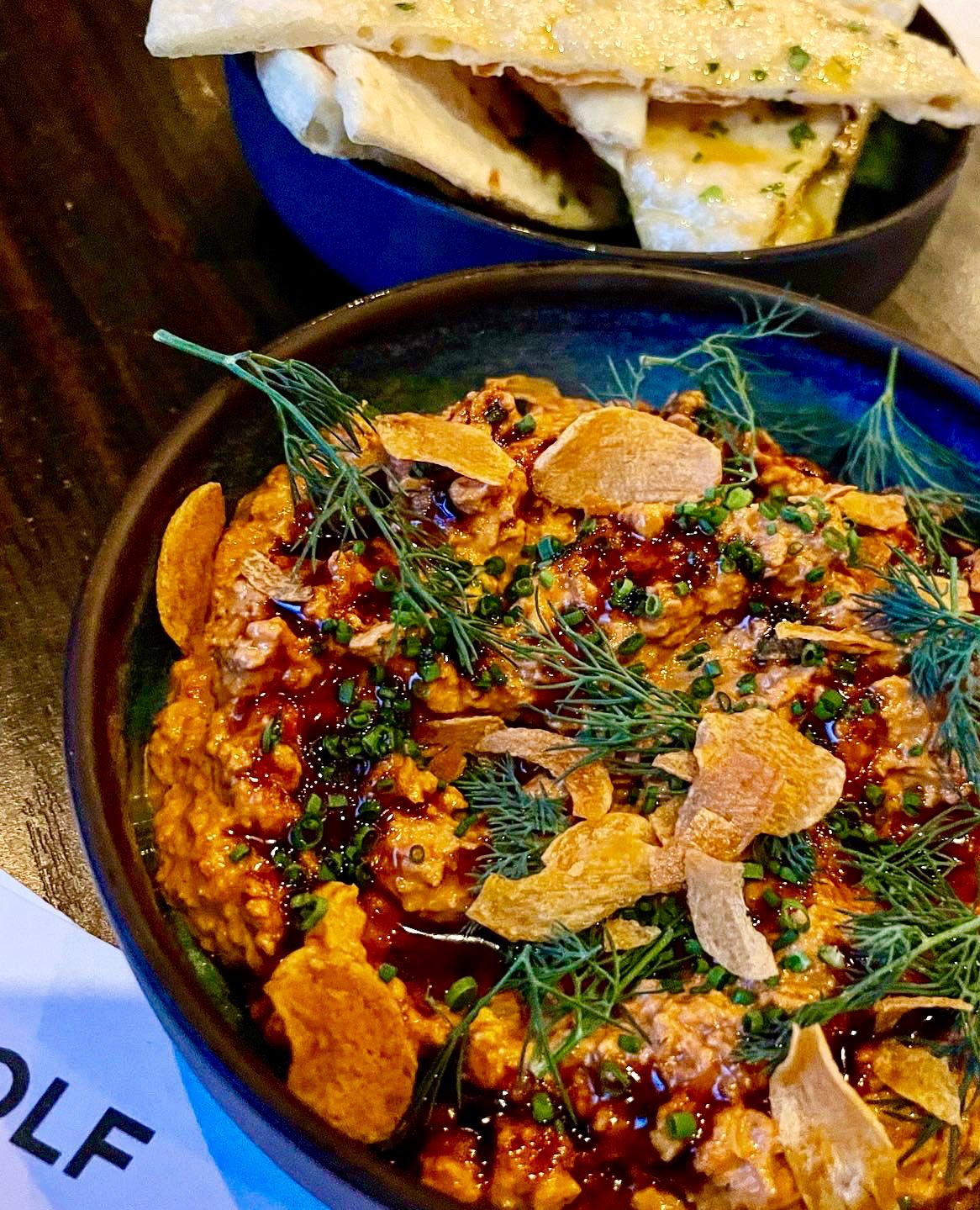 (Beware: too much of this great hummus can make you falafal.)
Lamaii (Thai + wine heaven)
Khoury's Mediterranean  (Tastier than many a Greek…there, I said it.)
<<<<<<<<<<<<<<>>>>>>>>>
This is not to damn many other fine places all over town. We crave Kevin Chong's food at Japaneiro even though it always feels like driving to Bakersfield to get there. Spring Mountain Road has places popping up every week it seems, but rarely do they seem to have the talent behind them that our old favorites do. There are too many good Italians in town to count (Aromi, Milano, Ferraro's, Al Solito Posto, D'Agostino's…) and maybe it's their ubiquity that keeps them off our regular rotation.
You've no doubt noticed the many favorite and "essential" restaurants are also not listed. As much as we love Kaiseki Yuzu, Raku and Golden Steer, popping into them for a nightly bite is almost impossible in these post-Covid times. Ditto big deal meals like Joël Robuchon, Guy Savoy and 'e' by José Andrês.
And as long as I'm letting you in on secrets, here's another one: It takes a whole lot of chef or restaurant to get me interested in trying something new these days. Call it age, jadedness, or whatever, but hauling my carcass out to try someone's idea of a culinary/business experiment is no longer my idea of fun. It sounds like the height of arrogance to say so, but at this point in my career, I can smell failure from the parking lot. My heart goes out to small business people trying to make a success in this cruel, cruel world, but trying to enlist me in your cause is a waste of time. If you're any good, I'll find you. If you're really good, I will help spread the word to my small audience. They, like me, are not interested in popularity or mediocrity. Our tastes are simple: we simply want the best of everything.
Take us home, Julie: