Ed. note: Every week we get e-mails, DMs, texts, etc. asking for our favorite (fill in the blank) __________, steakhouse, sushi, dim sum parlor, high falutin' French, you name it. We're always happy to send advice along, but none of those make us think the way Jessica recently did:
Dear Mr. Curtas,
<<<<<<<<<<<<<<<<>>>>>>>>>>>>>>>
Dear Jessica,
I'm going to give you two answers – one short (sort of) and probably along the lines you are looking for, and the other, another in a long line of my logorrheic lamentations on my alimentary ascriptions.
The first thing I would coach you to do is look around and then look inward. What are you really passionate about? Is it cooking? Eating out? Do you love something about your family's food history that you've always wanted to share with others? Do you have family recipes you are proud of? Are you an avid baker? Does the thought of hunting down a great food truck quicken your pulse? Or do you dream of gourmet meals in dressed up settings?
This is a long way of saying yes, to get followers and be successful at this (however you define success) you will need a point of view and a shtick….but that shtick should always be an extension of who you are.
Then, I would look around where I live and check out who is covering the food scene. Check local magazines. Google local food bloggers. Check out TikTok and Instagram and see who is posting a lot in your area. And podcasting. Hell, even check out "elite Yelpers" and find out what they're talking about.
Like any worthwhile endeavor, you have to start small. The greatest chef began making bread at his grandmother's knee. The Hall of Fame ballplayer was once in Little League. Search for a niche in an area you love and see what unique voice you could bring to the subject.
Define what is special about your love of food and approach it from that angle. Use others for inspiration but try to find what makes your love of food unique to you and then figure out the best way to share it with others.
All of which bodes well for klutzy amateur food photogs like us, who simply want to get people excited about the foods we love.
To summarize: Find a shtick you love and shtick with it. Pick your platform and go nuts. But always be yourself.
If you truly want to write about food, the climb is much steeper and the audience much smaller, as you can read below…
….which seems to be the motto of your generation (sorry).
If you want to write about food, it helps immensely to be a good writer first. One can learn to write well, but as with music and sports, it helps to have a facility for it, and to start young. I knew I could write about food before I ever started doing it. I knew it in the way a good athlete knows from the beginning that they can play their sport. But as with golf (my favorite sport), even if you're good, you have to keep at it, and even with constant practice, it can be frustrating.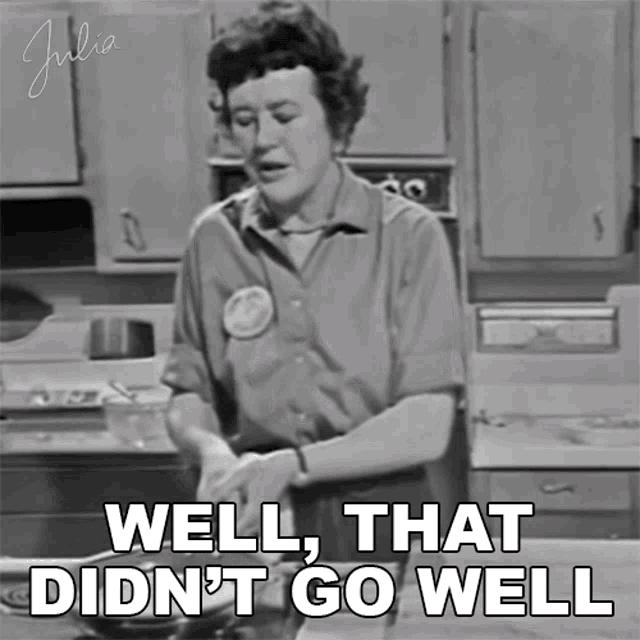 (Mr. Curtas's less-than egg-cellent TV career hit a snag when they discovered he had a face made for radio)
The job of a good critic is to educate, not simply appeal to the lowest common denominator. You must be in love with what you are writing about, and you should want to relentlessly share you passion with others. Without that level of emotional commitment, you will most certainly fail. With it, you will always find the devotion to keep going, no matter how large or small your audience.
This is the best advice I can give you: think about who you are and what you love. Write, blog, podcast or produce something in whatever format for the person you are, and for an imaginary person just like you, who gets as excited as you do about whatever it is you are talking about. Do that and you will find an audience who appreciates you for all the right reasons, no matter what its size.
John Curtas